CHALLENGE TIME - ARE YOU UP TO IT?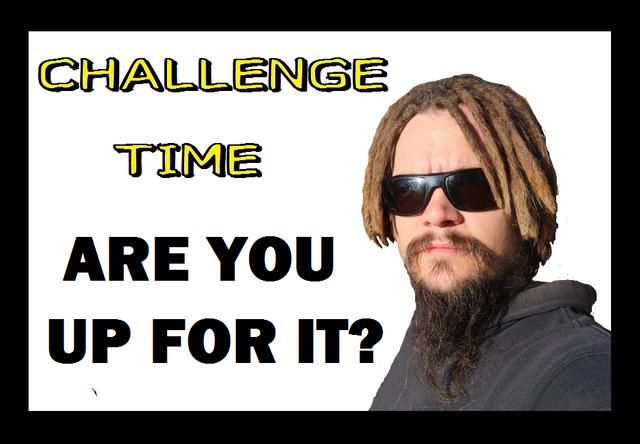 This could get fun...
---
I was trying to figure out how to have a little more fun around here, and I've got a few ideas. This is the first one. Recently, I uploaded an "unlisted" video to my YouTube channel.
If my subscribers and followers can get this unlisted video up to 200 views before the end of January, then I'll do a P4 (Papa Pepper Polar Plunge) by cliff jumping into a local lake during the cold, winter month of January. Also, I'll make the video linked above "public" as well at that time.
The choice is yours, and I honestly don't mind if I miss out on an extremely frigid plunge this winter, but I'm fully up to it if anyone is interested. Also, stay tuned, because I've got another fun one coming your way!

P4 CHALLENGE

Until next time…

GIF provided by @anzirpasai
---
Bitcoin (BTC) - 35jP794XJ1yHUaoxuQUXwGPyCuy6zyiQA5