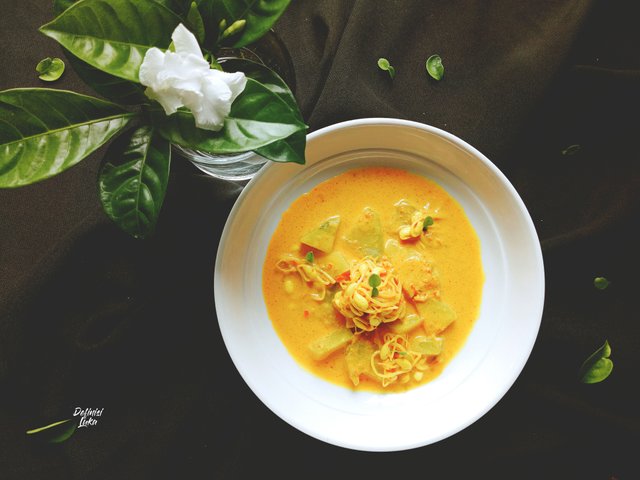 Chayote is a crispy, slightly sweet vegetable. Vegetables that are shaped like pears can be easily combined with other vegetables.
We can consume chayote by stir-frying it, cooking it with coconut milk, making it salted, or even baking it.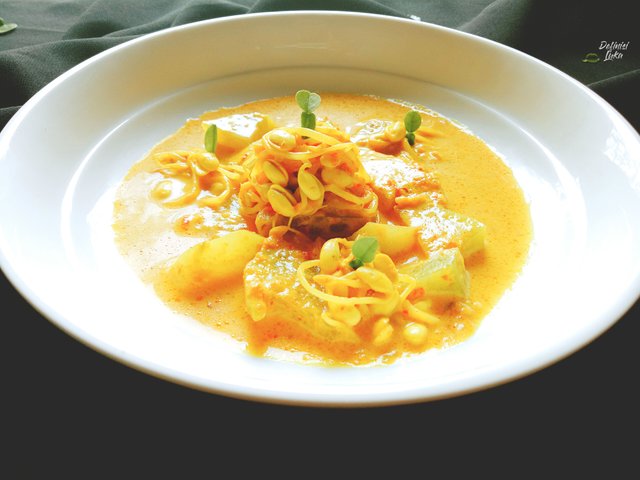 In this recipe, our kitchen serves a combination of chayote and soy sprouts cooked with coconut cream.
Coconut cream will make the texture of the chayote and the sprouts dish become very thick and smell very good. You can use regular coconut milk if you have no coconut cream.
Chayote and Sprouts with Coconut Cream are usually served as side dishes. You can also serve it as a complement to bread, mashed potatoes, and pasta.
Let's see how to make this recipe!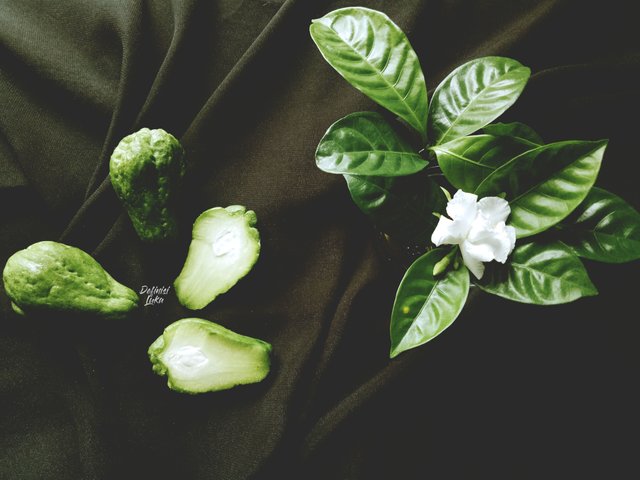 Ingredients
250 grams of chayote
100 grams of soybean sprouts (You can also use Green Bean Sprouts)
250 ml of coconut cream
500 ml of water
1 1/2 Kandis acid
2 bay leaves
1 lemongrass stick
Saute oil to taste
Salt to taste
Sugar to
Pepper powder to taste
Puree Seasoning
1 red chili (according to your taste)
3 cloves of garlic
5 cloves of shallot
1 galangal segment
2 turmeric segments
4 corianders or 2 teaspoons of coriander powder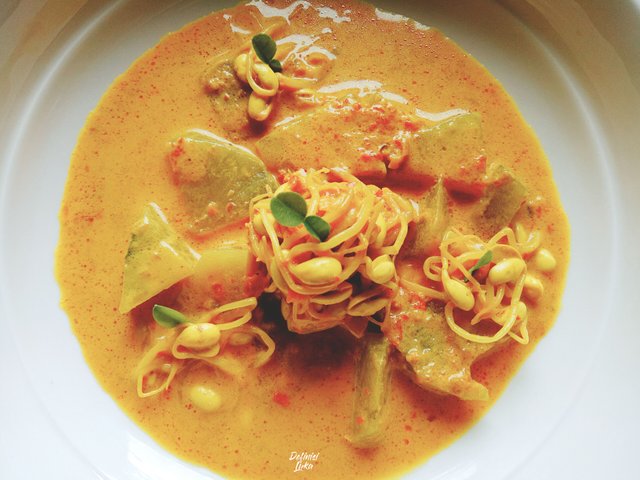 How to cook
Prepare the spices. Put ingredients for fine seasoning in the blender. Add two tablespoons of oil. Puree it.
Then divide the chayote into two parts, rubbing the two parts together to remove the sap. Then peel and chop the chayote, then wash thoroughly until there isn't any sap left.
Heat the oil.
Saute the spices until fragrant, then add bay leaves, lemongrass that has been flattened, and Kandis acid.
Then add chunks of chayote. Stir for a while.
Add water. Then cook the chayote until it's cooked, but don't let the texture turn soft.
Add sprouts.
Then add coconut cream.
Stir until evenly distributed, add pepper, salt, and sugar.
Cook for about 3-5 minutes while continuing to stir, so that the texture of coconut cream is not broken.
Lift up, then serve
We also have tips for arranging these presentations on the serving plate. This is so that the serving of chayote and sprouts can look more beautiful and appetizing.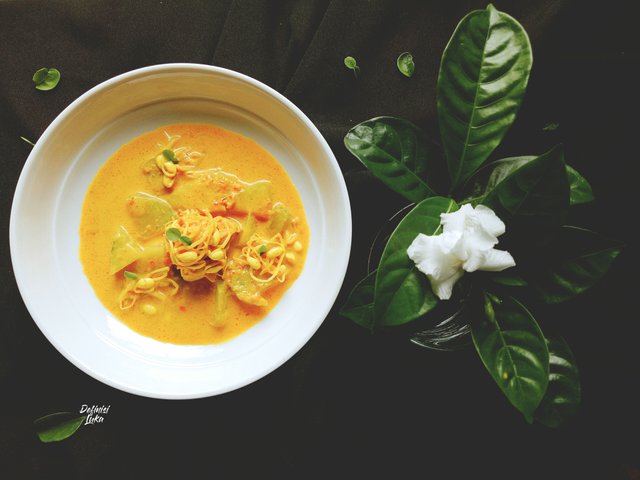 Below is a method of serving that you can also use for other recipes that have gravy.
Prepare a serving plate that has a rather high curve, or you can use a bowl.

---
---
---
Take chunks of chayote, then arrange it on a plate.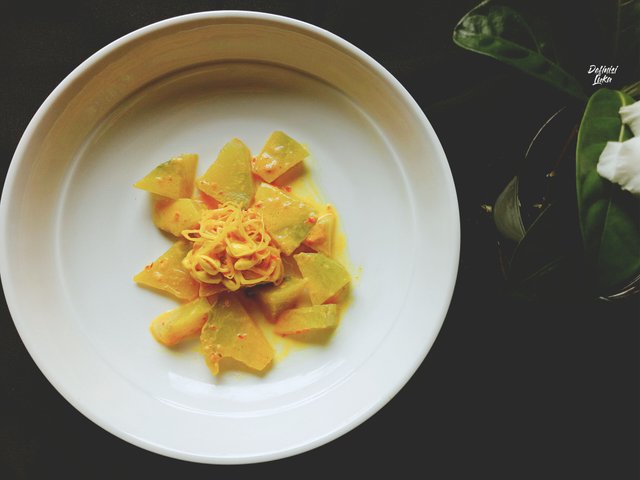 Arrange sprouts on chunks of chayote.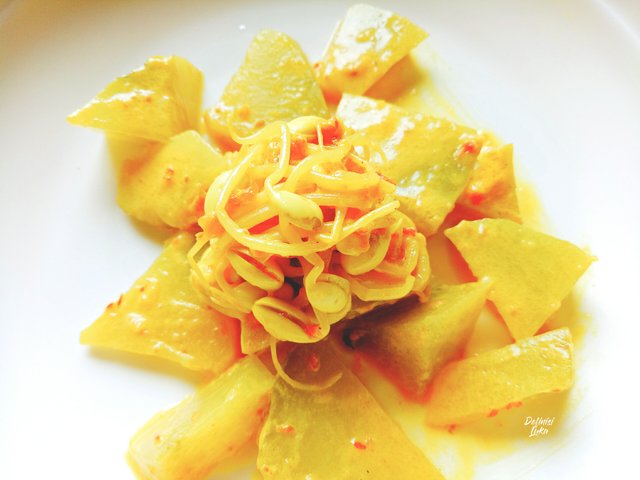 ---
---
---
If you are sure of its shape, you can add the thick gravy on the plate.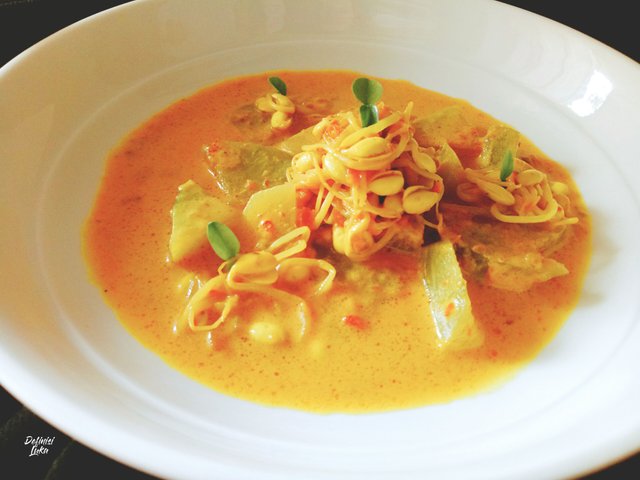 Pour the gravy gently onto chunks of chayote and sprout so that the shape you have arranged does not become damaged and messy.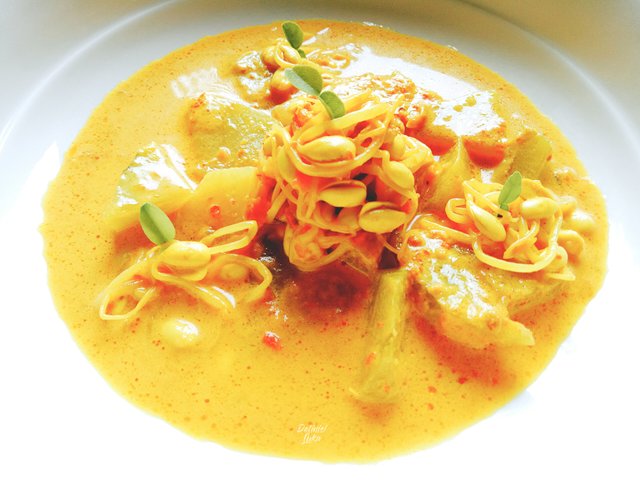 Add garnishes according to your taste.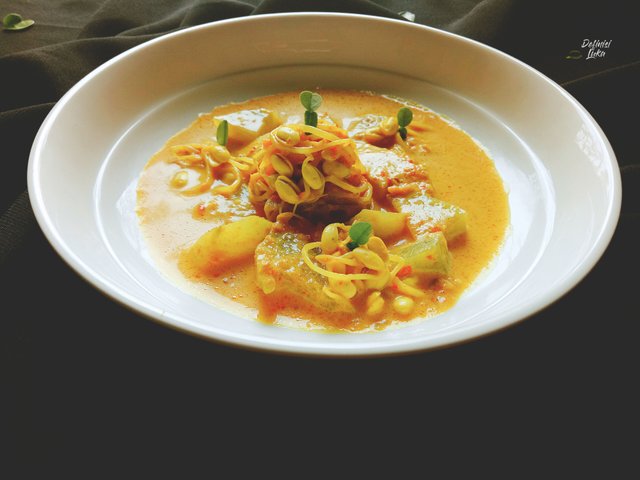 Chayote and sprouts are ready to be served on the dining table.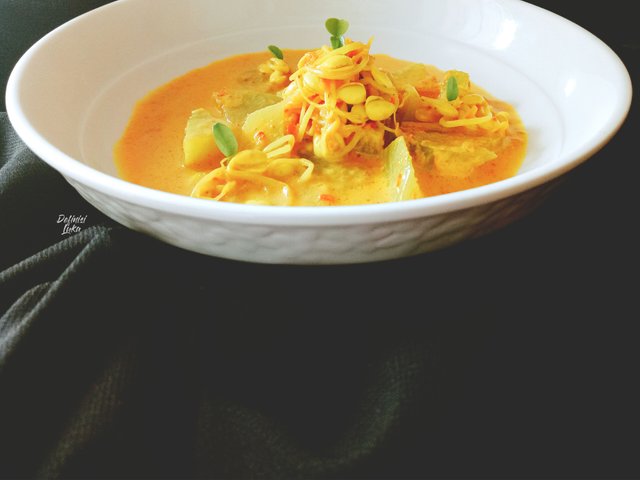 That is the recipe from our kitchen today and added by the way it is presented on a plate to add value to the beauty and mouthwatering.
We hope this can be useful especially for those of you who like vegetables.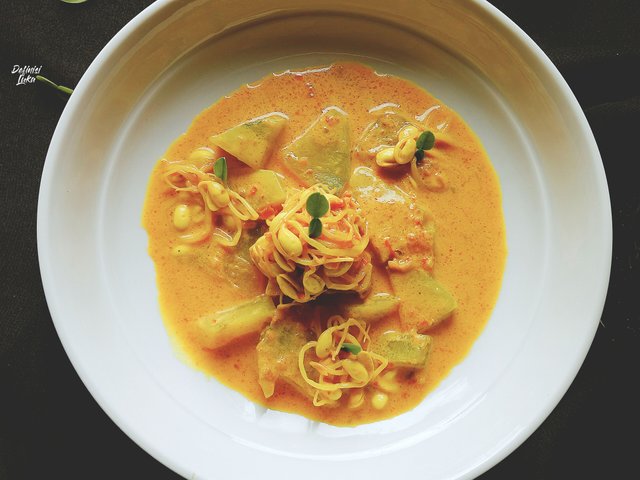 You can also replace the type of vegetable filling to your taste with the type of pumpkin that you are in your area.
This vegan recipe is special edition for FRUITS AND VEGGIES MONDAY, by @lenasveganliving
Until next!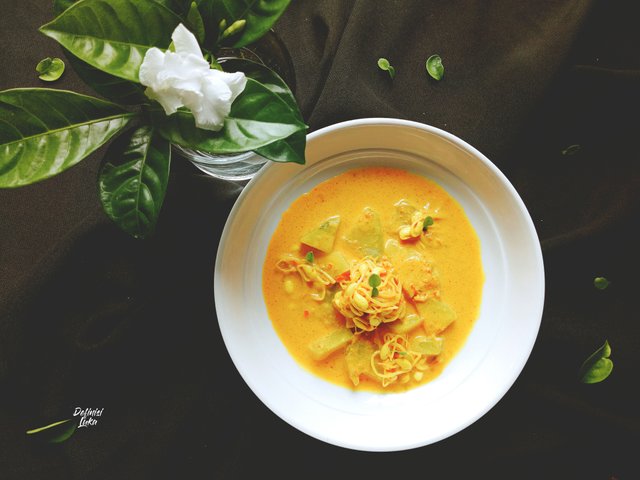 ---
---
---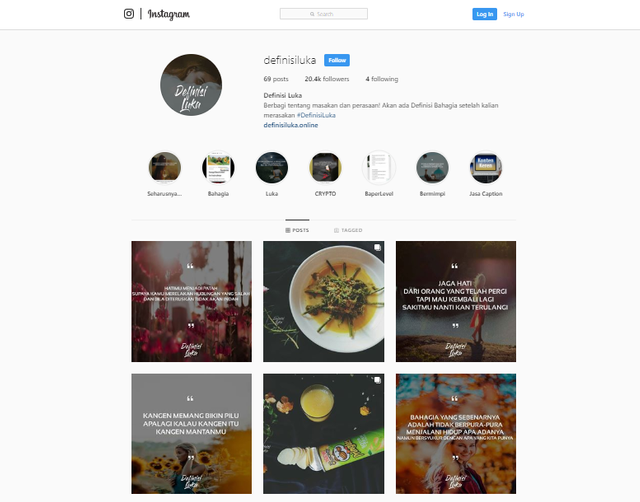 Please, follow us and keep on eyes our feed.
Regards,
Definisi Luka and The Team.