Is a Juice Cleanse Right for You?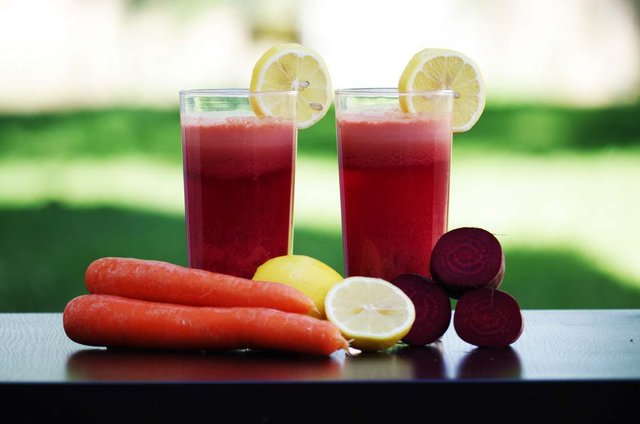 Good morning friends! For this Fruits and Veggies Monday, I'm starting a 5-day juice cleanse! I've been doing fairly regular juice cleanses for the past few years and I am addicted! My body lets me know when it's time for another one when I start REALLY craving those unhealthy foods (Takis and Oreos, namely).
After a solid 3-day cleanse, I typically feel refreshed, renewed and my cravings are completely gone! It's like magic!!! This is the real reason that I do juice cleanses. It's nice to see some pounds come off, but this is definitely not my main focus during cleanses.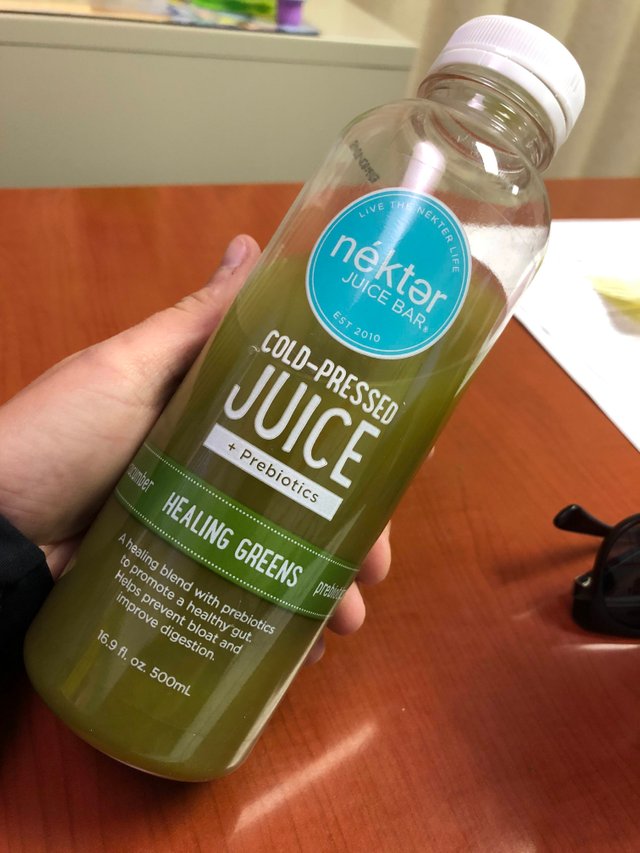 I'd love to get to a point in my life where I'll make my own juice from fruits and veggies I buy at the local farmer's market. Living in a van makes it difficult to do this for many reasons (not enough power to run a juicer, fruits and veggies don't actually store that well with the varying temperatures throughout the day in the desert, not enough storage space for all the food needed, etc.). For now, I buy my cleanses at juice shops in the area. I went with nektar juice bar for this cleanse. I have tried theirs once before and was pleased.
My other favorite part of doing juice (or other) cleanses is that you don't have to worry about meal prep! I spend so much time and effort making sure I have food for the workweek and this takes care of it completely! I typically try to use the extra time to read or meditate. Cleansing is like taking a break for your body and your soul.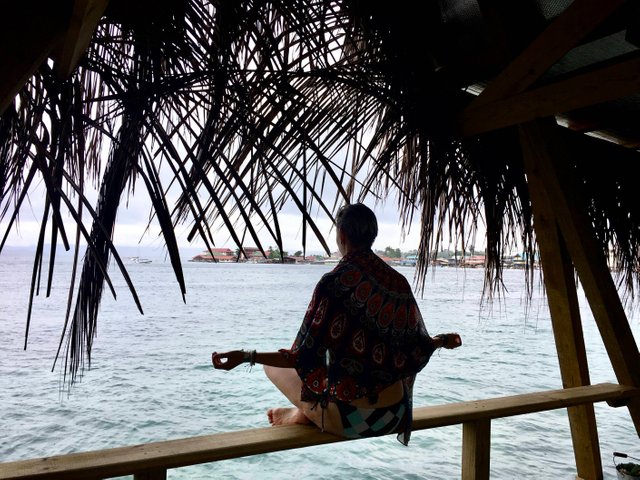 Photo taken in Bocas del Toro, Panama
Juice cleanses are also like an avalanche of nutrients for your body. I've tried the master cleanse in the past and it felt like it had the same benefits. It erased all of my cravings and made me feel energized and renewed (although it did have some other less-than-desirable effects involving the saltwater flush! But I always felt like there was something unhealthy about depriving myself of all nutrients and fueling myself with pure maple syrup for days on end.
Cleansing your body with natural, organic juices from fruits and vegetables with real nutrients has so many benefits! In addition to weight loss (which is most peoples' initial reason for trying it), juice cleansing:
gives the digestive system a break

resets your cravings

rests your liver

fills you up with super nutrients

provides maximum detoxification
Don't worry though! I said goodbye to my unhealthy eating habits and went out with a bang with an extra large, deep dish vegan pizza with vegan cheese AND vegan sausage! Life's all about balance, right?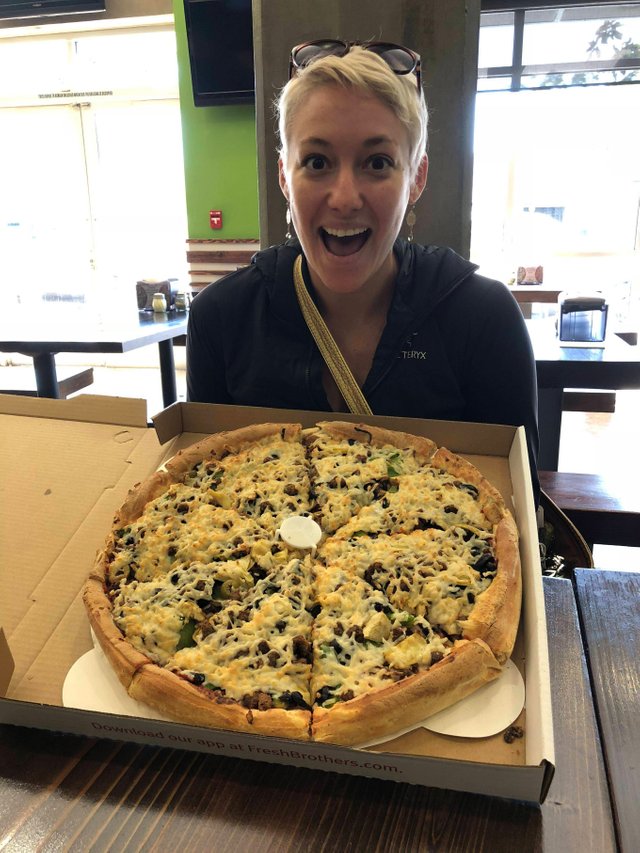 This amazing pizza was from Fresh Brothers in Santa Monica
Have any of you tried a cleanse? Feel free to share tips, experiences or research!
Until next time,
~~~~~namaste~~~~~