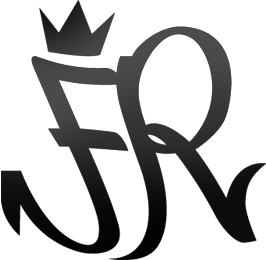 After a long period of betatesting with 200 accounts, we have now perfected the formula and greased every wheel to make
@frontrunner
super-profitable for Minnows, Dolphins and Whales!
---
So what is required to join the @frontrunner guild?
You need to have minimum 500 SteemPower (The more the better)
Your Vote-Power must be between 90% and 100% or you will be skipped.
If you can live with that, then go to the next step which is to fill out this form. You need to provide your private posting key not your public key, not your master-password. If you do not know where to find your Private Posting Key it is under wallet>permissions and a button you need to click on, like a nuclear button next to where it says "show private key". When you click it, all kinds of magic happens.... Anyways your private posting key starts with the number 5XXXXXXXX while your PASSWORD starts with P5XXXXXXXX and you should NEVER use that one because... It is super-powerful and @frontrunner only needs your Private posting key, so make sure you find it :)
Enjoy all the Money!