Today it's about my friends and how much I miss them.
Hello!
I'm 400 km away from my friends and I miss them very much. We have known each other for many years and we have spent unforgettable moments together. I hope to see them soon.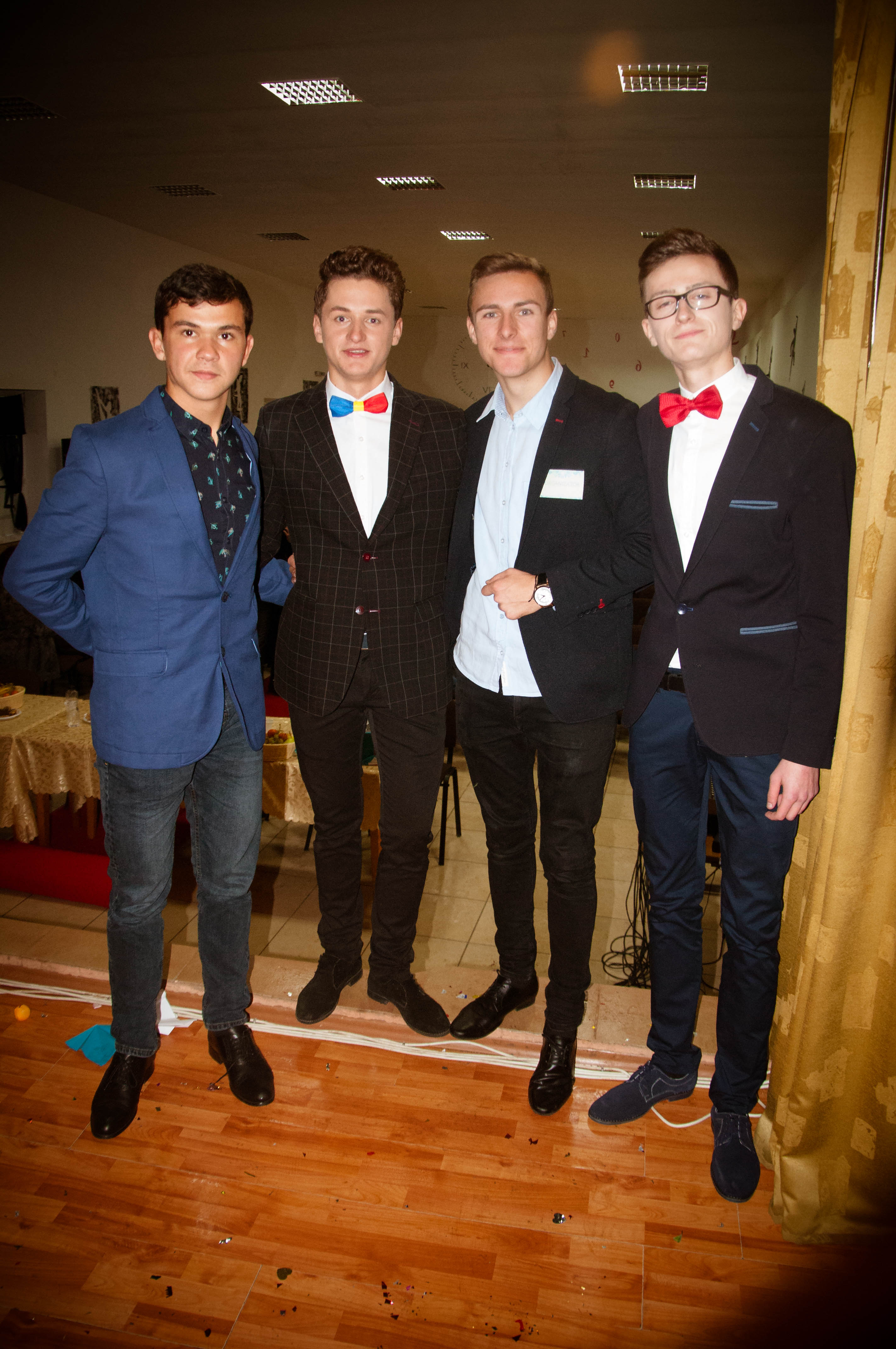 These are my sexy friends. :))
---
I hope you have a great week!