Day 635: 5 Minute Freewrite: Wednesday-Prompt: mouse droppings
Day 635: 5 Minute Freewrite Challenge initiated by @mariannewest. Wednesday-Prompt: mouse droppings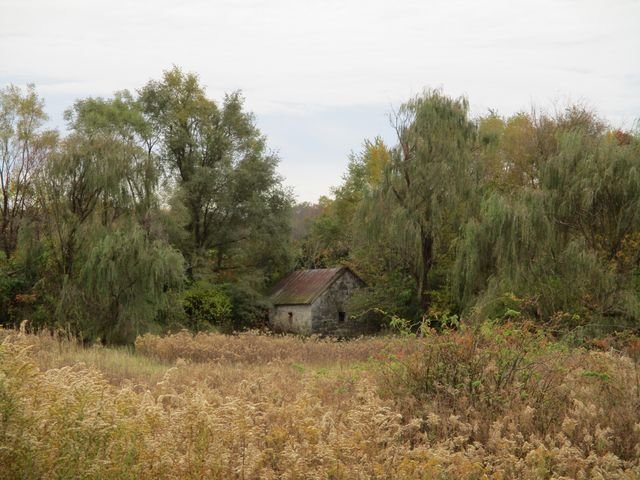 Photo by me @whatisnew
Freewrite House Old-Timers
You will never find mouse droppings in the Freewrite House.
I am the resident cat, who wears a pink top hat.
Thanks to @snook, who created my look.
I keep the mice away, my title I will not betray.
@felt.buzz tries to trick me with mice made of felt,
But @dierdy-wierdy, an Irish Celt, chases him away with her prompt belt.
Beware DW, he has 240 characters that could zap you off the map.
@improv teases his brain in a quirky way, every calendar day.
His days are numbered; no pun intended.
He never pretended that his brain has now been extended.
@brisby sees purple squirrels, I hope that doesn't rub off on her girls.
Sweet, nutty Brisby; a comedian in her own right.
Makes me laugh morning, noon and night.
Her generosity, never ceases to amaze me.
Her friendship is a special gift, one that will never shift.
@omra-sky, he's the paranormal guy.
It's no wonder he loves birds...in other words,
He's the canary in the coal mine, the house is his shrine.
He's not a stranger; he's the house and prompt Ranger.
@wandrnrose7, always in bed before eleven,
Her words dance with grace, akin to angels in heaven.
Last but not least @mariannewest, she does not rest.
With love she waves her gardening glove with zest,
Egging us on like we are her chickens, our pulse and heart rate quickens.
Instilling our purpose, daily freewrites are keyboard-borne,
Even when our brains are forlorn, and our fingers are worn.
We old-timers are chimers, and one is a rhymer.
This cute gif is brought to you by @snook. Thank you!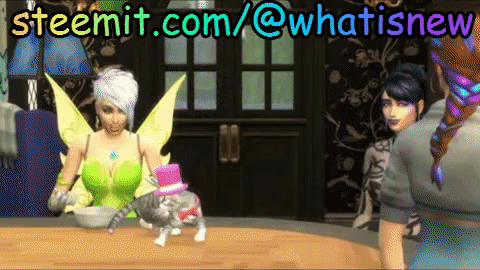 Are you looking for a caring community where your creativity and imagination can run wild? A place where you have the opportunity to win prizes for your participation? Are you looking for support or for a place that you would like to support? Then head on over to the Freewrite House and have some fun.