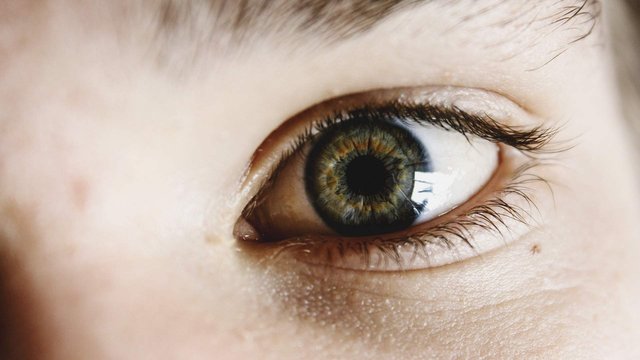 "Let's not be so unbending about the rules," he said. "Rules are good, properly interpreted, but life shouldn't always be lived by the books."
The man set down a battered notebook with the many names gathered by the committee.
"We can't eliminate everyone who ever broke a rule. No, rules aren't made to be broken, but nor should we ignore all the good each of these members have done."
"Who here among us has kept every rule??" said another.
Silence ticked by with the movement of the second hand. No one moved. Suddenly an old man stood up.
"My son's name is on the list. He's a good man, upstanding citizen and a loving family man. His neighbor turned him in last week. Can't we forgive one infraction?"
A woman stood, tembling, a bag on her shoulder weighing her down. She spoke almost in a whisper.
"My sister is on the list. Her cousin reported her last week. She's three months pregnant and has two toddlers at home. She's never hurt a flea. Why is she on the list?"
A young, well groomed man stood and slammed a fist on the table. "Order!" he shouted.
"If we are overlooking your family members, we will soon have anarchy! Everyone must be subject to the laws!"
The murmurs grew in the room and chairs were shifting on the floor. A woman in the back of the room wept quietly. A young boy, no older than 11 walked up to the front of the room. He was barefooted and his hair was tossled as though just waking.
"I want to make a request," he said. "If you will remove all the names from the list and grant pardon to the offenders listed, you can put my name on the list and I will take their punishment."
The man standing looked down on the child in wonder.
"Why will you jeaporize your whole life for these lawbreakers??"
"Sir, I know I've broken a written rule, and most likely an unspoken one. I believe in second chances and rules unbending break a back."
"Who taught you this, son?"
"My Father, sir. His name is first in your book."
By the book is today's freewrite word prompt. New five minute freewrite prompts are posted daily @mariannewest. Everyone is welcome!
I hope you'll join our growing group of dedicated freewriters! Contests weekly, and chances win Steem Basic Income!

Click the graphic to join the fun
And join us at the Isle of Write in the freewriter - retreat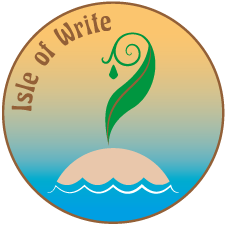 art and flair courtesy of @PegasusPhysics

The Make a Minnow project is an initiative designed to reward those who are exceptional in the minnowsupport community, the prize is a 5k delegation for one month!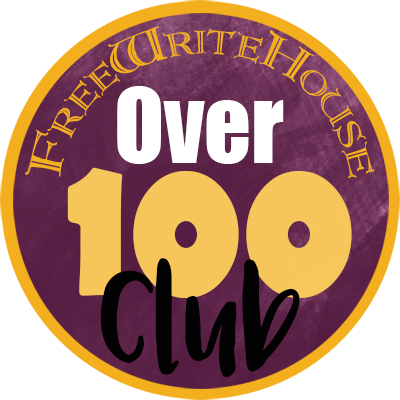 Earn free cryptocurrency through mannabase
https://www.mannabase.com/?ref=2a661b9579

Earn free Sweatcoin the app that pays you for exercising** *referrals earn free coin, too!
Posted using Partiko Android