This is my first participation in @mariannewest's freewrite.
The prompt is bacteria. I just let my imagination wander and came up with this short piece--a little bit of paranoia :)
---
---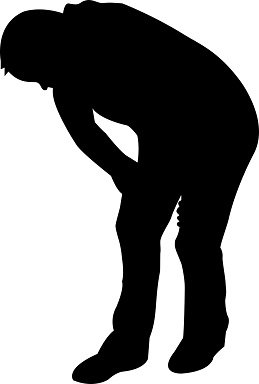 image from Pixabay
---
Contagion!
It is hard to go out now. I am so aware of the invisible creatures that lurk—on the elevator button, in the stale air that remains in the elevator from an occupant who has left this space, but not entirely. There is possibly a trace, a noxious element I cannot see. Bacteria. They lurk. I know they do.
I push the button while my finger is covered with the sleeve of my coat. My breath is shallow...this is sorry protection against the invisible danger. I can almost feel them invading my lungs. The stale air is an offense to my sense. But breathe I must.
I leave the elevator, gasping for air I deprived myself on the brief elevator ride. I break free, into the open fresh air. And then...
He coughed. He passed close to me and coughed as he walked by. I was breathing! No time to protect myself. Oh, no. I feel sick.
I must go home.
---