Acrostic Poem
Can you see how I struggle to do what I did before with ease?
A simple task is increasingly difficult at my age.
Decrepitude describes me now. My "sell by" date has long passed.
Unforgiving is time on this wretch I have become.
Courtship was once an option but the chance has expired.
I once was a force but now am forced to accept my feebleness.
Transience is all that remains. My passing shall go un-noted.
Yes the decline is inevitable. I hear it knocking.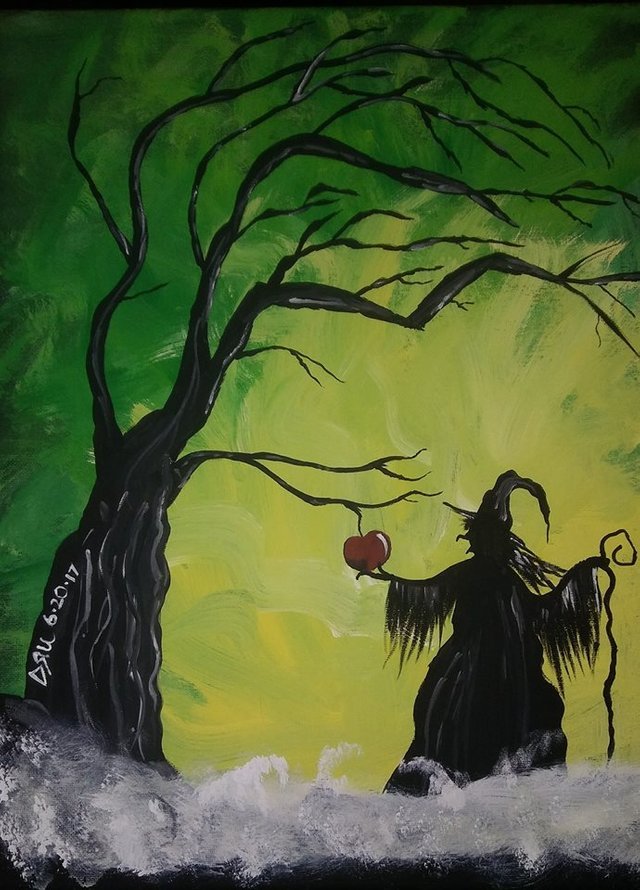 Art by: @deadgrlsuppastar
This is for @mariannewest freewrite Day 604: 5 Minute Freewrite. Prompt: Caducity
My first Poetry Freewrite. Thank you!
@weekendfreewrite
@freewritehouse
@fisheggs
@mariannewest
@dreemsteem
@saffisara
@veryspider
@thesilverdoll
@kerrislravenhill