Thanks again to @mariannewest for providing these wonderful prompts and thanks to the @freewritehouse community for the support I have been shown over the few #freewrite posts that i have created! Ya'll are great
Thanks for Reading.....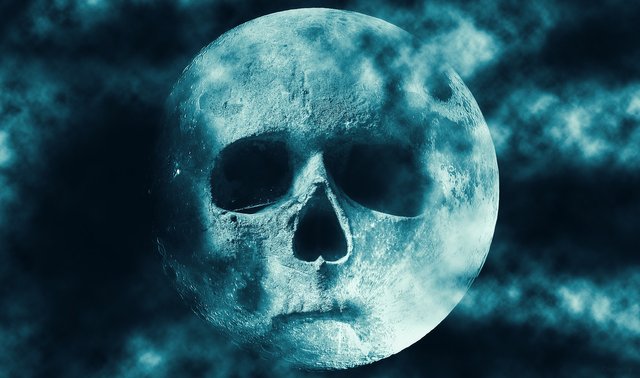 ---
The tears of angels were liberally sprinkled over the dying land. Their father had demanded it so.
Life had left this darkened planet. The grief itself would be the seed that sparked rebirth.
Into the ground, stained red with blood, the salt and iron mixed.
Rumbling shook the ruined buildings to dust, erasing all memories of the past.
A cry of joy arose when the first verdant ember sparked within the soil. Life had returned.
And in life there again could become death and the angels would lead these perished souls to refill the halls of the father.
No more idle hands.
"Make war my children. Peace will be the death of me."
---
Thanks again for your time and attention!
@jackofcrows
---

---

---