This is the continuation from previous story... If you missed the previous story, you may read it here.
"Please don't go there, you will get lost, son. Please listen to mummy. It is a labyrinth no one should go. Many go and never return. Please....."
---
"I mustn't make mistake. Marcus, you can do it," he muttered to himself.
Looking around all the interchangeable doors and layers of moving staircases stacking upon each others, he browsed carefully which door knob has heart-shaped keyhole.
Lo and behold he spotted one. Just when he was about to grab the knob, the keyhole changed from heart-shaped to triangle. Arghh!
Now he knew he gotto act fast. To turn open the door just at the right time before it shifted to another shape.
Heart-shaped keyhole. Heart-shaped keyhole. Where? Where?
There, he found it and he zoomed towards it, grabbed the door knob and immediately opened the door. The next moment, he was sucked into the room as if there was a big vacuum in the room. But he realised he was in a twirly whirly tunnel, still being sucked in. Into something deep.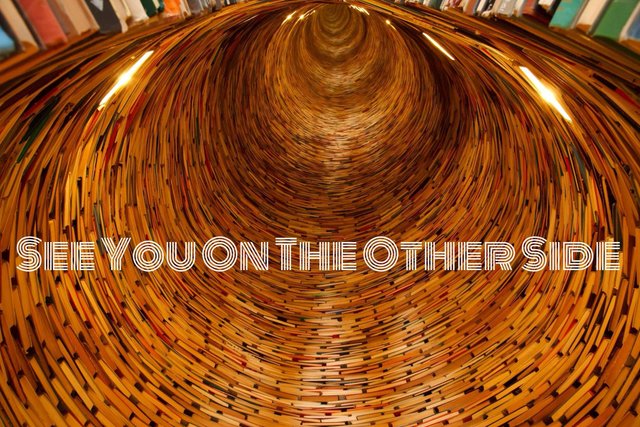 Image Source from Pexels.com
"Plop!"
He dropped into a pool of sticky chocolate-y pool and it was chocolate pool. And he got excited because he saw Matthias, swimming happily in the chocolate pool while eating it too. Well oh yes, everyone knew Matthias loved chocolate. Thrilled because he found out Matthias wasn't dead, he had more hope that the rest were alive too. But where were they?
Suddenly, a huge ice cream cone appeared on top of them and out of it came a sound said "Look for a heart-shaped chocolate piece in the pool and you will know what to do. Do not eat the chocolate. Only see you on the other side."
What? How was he going to find one small piece of chocolate in such a big pool of chocolate?
Marcus and Matthias had to work together, perhaps that was the clue to save another soul.
Heart-shaped chocolate piece. See you on the other side.
---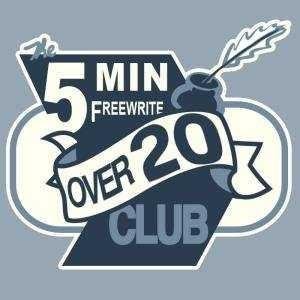 If you do not know what freewrite is, it is a plan by
@mariannewest
and
@improv
to just free flow write out our thoughts, where there is no fear of whether what we write is good or not. Just relax and have fun and write in that 5-minutes-time.
Here is the introductory post
. Come on, you can start joining and have fun too! ☺ And now we have
@freewritehouse
, yay! Have a visit and you will not regret it!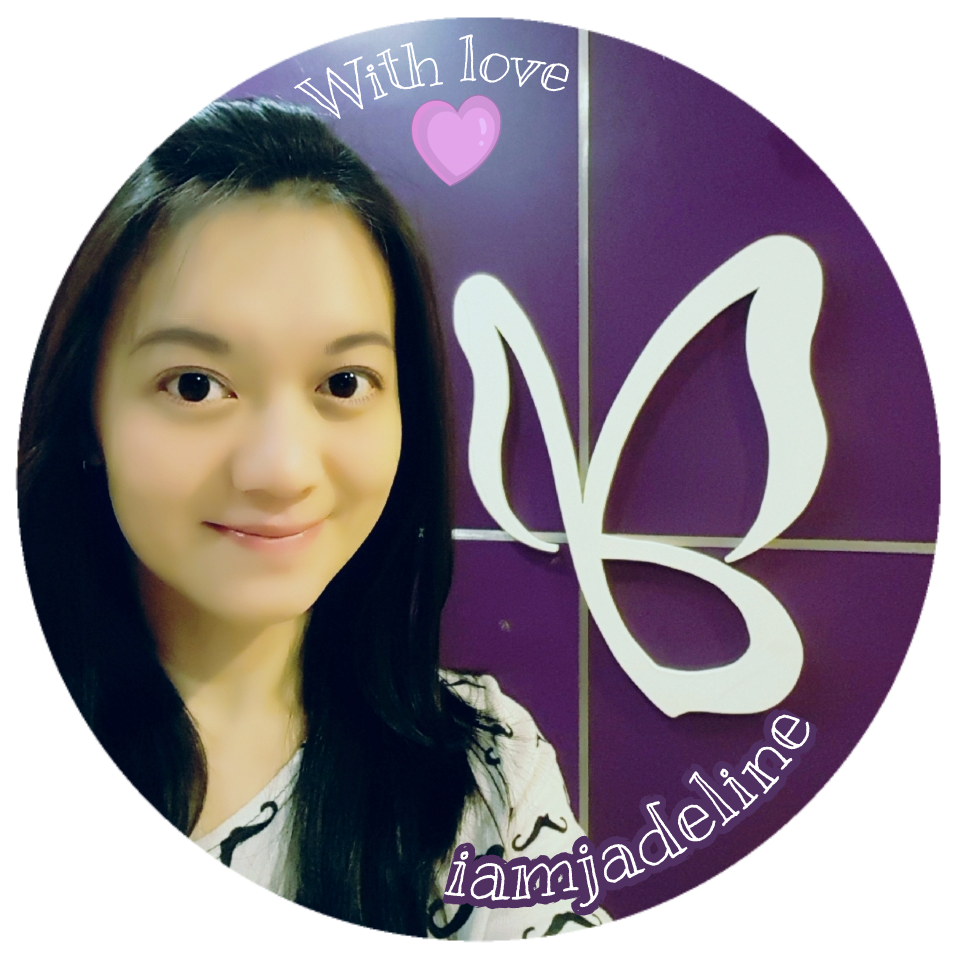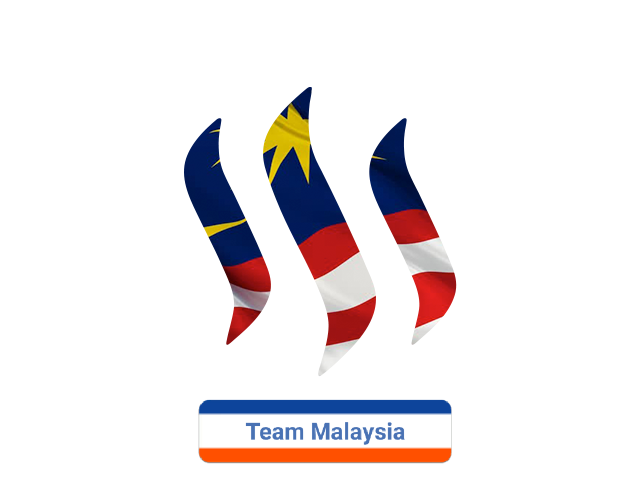 Join us @steemitbloggers Animation By @zord189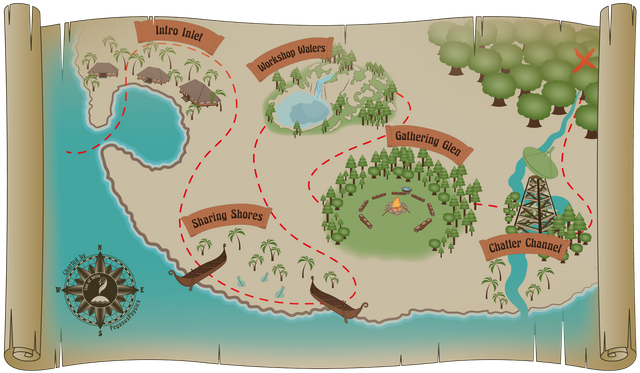 art and flair courtesy of @PegasusPhysics