Way back forever ago when I was but a still pretty new minnow, I got a delegation from @fulltimegeek for 5k SP. This was awesome. I kind of wish I could go back and redo all of my votes with what I learned from having that delegation. It taught me how I would later vote. Rather than being limited to 100% votes, I was able to choose percentages of votes from a very early stage.
I learned that percentages really matter when voting. Even now, with my vote worth so much less than it was then, I continue my habit of strictly controlling my vote percentages.
A post might be an awesome post and deserve close to $100, but that is not actually my decision. My decision is IF I will vote, and if so, how much of my voting power will I give it? I might choose to give a post a 100% vote, because I think it is deserving of $30, but it's only at a few bucks, but I know that they really could have done better. It's not that there's necessarily anything "wrong" with it, but I will feel better if I vote only a 70% if I think it's good but average, and others choose to give it more than I think it deserves, rather than a 100% when I don't really think it's a 100% post, even if my vote is only a few cents. It's like giving a 100% to a perfectly fine paper in a class, when another student that did an utterly amazing paper gets the same grade.
Every vote I cast means something.
Voting 70% or 80% also means that I will get a few extra votes every week to distribute among the masses.
But I don't grade the same on comments and posts.
I have adapted to my new lower and struggling to increase vote power when it comes to comments.
Interaction on the Steem blockchain is important. It is perhaps more important than many posts. There are a ton of posts out there, tons of amazing content, tons of normal stories of life, tons of people living. It's important to spread out your vote to as many people as possible. But there are so few people giving good comments and interactions on posts. When it comes to minnow votes, sometimes comments are even more deserving than posts. Often no one else will upvote a comment other than you. A few cents given to a commenter is a few cents more when they go to their wallet, and a little encouragement to interact on the Steem blockchain.
Hopefully, if it's below the dust threshold they use something like @dustsweeper, or another minnow sees it and upvotes a little.
A good interaction on a post is worth a few cents reward. It's worth an 80% or 90% or even 100% upvote, if your upvote isn't $100. We have to encourage interaction.
Well, unless we're whales, then sometimes maybe you need to discourage some of the bottom feeders.
That delegation taught me how to vote. It taught me that percentages are precious. That upvotes matter. That a few cents extra to spread around to a different person every day is a huge thing. With that big upvote I had to be a lot more discerning than I do now, but now I am very discerning because I learned how to vote when it did matter. Now I'm slowly trading and trying to gather up enough SP to eventually get back there. I'll be able to get up to 1000SP no problem, but 5000SP is still a ways off. But it taught me how important voting is.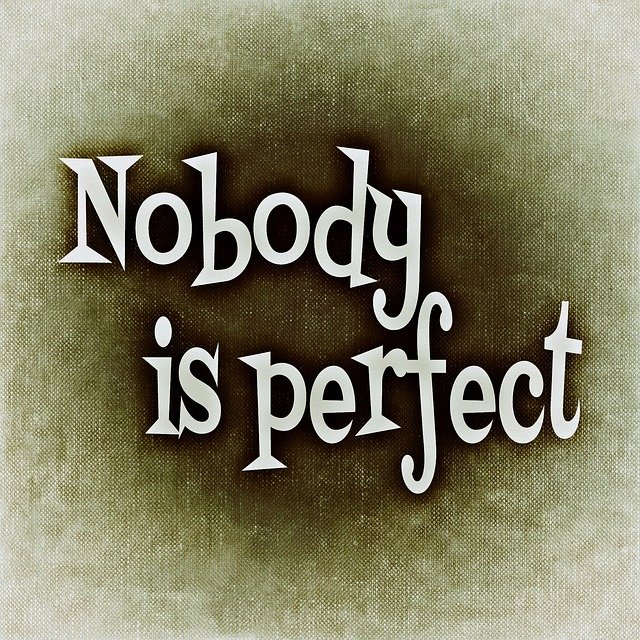 Image by Alexas_Fotos March 25, 2015 CC0 (source)