Freewrite : Out of the downvote trail, why?
I was making a comment on @joshman post Decentralized Standards Of Behavior | Ranty STEEM Freewrite but it was getting too long and deeper than spected so I decided to make a post of it. Here it is: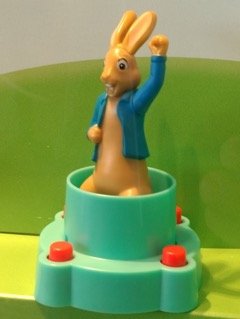 I'm not on the downvoting track at all. I think I did it with @camille and can't remember if another one just as a useless and unthoughtful reaction. That's my history on that.
I didn't came here cos of the "no censorship" ideal but for the "New World" idea where everyone would help each other grow a stack that maybe one day would be of some importance.
Then I saw how the well known accounts started to abuse the system...thought to myself: the same shit as always, rich people getting richer. Poor people begging around, normal people just ignored. Why I should follow the game? . It wasn't worth to post.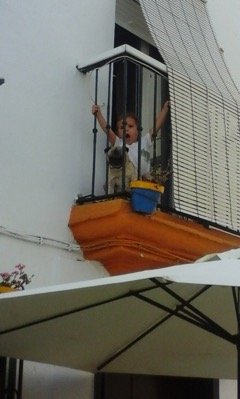 One day I thought that if one wants a New World, one must start by itself creating one's "temporal autonomous zone" ("Los Planetas" 2017 March 24 , T.A.Z more info (wikipedia link) )... that's it, in this crazy world I keep creating my TAZs and making what makes me feel good so I can try and help others feel good as well. That's my way on Steemit.
I try to infect people with good vibes and optimism while being very realistic about what sourrounds us. Music is the key word to me.
I think that Steemit is a social media platform, isn't it? . But are we interacting each other ?, don't think so. Why?, because our front end prevent us from doing it. We are using the blockchain as a rock in which we write, that seems weird to me. It shouldn't happen that way imho.
I state that Steemit needs a modern social network oriented interface, a moderated one. It would be the firewall for abuses. Once the content has been filtered( not censored) it can be recorded on the stone and the reward pool is safe. Well this is quite a gross tough idea. The tech aspects should be refined and scape from my scope.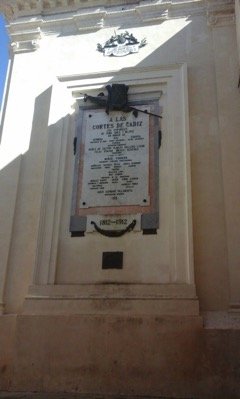 The Steem blockchain cannot be censored as far as Steem API is available but we can decide how Steemit works as an interface, a social one. If I need to make a transfer I would use my wallet( there's a separate interface for this), I won't use it to chat, post, create content, engage with others...
We are getting old as a social platform, we need to update our view on this if we ever want to reach masses and we need to take control of abusers and trolls, that's moderation not censorship. I'm not speaking about politics, religion, sex and so on; I'm speaking about cheating, about pool abusers, about rich people abusing normal people and a long etc you can imagine.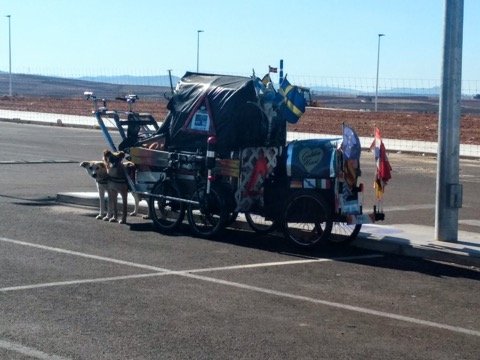 Let's make it together, everyday, connect other people, talk to others, comment on posts, read posts and express yourself, be human and free to give others some love... hate is everywhere, we don't need more.
Love n'hugs to all ❤️
Pd: All photos are mine.