Day 209: 5 Minute Freewrite: Wednesday - Prompt: milk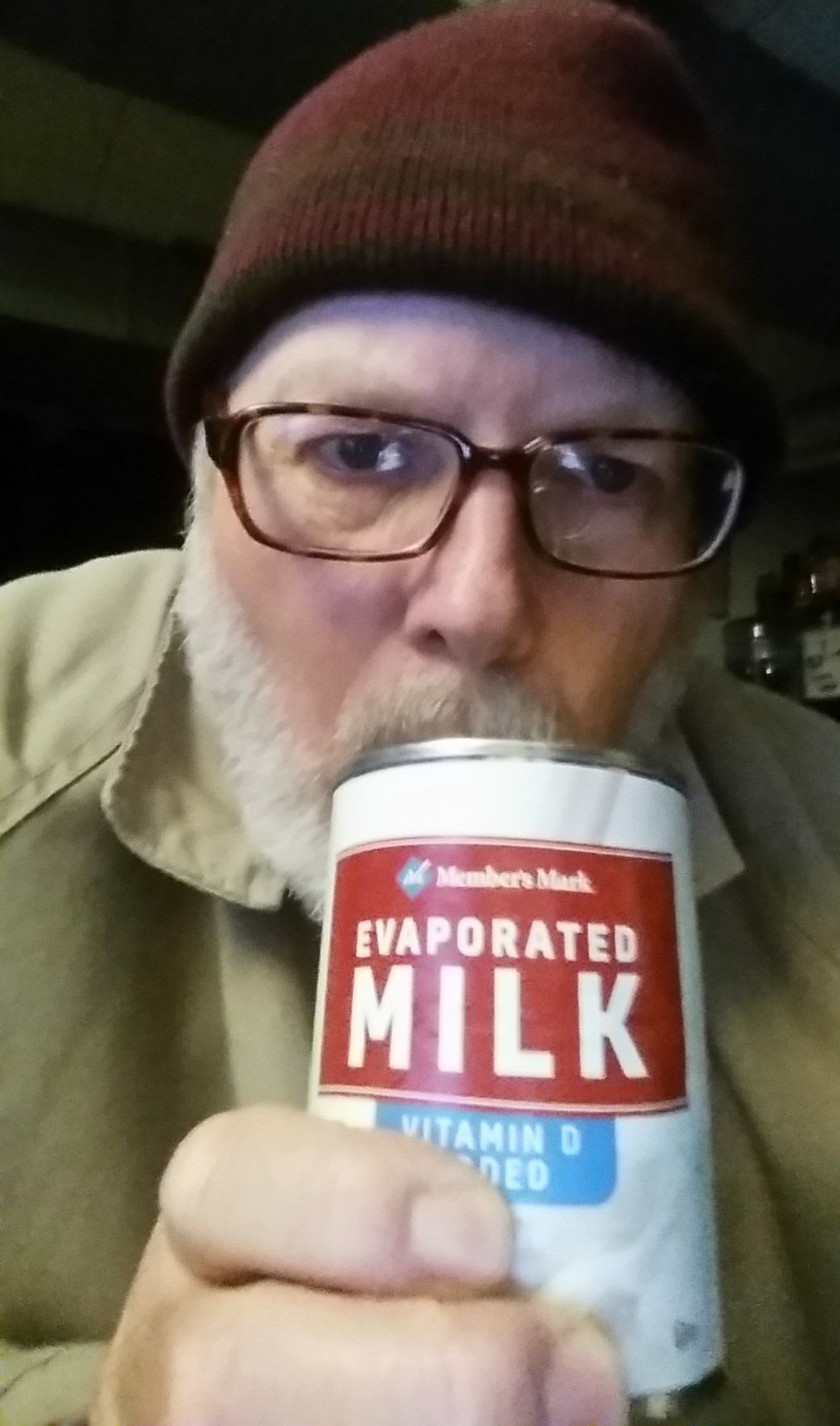 A large tanker truck loaded with fresh milk was traveling at high speed through California's Napa Valley when the driver swerved violently to avoid hitting a purple squirrel that was crossing the highway and lost control. A Sky-Cam News Chopper was dispatched to the scene to get video of the wreckage for local programming. Unfortunately the Chopper was flying North observing the gushing white flow from the ruptured tanker and failed to see an oncoming flight of Canadian Geese heading South. Spinning out of control from several direct hits, the Chopper made a flittering feathery crash landing in a field of ripening grapes. The reporter and pilot barely had time to scramble to safety before the damaged whirlybird burst into flames, those flames then rapidly spread through the field devastating the crop.
Morning News Headlines Blared "LESS WINING THIS SEASON OVER SOURED GRAPES"
Of course the moral of this story is; "Don't fly over spilled milk when birds of a feather are flocking together"
This should also explain why some squirrels are purple, and if you can't tell, I had a grape time writing this story!
.
.
.
**Disclaimer: I often use the freewrite prompt to tell a story instead of doing a pure freewrite, so they sometimes take longer than 5 minutes and usually have some editing. But I try to do my story straight through at one sitting without any unnecessary breaks.
.
All photos mine!
Over 20 Club Graphic by the ever so talented @fireawaymarmot and personalized for me by @snook
Old' Steem by the most wonderful @snook
.
.
Prompt: milk
Set your timer for 5 minutes.
Start writing
Use the hashtag #freewrite
Publish your piece (include a link to this post if you wish)
Copy and paste your URL into the comment section of the prompt post.
Or, if you don't want to publish your freewrite, just copy and paste as a comment under the prompt post.
If you don't know what a freewrite is, here is a link to the introduction post.
Thank you @mariannewest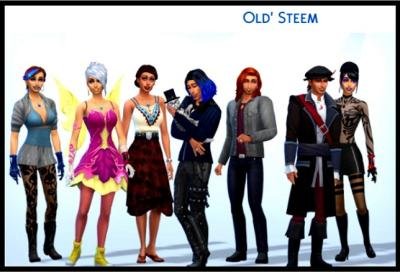 Exciting things are on the horizon, visit the Freewritehouse to find out more!
Brandywine, Brandywine. This is Safe harbor, Safe Harbor. come in Brandywine!
For Everyone in the World!
To receive a basic income for life sign up for a Mannabase Account here;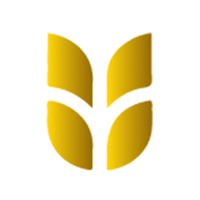 Manna: The People's Currency