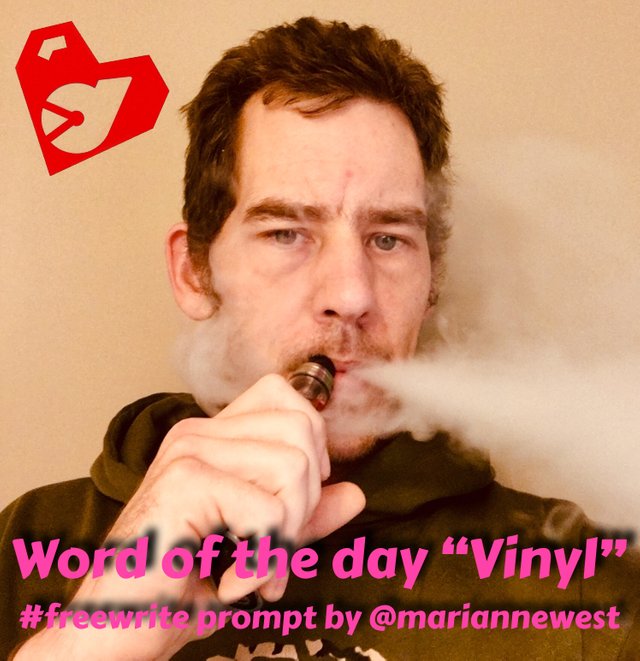 Vinyl, the outdated and nearly lost media platform but why is it still typically the highest quality? Many people say that are familiar with vinyl it has the best sound quality above all.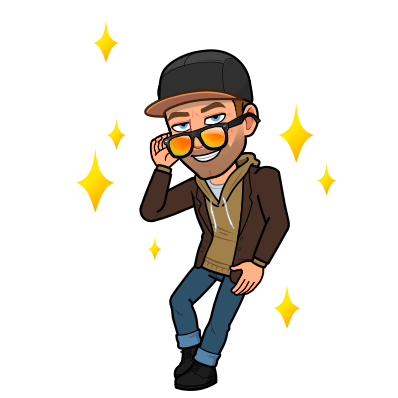 A good friend of mine's older brother was the first person I heard this from, back in the days when Sony was just launching mini disc players he was completely against MP3's as it bothered him to listen to degraded audio quality. I thought he was nuts as I personally cannot tell the difference but if you have an ear for it then it is definitely obvious!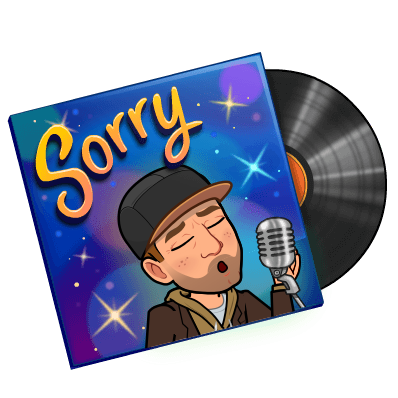 Personally I am not that familiar with vinyl yet I have seen examples of the difference in audio quality using applications to measure the distortion levels.
Today we are seeing many different initiatives to bring back vinyl records, is it just a tribute to the humble beginnings of recorded music? I think not, in my opinion it must be a realization that above all else quality is number one.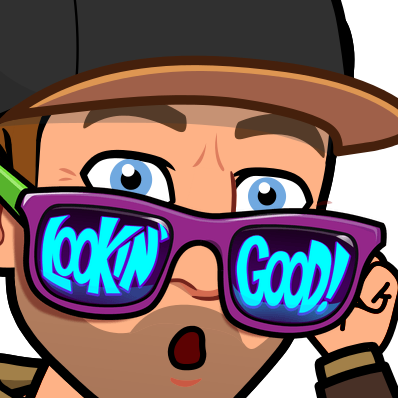 Furthermore look at the longevity, it is the first recorded media source and it is the longest lasting so far with nearly the highest quality possible. Thinking end of the world scenario, the vinyl record may be the only lasting music stores say we suffer something like an EMP pulse. No electricity, no problem just take your record and put it on the crank to play record player you're good to go.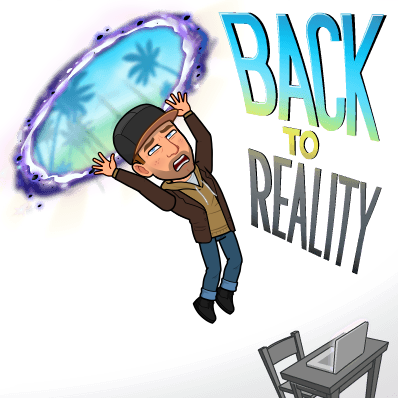 This is my first five minute free write prompt, hosted by @mariannewest
Seems like this will be a good fit for my "word of the day" posts and the timing works out almost perfectly for when I start my day 😉
Struggling with your own creations? Need a little inspiration? Go check out @MarianneWest and her #freewrite initiative 👍
Let me know your thoughts in the comments below!!!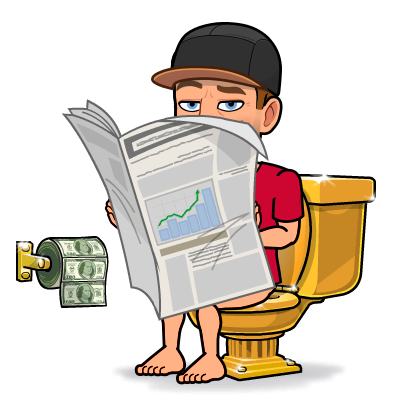 Thats it @d00k13 OUT
Posted using Partiko iOS