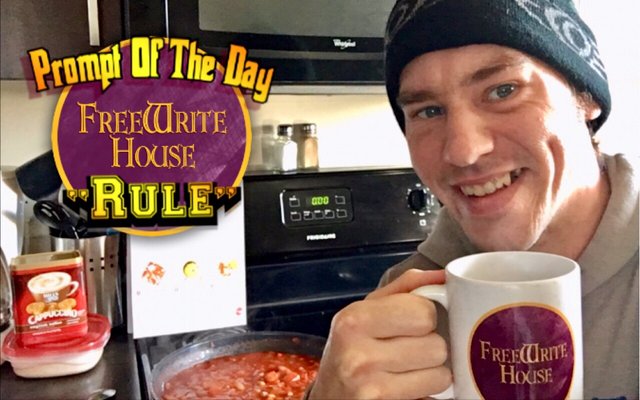 Well I'm cooking while doing my #freewrite, making my lunch & dinner in the morning today. Mel will be cooking another meal this evening and we shall be back on track, we can't stand waisting food and as a rule find ways of making use of it.
Not only is food waist a loss of money it's also a waist of resources, those who produced what you purchased and those whom have to deal with it once thrown out. It's compounding, your waisting the efforts of producers while adding to the problems with landfills.
Here in Victoria Canada we have a separate bin for food waist but it still kills me to throw anything out!
One thing we have done is find deals for our weekly meals through the online ordering options, they come with exactly the proportions you need. This relieves us of the problem of never knowing what to make and having random items left over from overzealous shopping.
Thus I am cooking this morning, writing of my culinary rule.
Throw Nothing Out!

Let me know your thoughts in the comments below!!!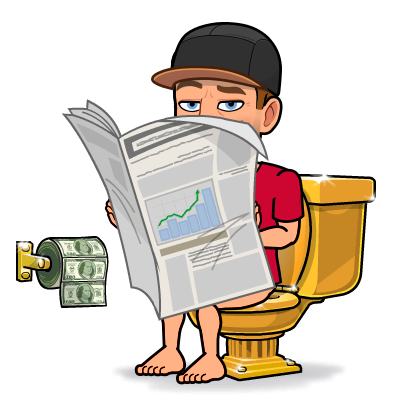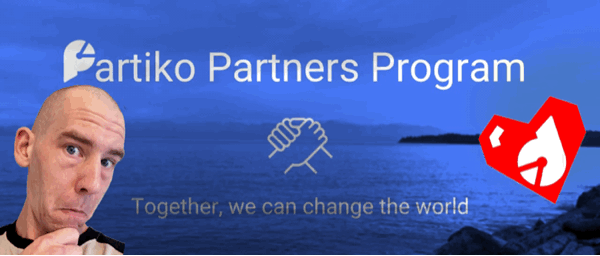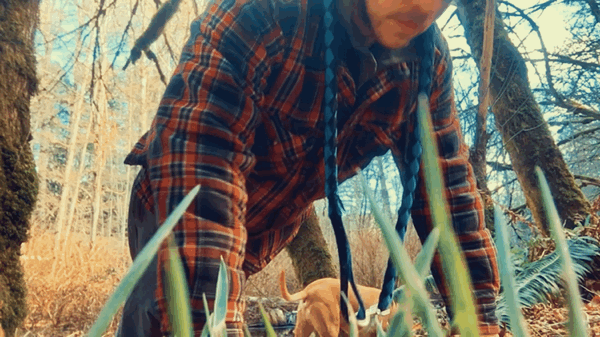 Wallet of a Minnow, Heart of a Whale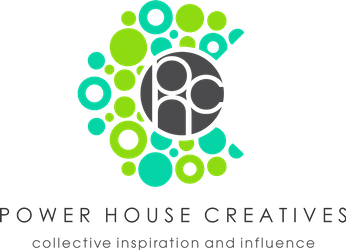 Posted using Partiko iOS