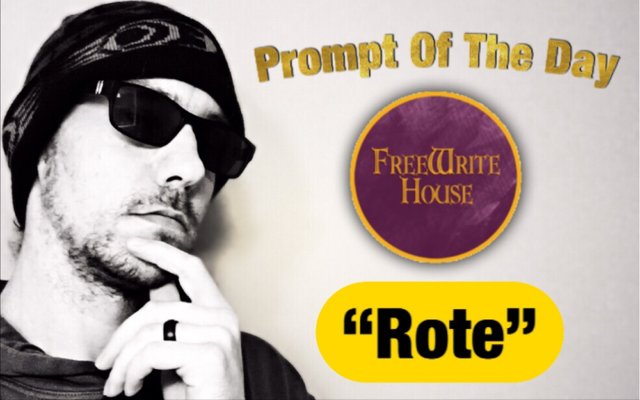 I had to look this one up!
Noun Rote
Mechanical routine; a fixed, habitual, repetitive, or mechanical course of procedure.
The pastoral scenes from those commercials don't bear too much resemblance to the rote of daily life on a farm.
He could perform by rote any of his roles in Shakespeare.
Commonly found in the phrase "by rote" and in attributive use: "rote learning", "rote memorization", and so on.
Often used pejoratively in comparison with "deeper" learning that leads to "understanding".
I have come and I have wrote but I never thought it would be rote.
My blockchain coffee in cup, my phone in hand, each day I try start the same.
Diving deep into creative thoughts my mind awakens to this enlightened rote.
If I had not discovered the #freewritehouse my morning writings may have just been lame.
For the daily prompt, the daily rote, this is all I have to say....
Least for today 😉 ....
Ohh I can't wait to be holding my physical blockchain coffee cup 💪

Let me know your thoughts in the comments below!!!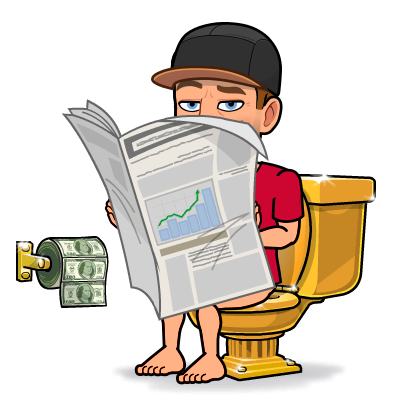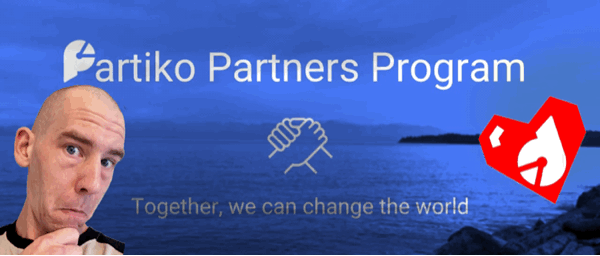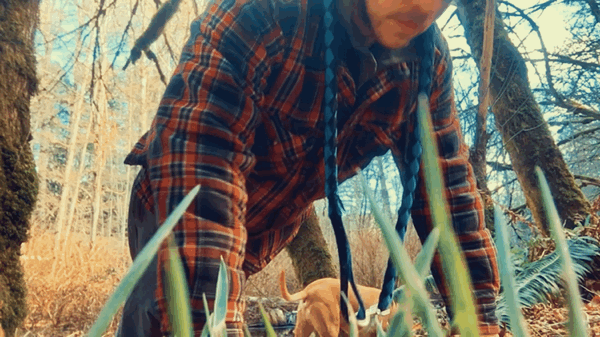 Wallet of a Minnow, Heart of a Whale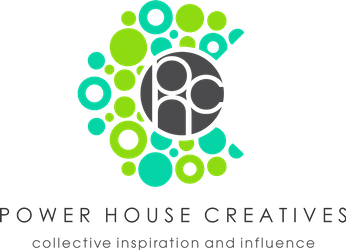 Posted using Partiko iOS