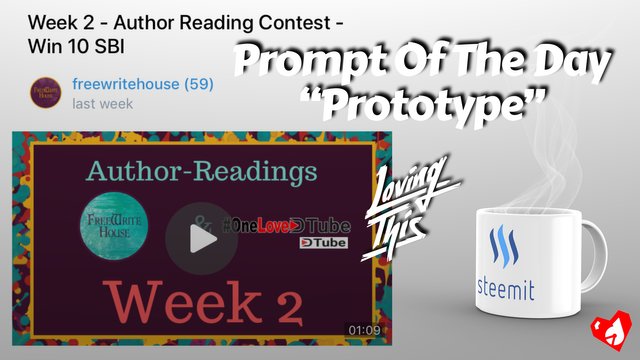 How about this? A #freewrite about the #freeread challenge! Our second week coming to a close quickly.
We have had amazing entries so far, I appreciate every one of them. Touching and empowering, words and imagery that posses the power to shake you to the core.
I love that I am apart of this initiative to support such creative expression, creating an opportunity through collaboration. I wish I could do more on my own, alas I am not much more than a dolphin myself.
Your passion installed into creation is all I need in return. Just keep enjoying what you create so I may continue to enjoy in them!
If you want to show appreciation, give us feedback! We shape the outcome of this weekly contest together!
I plan to participate, this seems to be a challenge for me also. I will participate, just a matter of taking my time to build a project slowly. Not getting frustrated till complete and no longer a prototype.



New Too Partiko? Get A SP Bonus!!!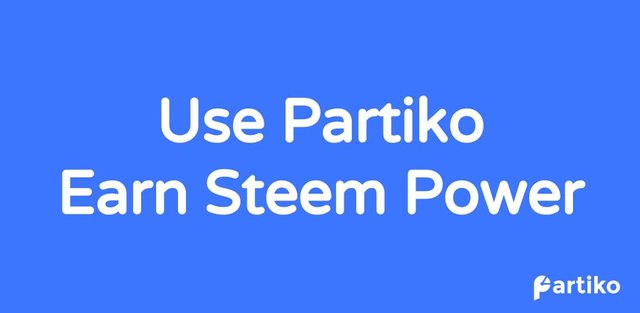 Start Using Partiko and Get 15 Steem Power Delegation
If you haven't tried Partiko out yet and your struggling with RC limitations check that post above it will help you greatly 👍 or just check it out anyways and support them in supporting newbies!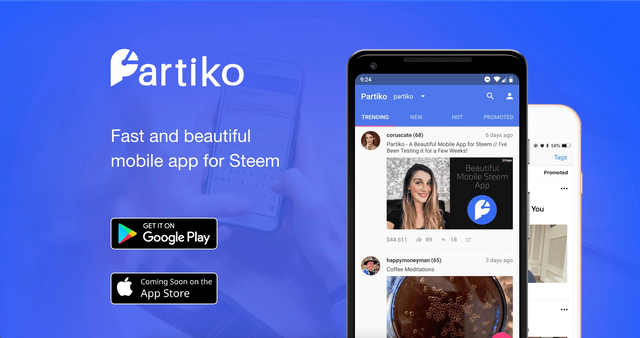 I love the Partiko Mobile App for two simple reasons, function and appeal. It works as it should with speed and looks great while adding its own level of gamification to interaction through in-app points collection plus redemptions for perks.

Let me know your thoughts in the comments below!!!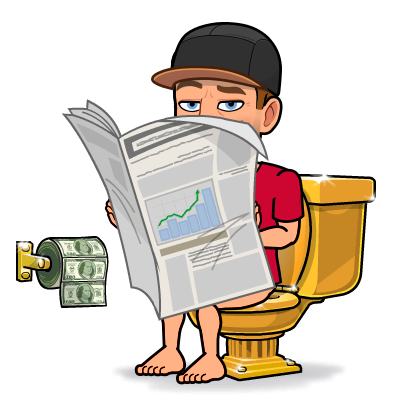 Thats it @d00k13 OUT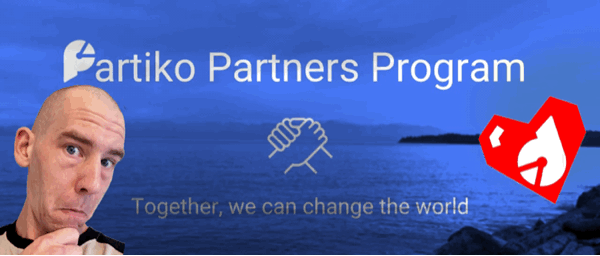 Wallet of a Minnow, Heart of a Whale

Posted using Partiko iOS