When thinking of a bottle made of glass, do you immediately think of an empty one? Visualize the frailty of the bottle? Have you considered the strength of the glass container when full?
This is a good example of how I view life, we are the bottles and though fragile we are also fairly resilient. Have you ever dropped a full and still closed glass bottle expecting it to shatter only to be delightfully surprised not to have that mess to clean? If we are the bottles and being full makes us stronger then having a full life is that strength!
Sure enough force can shatter any bottle but those events are unavoidable yet being full with life adds strength to the container of self esteem allowing us to endure those impacts without breaking into a million little pieces.
Just remember to keep that bottle full 💪

Let me know your thoughts in the comments below!!!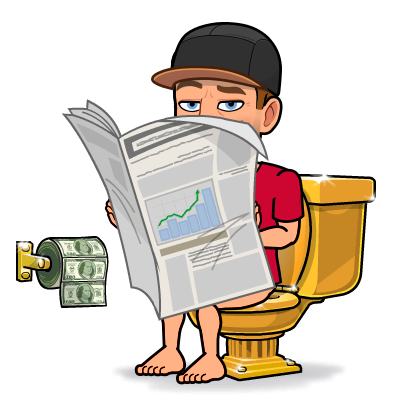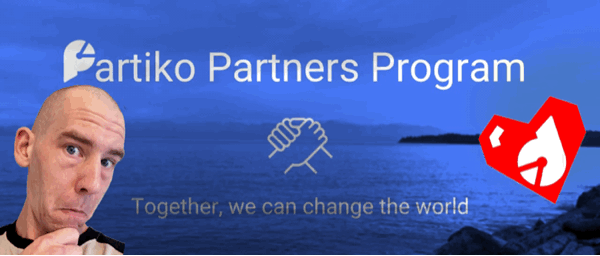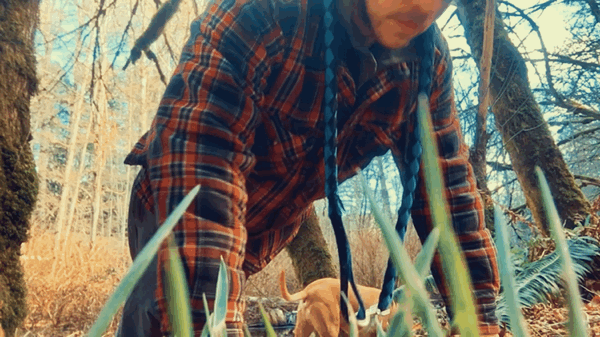 Wallet of a Minnow, Heart of a Whale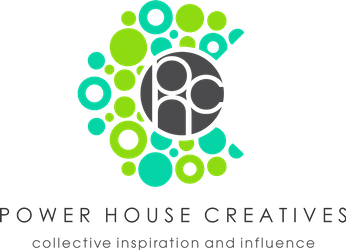 Posted using Partiko iOS