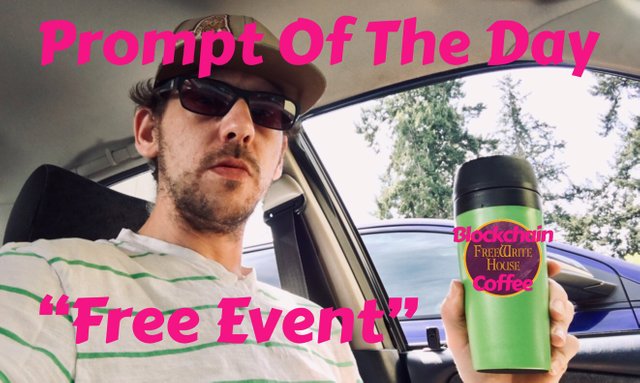 Why do people approach our platform as if it's a free event? Just stepping inside the door they expect to be handed tickets for drinks, food and prizes. Seldom does anyone ask about participating in arranging the "free event" or helping see it through rather it's expected to be fully arranged and ready to enjoy!
This is a @freewritehouse #freewrite for the prompt "free event" that just hit me a few days later while sitting here eating Chinese Food and having my first coffee waiting for the next delivery from SkipTheDishes.
Steem I believe is viewed a lot like a "free event" where rewards are expected to be provided and not something that needs to be earned. People enter not understanding "curation" and often have the belief that everything is rewarded equally, many factors play into this making our platform a little complex.
Largely I see the idea extending from various marketing movements such as @Actifit with "earn for your daily activities" which isn't a bad thing but it does set an overtone focused on the rewards. I have even had numerous situations with people landing in the #OneLoveDTube discord asking about how to get ours & the @DTube votes and nearly every time I have to explain the concept of curation to them.
I don't see Steem as a place friendly for the average user to join and earn rewards, takes a special kind of person to see our platform through. Determination and passion for what you create is a must especially at the beginning when often you will be overlooked.
We are all here building and you must be prepared to do the same! From skills to personal connections or even a project/initiative building something on Steem is the best way to find recognition.
Simply put, posting alone is not enough!

Let me know your thoughts in the comments below!!!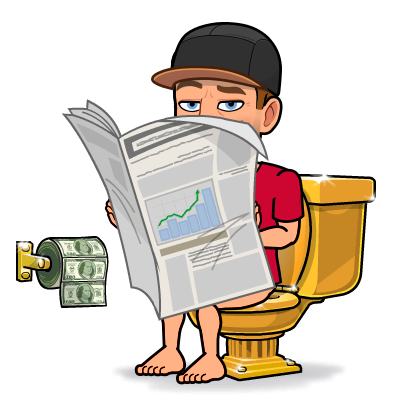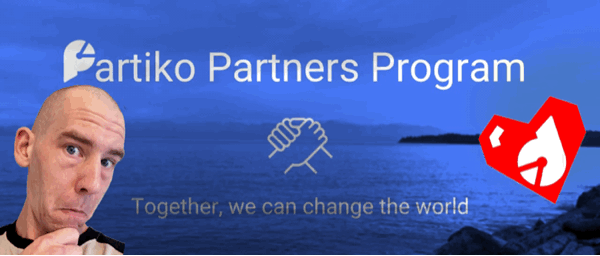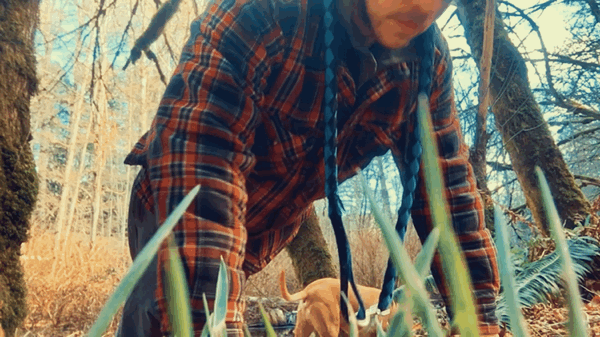 Wallet of a Minnow, Heart of a Whale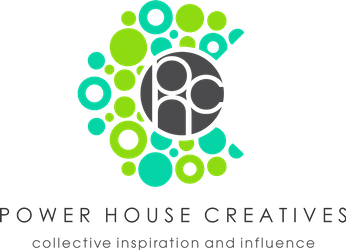 Posted using Partiko iOS