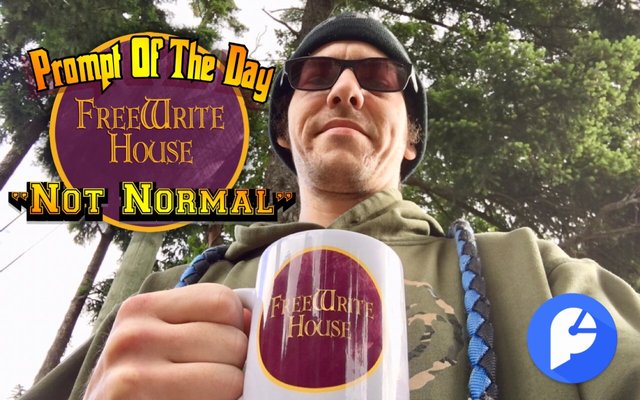 Heading out for the morning walk with Jerry I couldn't find my to go #FreeWriteHouse cup, I must've left it at work! I needed that cup for my Blockchain Coffee picture, ended up taking my non-to go cup around the block with me and I was consistently getting looks of bewilderment.
I clearly heard "freewritehouse" come off the tongue of a young lad snickering as I walked passed a group of kids in front of the school smoking.
Had a lady walking past stare at the cup when I said "good morning" no response.
Some dude driving past while I was standing in our driveway with Jerry slowed down and gestures as if I was doing something wrong.
Is walking my dog around the block with a regular coffee cup in hand really that not normal?

Let me know your thoughts in the comments below!!!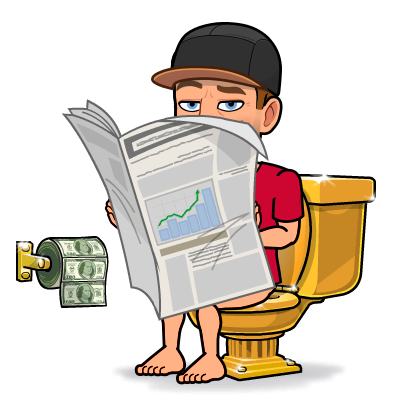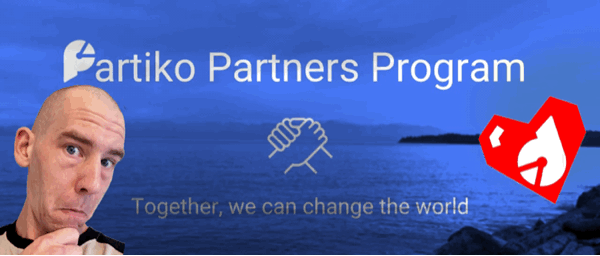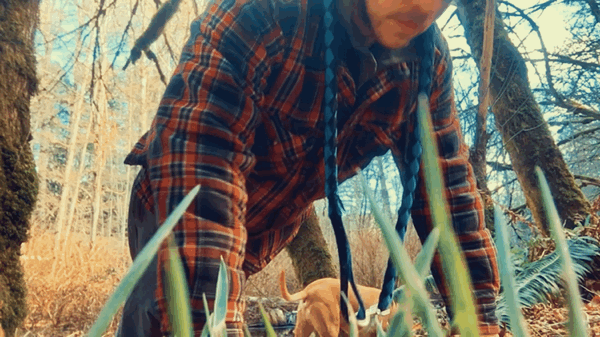 Wallet of a Minnow, Heart of a Whale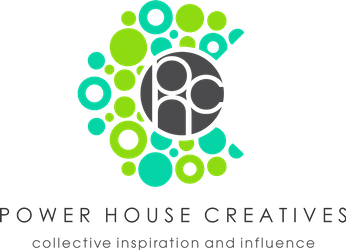 Posted using Partiko iOS