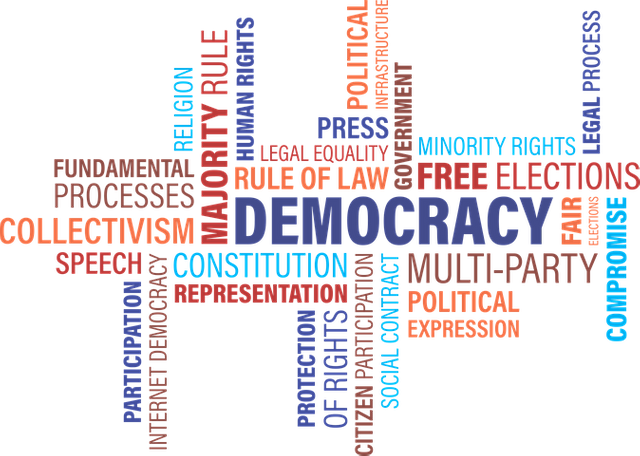 Source
You walk through a door - what do you see? Children lying still on the floor, nothing in there belly, mothers with no milk for her child, in no time, suffering and pestilence was ours, it's a horrible thing to be at the suffering end of things, being a minority also makes it worse.
The first purge crept into our community, it wasn't obvious at first, we all thought it's due to the hunger, much more related to malnutrition, one by one they start to die, there was space in between so nobody took it serious, the media was far from reach, the ones near have been bought or silence. We cry and languish in silence. We have suffered enough for what we knew not.
The pestilence cleared the population to half, in weeks to come, the dead graced the street than the living, it got to a point the dead buried themselves, decay.
Every time mama took me through what now look as a refugee camp which was actually a flourishing community, I feel weak, when people started selling there properties in bits for food, the outside world starts buying, man wasn't born to have mercy on his fellow kind, I learnt that the hard way. The memory sticked till date. The reason why I kill for pleasure.
Write it down son, they must know what happened to my childhood, an innocent childhood raped in hell.
My entry into @mariannewest everyday #freewrite .
Posted using Partiko Android