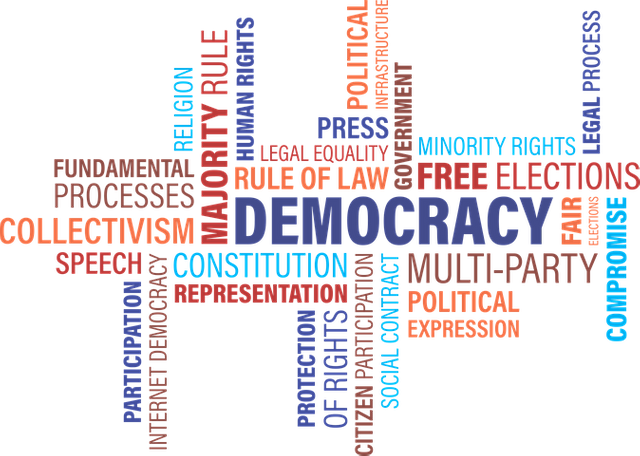 Source
Then, I had a runny nose, never dry of mucus, mum always carried me on her back though I see myself too old for that. I was too young to understand something she thought, though the childish brain I carry could interprete how things are going on around me.
The community settled that night as it is, the leader of our street lies a butchered meat on the floor, no one dares goes close to him, he was left there till the next morning, the government came and took him away. We later knew that that was there strategy to break us, am never sure if there plan worked either.
Days after days we long for a saviour, the military came and abuse us with words, breaking our ego and power to fight with words, telling us if anything dares happened to us, no one, I repeat no one cares and will cares. We now know we are alone.
We heard that right and kept to ourselves, as if that wasn't enough, the rival gang came, and it was abuse at its peak, since our armour is down, oh my, they molested us enough, so much as to wake up with news of young ladies dangling by the rope. Aftermath of rape.
My entry into @mariannewest everyday #freewrite .