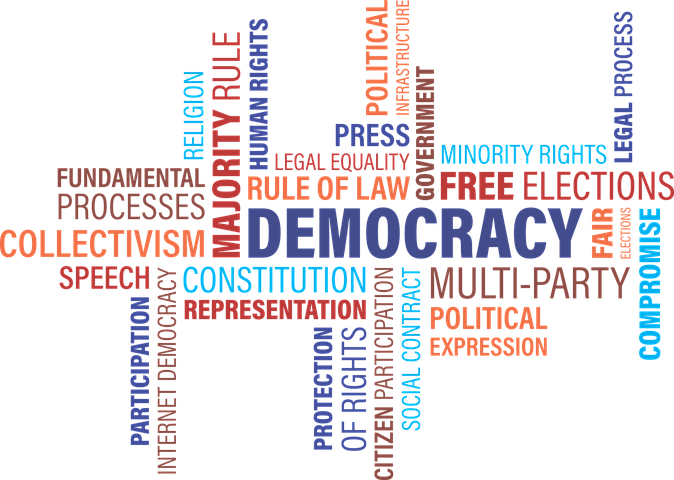 Source
The screening exercise went well as reported by the news media, though a lot went swept under the carpet as usual, it's the normal government thing to hide there shame, though it has start to move like wind, the rumour might be true anyway.
First, we all woke up to some military harrasment in our community, they came for the local newspaper's house, I think they are trying to blow the whistle about the incessant abuse of the screening exercise, we all saw as the army hooked the media house manager in his pant and dragged him to the trunk of there vehicle, we just don't know what is going on but we surely have a glimpse it's related.
The second day was worse, the neighbouring militia took it up and dispense like rain some leaflet, challenging both the Federal Government and his bull dog, the Army, to come face the truth. None of them dare come out, they knew there are better way to catch a snake than cut off it's head in the open, so they lurk in the dark, kidnapped the head of the militia and disembodied him, making it look like a cult rival fight, the rival has been bought too, so they claimed the attack.
The whole thing was just getting weirder, wider and more complicated.
If you ask me what actually happened, I'll tell you I don't know, I was too small to read the pamphlets then. And there were so many rumours that I don't know which one to believe.
My entry into @mariannewest everyday #freewrite