5-minute Freewrite: Prompt - Passenger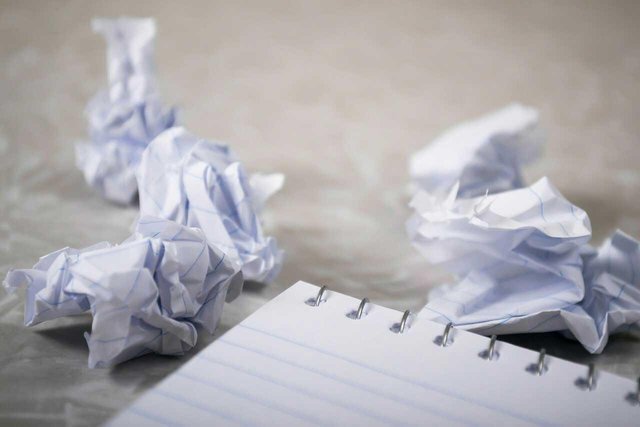 Pixabay
Continuation from part 8.
Happiness is free. It is not a debt.

"If it ever was, you owe it to yourself."

Sophia's resounding belief still whispers over her shoulder, reminding Jessa to live her life boldly.
Life.
It has a thing for the unimaginable. Unexplainable.
No one could fathom that underneath the beautiful laces of memories were threads of darkness and sorrow.
Even at a young age Jessa knew something off was happening at home, but it wasn't something that she could easily pinpoint.
Home had always been the happiest and safest place in her world, so she thought it might just be her overthinking.
There were moments in young Jessa's life when she would find herself secretly peeking through closed doors just to find her sweet Mama bawling in despair.
And if she was lucky, she'd find illegible writings on pieces of crumpled paper notes that didn't make it to the bin. Mama was half Italian.
"Mi sento un passeggero..."
Each time she picked up a random piece of colored note on the floor, they were all written the same.
"Mi sento un passeggero..."
Jessa didn't know any Italian, they never spoken any at home.
It was only years later that she learnt of what those words meant.
I feel like a passenger.
A passenger.
This is a mystery that she feels would forever be unresolved, a burning question that might just follow her to the grave one day.
Because three years after that year's Thanksgiving, her Mama killed herself.
---
Thanks for reading Part 9 of the freewrite, this is my first attempt at an ongoing story, let's see where it'll lead us! Find out the link to the previous episode at the beginning of the post. Hope you enjoyed the progression so far :)