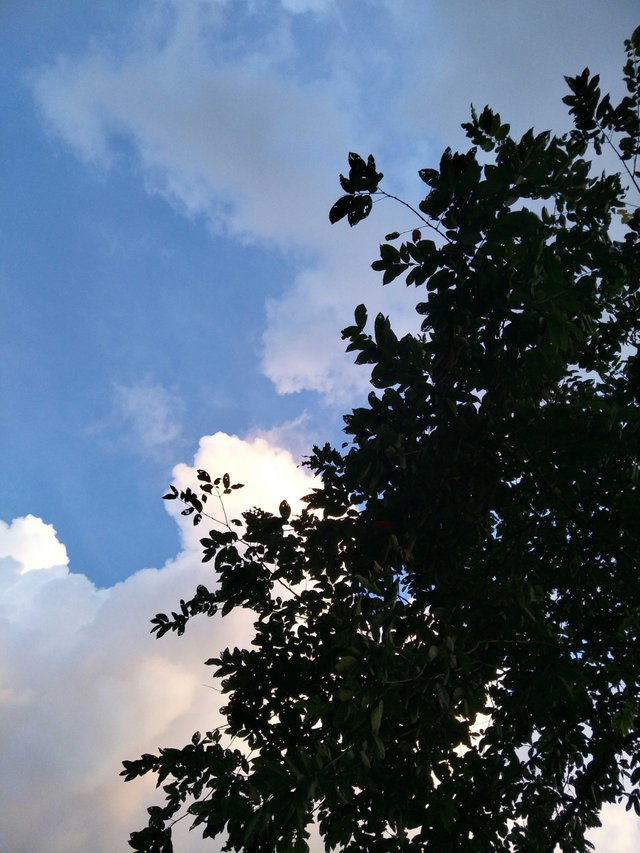 Own photo
Continuation from Part 7.
If I could count the giggles and coos you so freely share,
I would.
If I could document each gentle smiles and kisses given,
I would.
If I could keep and seal those baby scent,
Your smell so calming,
I would.
Those cries of need, your sense of security,
Are met with a warm embrace,
Those longing eyes and extended arms,
I wish I'd not tarry and rush in a hurry,
Before it's too late and I can't catch up,
If I could summon time and slow it down,
I would.
Such innocent laughter, I vow to protect,
To enjoy the little things, and to never forget.
I promise you no love is ever too little,
Even the leaves love as they rattle,
Reminding you never to lose your wonder,
I would.
The beautiful song rung through her mind. It was her mother's voice, oh how she missed her singing. She even knitted the song into a beautiful painting, each word sewn like pretty little petals falling into place.
She hung the knitted piece in the living room, and whenever she passes by, she'd touch it a little and took a little piece of her mama with her.
Flashes of memories, the familiar sights and smell all came alive as the face of Sophia appeared in Jessa's mind eyes.
"Hello? Darling, are you there? Can you hear me?"
"... yes, I'm here."
The father-daughter phone call proved too much to bear. She couldn't remember the last time they had a decent conversation. The last phone call was, what, a year ago?
The children still had frequent school holiday visits to their grandpa's, but they were always a solo parent trip with Don.
She'd stay home and watch the car leave by the window.
Derril's voice again faded into the background as her thoughts drifted to the sound of her mother's voice.
"Jessa darling, I wish I was a bird. See the skies? They are vast and wide, unlimited. I'd like to fly freely and touch the clouds."
It was summer. That year, she was 10.
"I think I'd like to be a little bear, they are cute and cuddly! Can I be a little bear, Mama?"
"You do look cute and cuddly, don't you?"
She tickled her waist and they broke into giggles and laughter. They laid on the grass overlooking the blue sky, wishing and dreaming of beautiful things.
Happiness is free. It is not a debt.
"If it ever was, you owe it to yourself."
Sophia's resounding belief still whispers over her shoulder, reminding Jessa to live her life boldly.
---
Thanks for reading Part 8 of the freewrite, this is my first attempt at an ongoing story, let's see where it'll lead us! Sorry it took some time for me to resume writing, life caught up as usual but I hope you'll be seeing me more these days. I miss writing terribly and hope I won't hit a block with this! Find out the link to the previous episode at the beginning of the post. Hope you enjoyed the progression so far :)