I was staring at him snoring like a bulldozer while sleeping very soundly which make me to feeling angry and hating the sight of him. I feel like I want to kick, punch his face and strangle him or perhaps press a pillow on his face so he can stop snoring. I lost my coolness because of the torturing by that giant bulldozer snoring sound.
I can maybe make sound recordings of his snoring and can place on the scarecrow to scare the birds away. Or I can send to movie makers who make horror movies. Or best of them all send it to the Guiness Book Records for the varieties of sound that he can make through his snoring.
Somedays he sounded like motorboat, bulldozer, airplane, train, tractor, truck, motorbike etc. Somedays he sounded like chicken, duck, cow, goat etc. Some scary days he sounded like vampire, werewolf, dracula etc.
So that's the greatest story ever told about the greatest snorer of all time.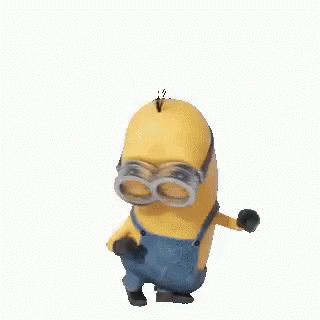 Thank you @mariannewest for another fabulous #freewrite challenge: today's prompt is Snoring.
To learn more and take part visit https://steemit.com/freewrite/@mariannewest/day-50-5-minute-freewrite-prompt-snoring
If you don't know what a freewrite is, visit @mariannewest, here is a link to the introduction post: https://steemit.com/freewrite/@mariannewest/writers-or-wanna-be-writers-wanted-be-free-freewrite
Image source: https://media1.tenor.com/