RESURRECT (5-minute Freewrite)
RESURRECT (5-minute Freewrite)
a 5-minute Freewrite by A.E. Jackson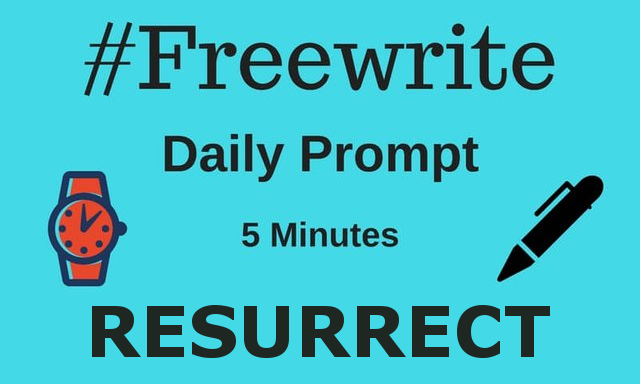 The bird fell from the branch and crushed a new daffodil. The boy bent at the waist, then knelt beside the small robin. He pushed aside bright green fronds, and snapped another young flower off at the stem.
The bright red breast of the songbird failed to rise or fall. Its feet were frozen in position like two fragile twigs. One wing was tucked close to the bird's breast. The other splayed open as if she might begin quoting Shakespeare.
The boy pressed the soft down with a tentative finger. And the bird sprang to life and flew away.
T H E E N D
© 2019, A.E. Jackson. All rights reserved.