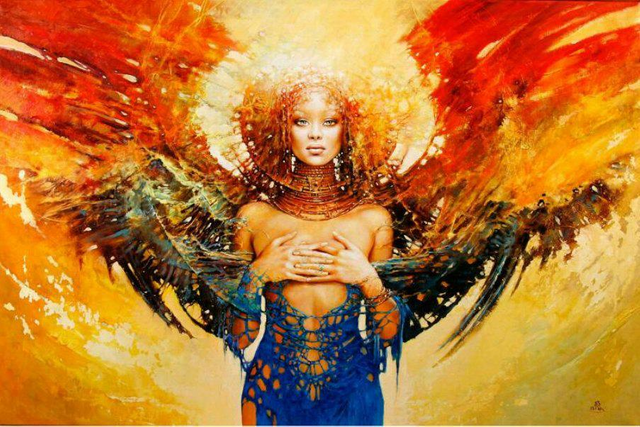 Truth
A powerful Truth!
this knowing we all carry,
this power that burns like fire inside.

Denied and oppressed,
what are we really trying to hide?

For we are ancient,
we span a age of no time,
our spirits Wandering in sync
with unaccomplished dreams,
what have we left to think?

that we have nothing to achieve?
that all this knowledge locked within,
by years of doubt.
left with feelings unrealized,
our personal growth, experiencing severe drought,
and yes failure is expected
we are blinded by our words
how we feel, is what we have projected
and now we proceed as if in herds.

But what of this thought?
what of these words?
the idea of dawning
and recreating towards,
this existence of
Asking questions
where we Speak no lie,
and All this time
our Heads held high.
to Flow in motion
where Time stands still
Creating new shadows
awaiting to begin.

To flow and break away
to create anew
to feed this fire that burns inside,
to reconnect and break through!

Individual awakening,
empowerment at last.
This is our Truth,
this is how we rise up, from our past!