90 Minute Presentation: Decentralising The World (Wide Web) For Peace & Abundance. Plus: STEEM vs Censorship From Facebook & Google: A $300 Billion Class Action Law Suit.
In this presentation I share insights gained from my experience in systems engineering and how they can be applied to human society to allow greater peace and abundance. I also introduce the upcoming class actions lawsuit that is being brought to defend Steem against censorship by Facebook and Google.
I was invited to talk at an event recently, against a backdrop of the yellow vest rebellion in France and other areas - as many people openly challenge the alleged 'democracies' that we have inherited around the world. I spoke about the correlation of political systems to software systems, with regards to the differences between centralisation and decentralisation. We ran late on the day of the event so I thought it best to re-record the presentation and upload it myself - so here it is.
Topics covered:
Core definitions for freedom
The spectrum of political freedom: from Anarchy to Monarchy
Decentralisation vs Centralisation vs Distributed networks/systems
Vote Counting for political elections being moved to the Steem blockchain
Corruption of Democracy and it's inherent imbalance
The necessity of respect for free will
Class action lawsuit against Facebook and Google for censorship of Cryptocurrencies (see @jpbliberty for more info)


Full Presentation
---
Do let me know if you have any comments and insights in response to this information. :)
Wishing you well,
Ura Soul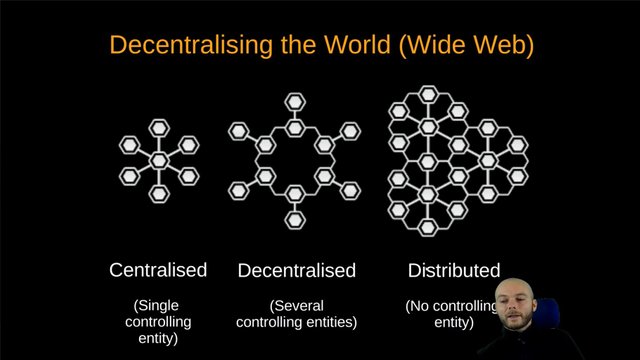 ---
I am currently among the top 100 in the Steem User Authority Table
Vote @ura-soul for Steem Witness!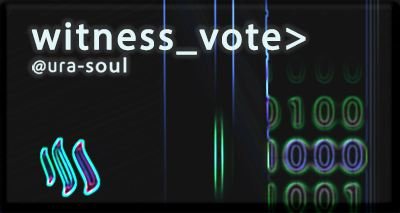 View My Witness Application Here

(Witnesses are the computer servers that run the Steem Blockchain.
Without witnesses there is no Steem, Steemit, DTube, Utopian or
Busy... You can really help Steem by making your 30 witness votes count!)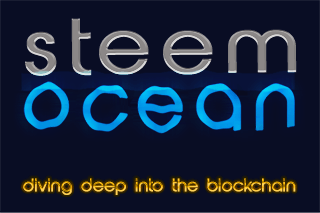 Find out your voter rank position at steemocean.com!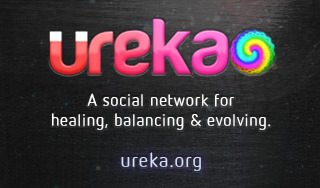 I run a social network too!