Auction to support "Justice for Jared Rice"
Bitcoin Magazine Issue 1 (May 2012)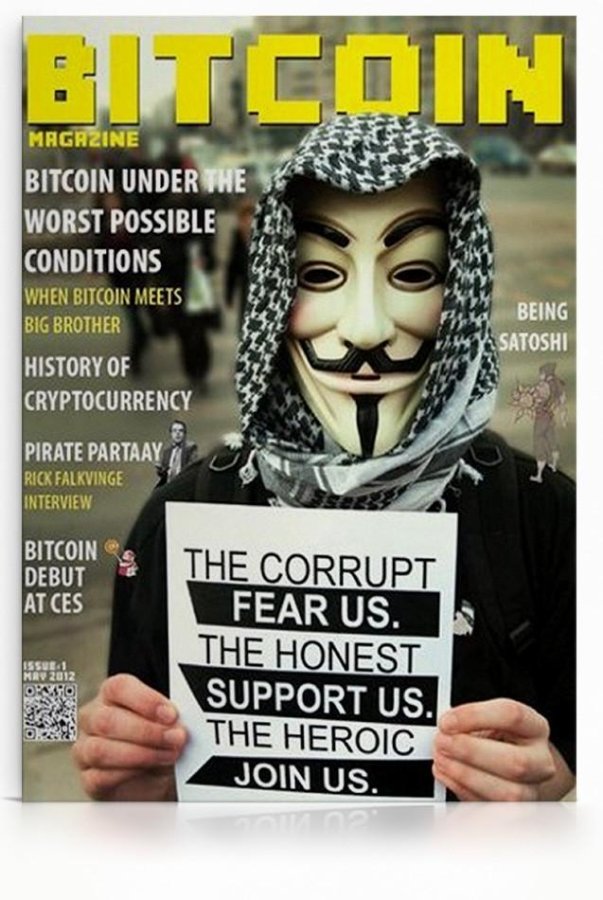 $ 799.99 - bitcoin-magazine-issue-1
A piece of Bitcoin history!
The first edition of Bitcoin Magazine ever printed
And I'm auctioning one off!
REMEMBER – You will not only be helping Jared. You will be helping the entire crypto industry and the decentralization of power. Regulators, corrupted by the deep state at the behest of the mega rich, are focused on destroying our vision. If we fail to support Jared....

WE ALL FAIL.

So Let's Win!!!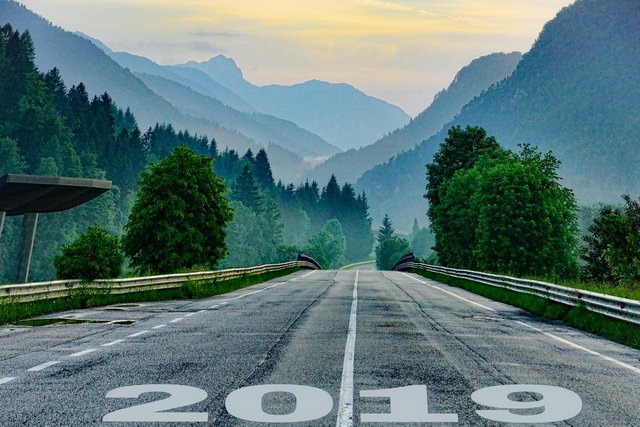 Let's get Jared out of jail,

back to work releasing the distributed web,

and decentralized banking, for us all.

Time to win!




More of the story here:

Justice for Jared

So, that's right, I'm auctioning off this collector's item

currently valued at $799.99 at BTC Store

READ THE RULES CAREFULLY (at least twice LoL):

.
.

Bids will be accepted for the auction in either bitshares or in steem
Bids towards the auction (donations to Justice for Jared defense fund) must be in increments of 100 bitshares or 15 steem
Auction bids/Donations in bitshares should be sent to the account: "justice-for-jared"
Auction Bids/Donations in steem should be sent to account: "deepcrypto8" AND you MUST put in the Deposit Memo: "103100574"
After your bitshares bid, click on "Dashboard" and then click on "Activity" and then click on "Transfer" and then copy and paste your bid in a comment to this post to be recognized in the auction, like this:
#28: TRANSFER
From theeleventhhour
To justice-for-jared
Quantity 1,000.00000 BTS
Fee 0.10420 BTS
After your steem bid, go to your steem wallet History, and copy and paste the record of your bid in a comment to this post like this:
2 minutes ago Transfer 15.804 STEEM to deepcrypto8 103100574
The bidding will remain open until this post pays out in 7 days. Any bids received after that will be very thankfully considered to be donations towards justice for Jared Rice, but will not be eligible for the winning bid.
The coinmarketcap.com value listed for bitshares and steem in U.S dollars at 12:00EST on December 25th (Christmas Day), or as close after that as possible if for any reason coinmarketcap.com feeds for either token are interrupted, will determine the highest bid and hence the winner of the auction.
If you have already sent at least 100 bitshares or 15 steem to the appropriate account above, you may copy and paste into a comment to this post as outlined above to enter in the bidding.
This is important! All bids will go to the funding of Jared's fight to gain his freedom and finish releasing his Vision. Only the highest bid will get the Bitcoin Magazine First Edition May 2012
I will announce the winning bid in a comment to this post. The Magazine will be sent by registered and insured post. I will give the winner my contact e-mail as a message in a 1 bts or 1 steem spend to his/her account. This is the way I will contact the winner to get his/her shipping address.

👍

ouzo and out,

@onceuponatime
Endowed by my Creator with certain unalienable Rights!