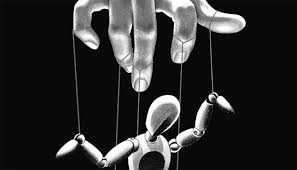 ---
Forget the Left/Right Farce in Politics Meant to Divide us.
L/R Wings = Still on the Same Bird.
The Harlots of Liberty: Media & Government.
---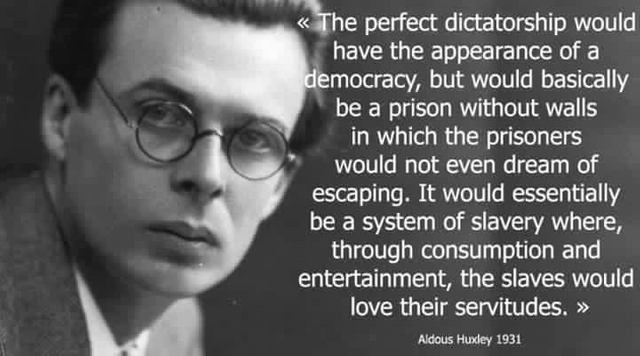 ---
Most of us know that the MSM - Main Stream Media is paid off and looks the other way, owned by the globalists, the politicians and the money and power.
-- The narratives and "Official Story" if you will.
In STEEMIT, WE are a community. A collective.
Just a Reminder of what the paid off lamestream media in charge of brainwashing the masses really care about, in bed with the corrupt political and financial systems.
---
Forget the Left-Right lies, it is made up by the global powers to divide humanity, they are keeping us fighting and both broken wings are part of the same bird.
---
Remember that.
---
I will never promote the L/R lies or sources. I look for TRUTH no matter the source and do not bias against it, when I see it and what makes sense to ME.
---
I have provided a generic version of this meme below without my name for download and use.
If this idea and meme resonate with you, upvote, re-blog/ resteem this and share this to places online as you see fit. Download and use the image where you like.
I don't really care if you give me image credit or not. That's not the point.
---
-- In STEEMIT, WE are a community. A collective.
-- We have an ethos unlike those that lie and cover up the truth harming people daily for a paycheque or a position.
---
We choose people over politics and profit. We choose true Liberty and Freedom.
We shall tell the truth where the Main Stream media lies and harms humanity.
---
Feel free to use my images and the words Main STEEM Media as you please - where you please.
---
We have the power and chance to do a lot of good for a lot of people.
We are all in this together. None of us are getting out alive.
-- I hope you have a good day. Collectively and individually.
---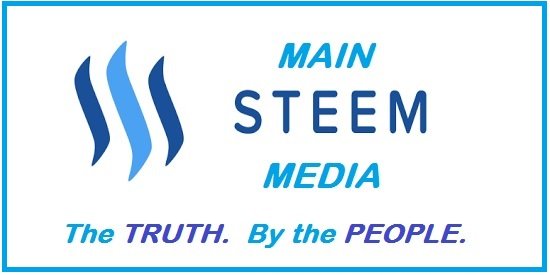 ---
Do not drink the Statist Propaganda Kool Aid!!!!!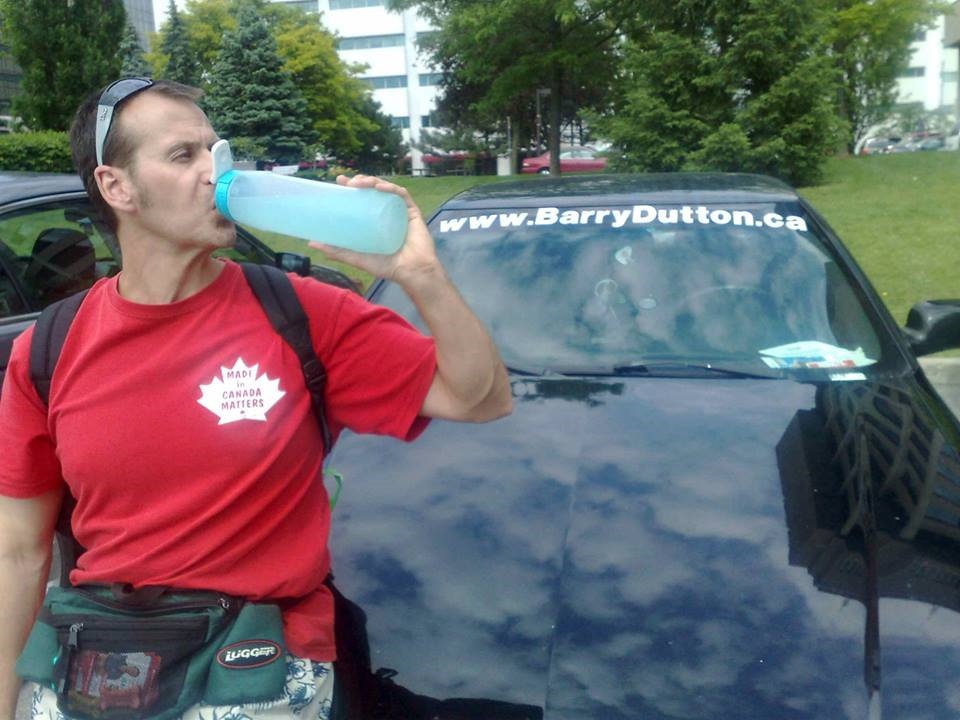 Sit Back & Have a Cold Drink & Cool Off.
---
Some sources / past images for you:
---
VIDEO Clips of Lamestream Media Propaganda:
--
---
Images:
---

---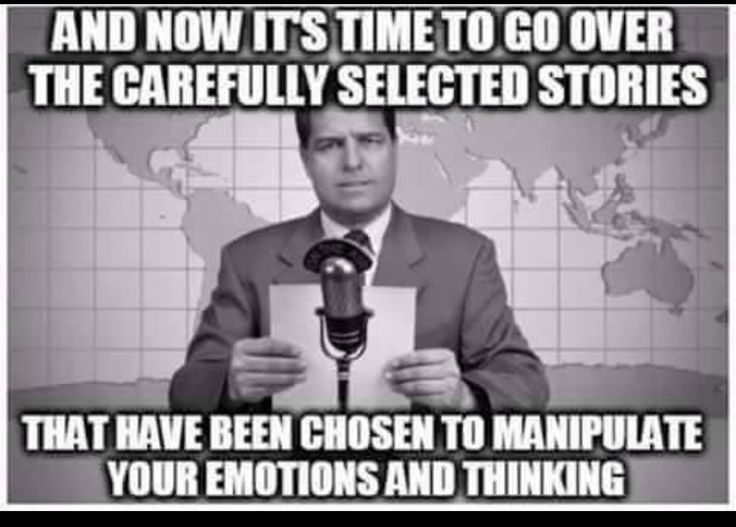 ---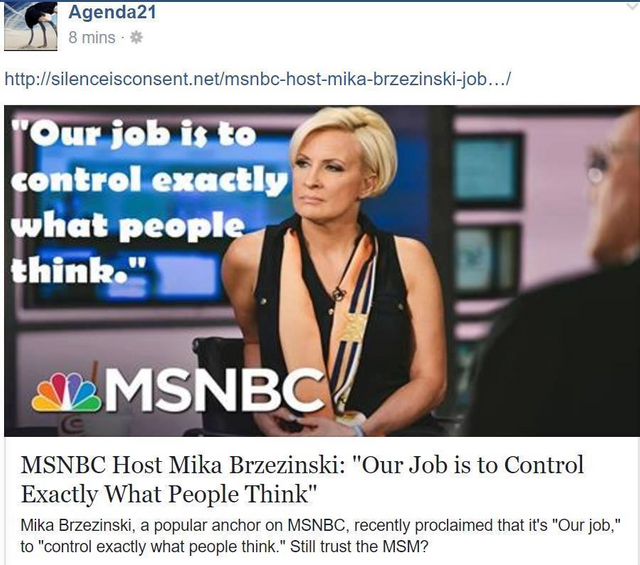 ---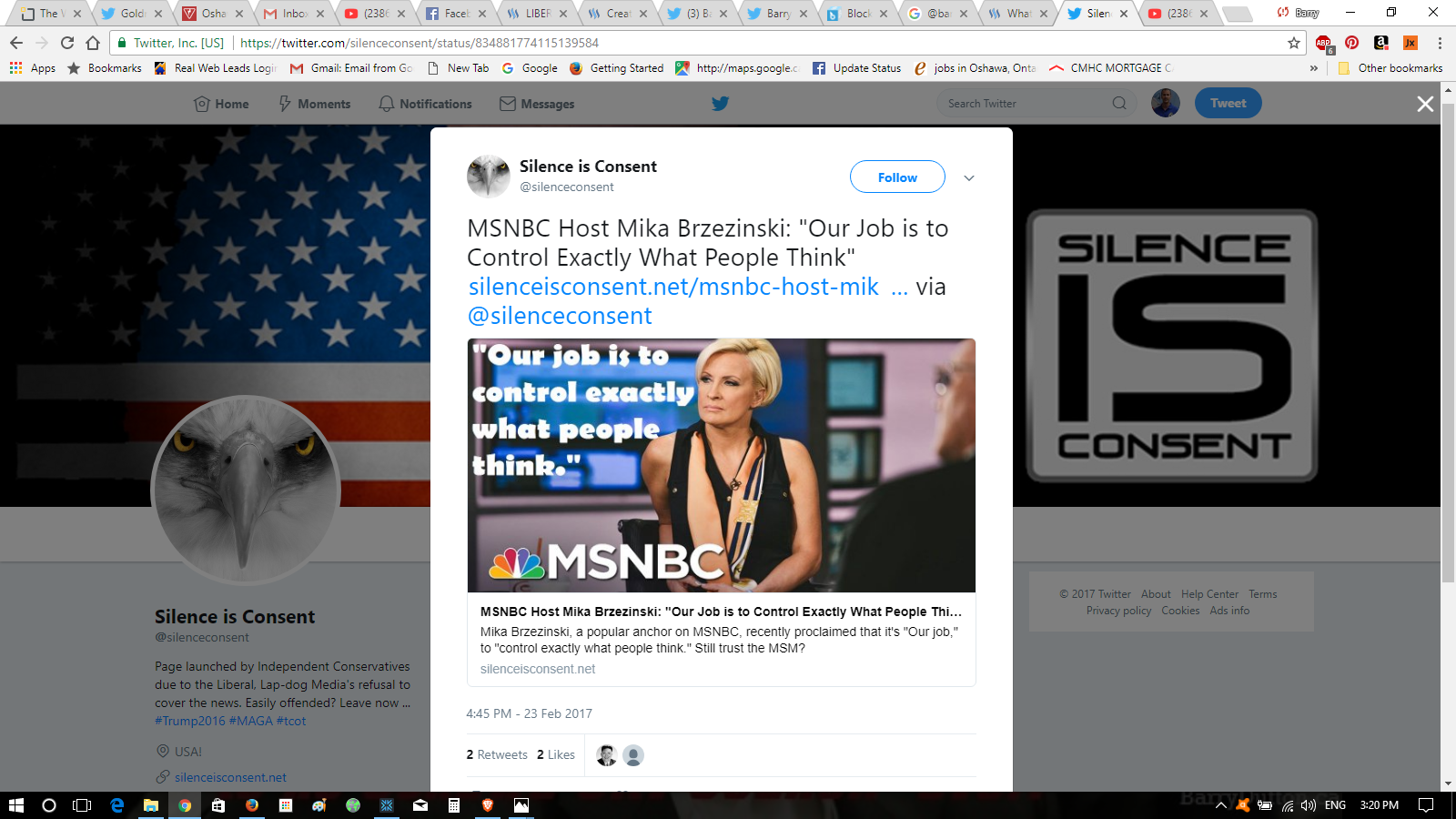 https://twitter.com/silenceconsent/status/834881774115139584
---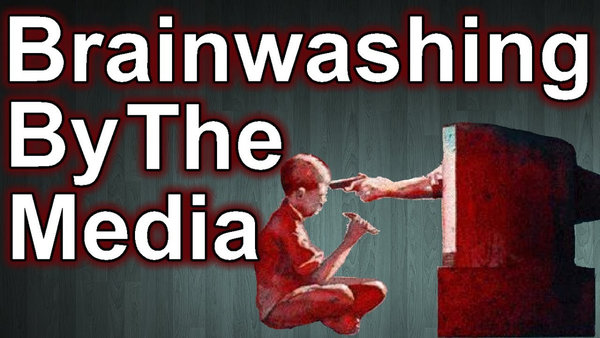 ---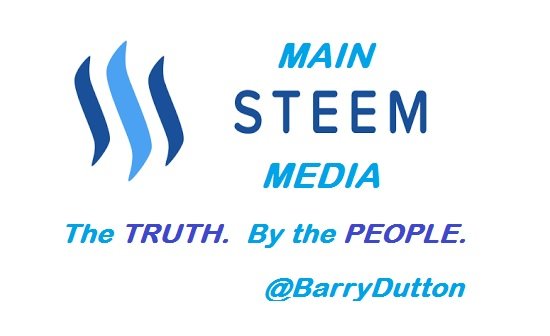 ---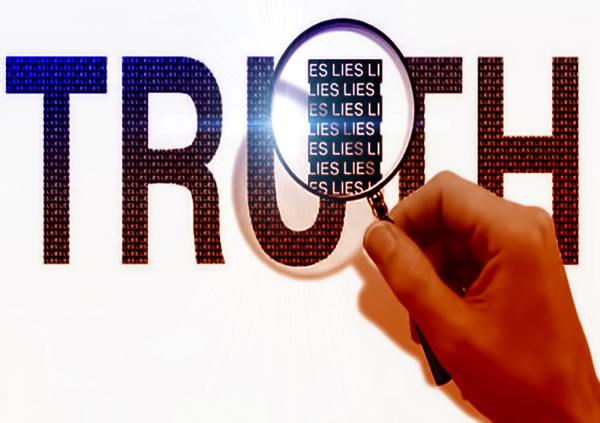 ---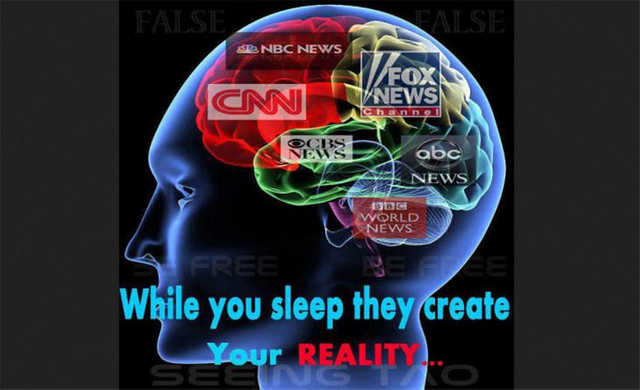 ---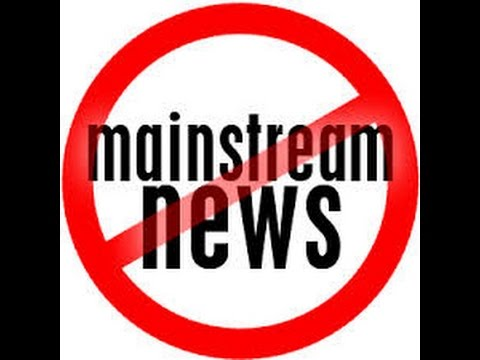 ---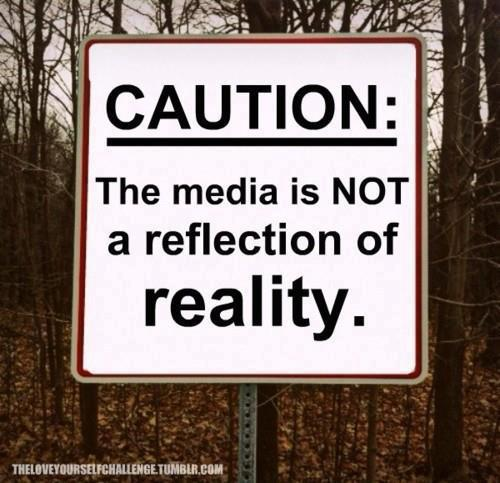 ---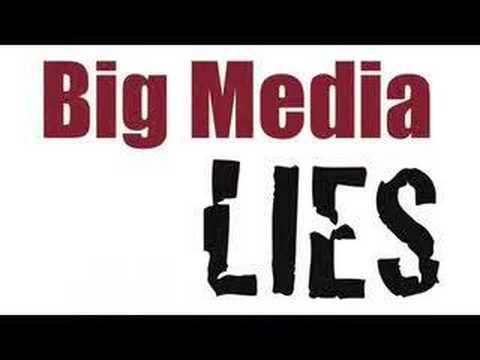 ---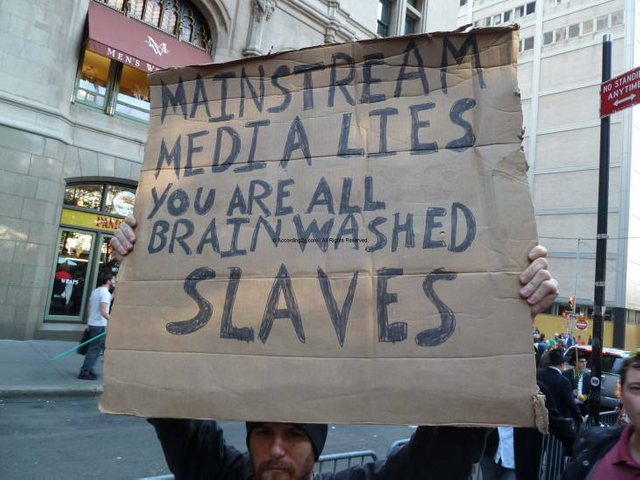 ---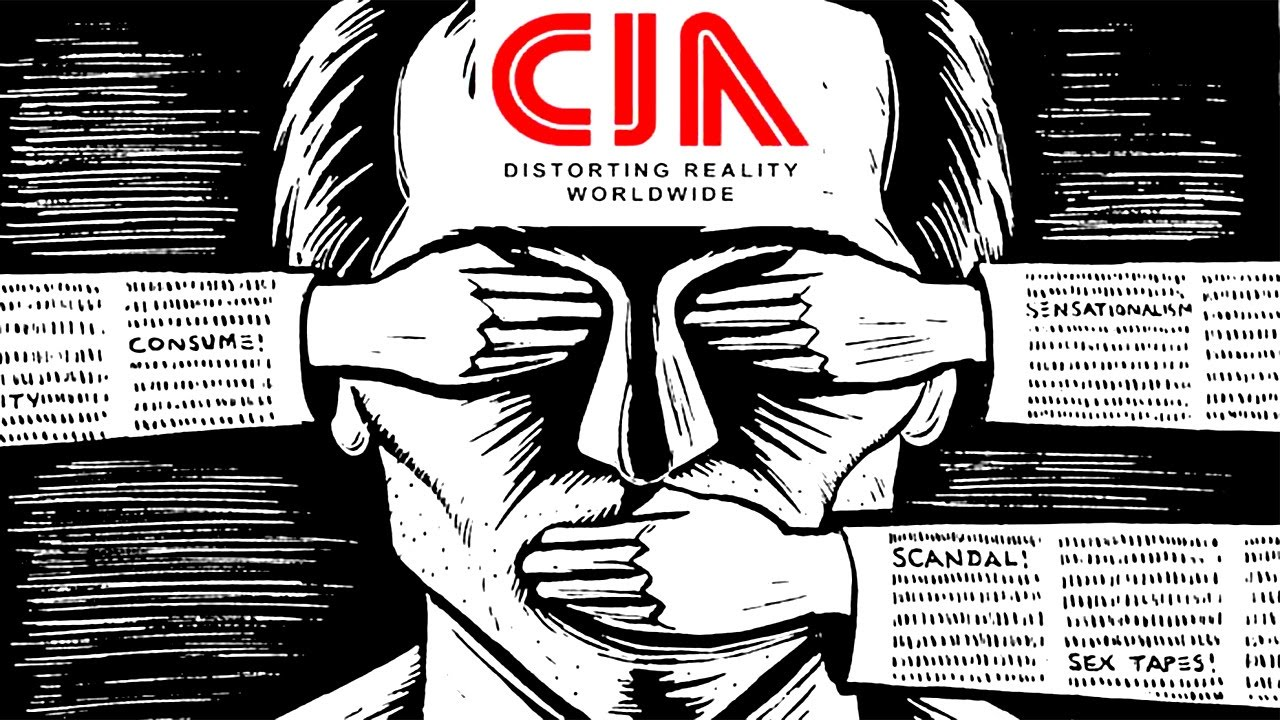 ---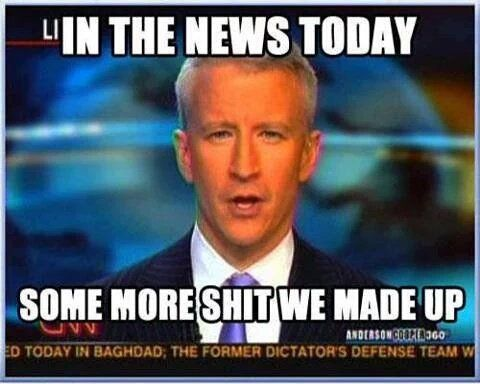 ---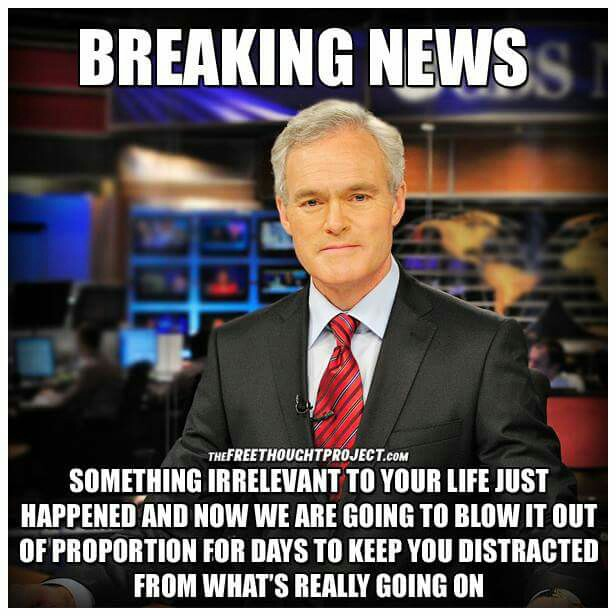 ---
Thanks for reading, have a nice day.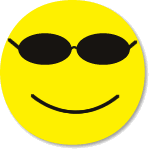 ---
My Philosophy In Daily Life & Travels:
---
I have always tried to be kind to people every day, as part of my life Philosophy, since I have always believed we can achieve more TOGETHER.
---

---
My path to Crypto & Liberty is with you guys.
---
We are all early adopters here, if you are even close to reading this today.
Be encouraged.
---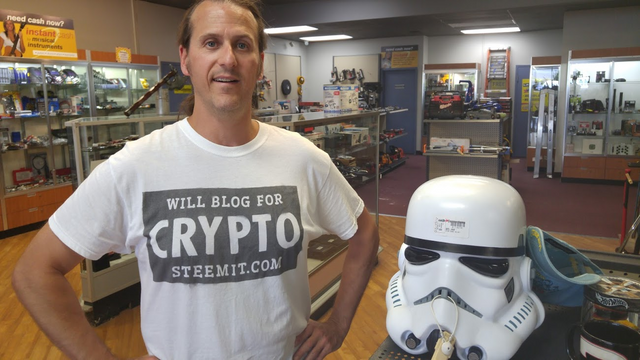 ---
If you online search my name + PIZZA -- you will see my deep love of the pie as I seek to eat it, wherever I am, or whatever I am doing.
---
Life Goals:
---
-- Get Paid to Travel and Blog about Pizza & Those Travels.
-- Buy a Pizza Store.
-- Become Crypto Currency Independent and Love Liberty and Life!
-- Continue to Hold and Sell Real Estate as I have done for clients since 1991.
---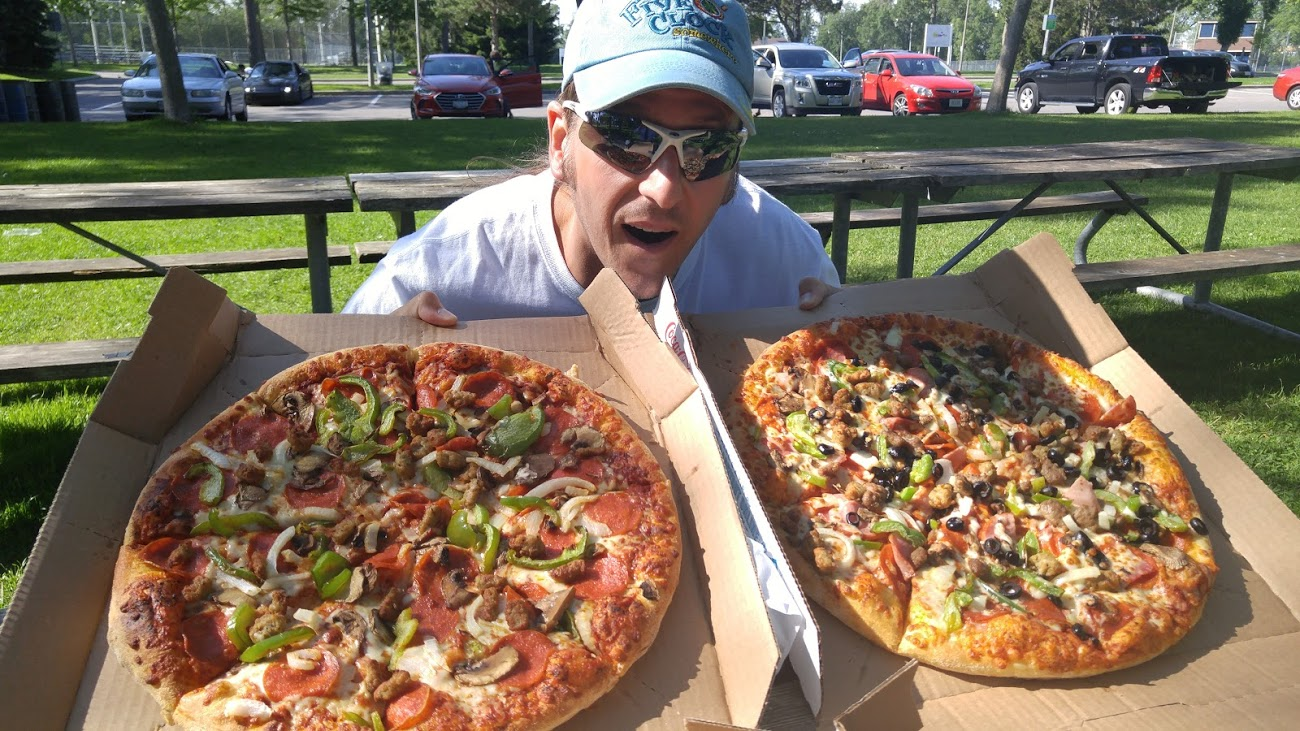 Don't let anyone tell you twins are a problem ever!!!!!
FUD or no FUD!!!
---

---

---

---
If you liked this blog post - please Resteem it and share good content with others!
--
Some of my recent blogs:
--
https://steemit.com/bitcoin/@barrydutton/the-dippening-returns-get-to-buyin-that-dip-or-99-of-coins-on-sale-crypto-market-dips-nearly-usd100b-over-2-days
https://steemit.com/crypto-news/@barrydutton/forbes-writes-up-swarm-city-the-crypto-based-uber-service-my-tldr-overview
https://steemit.com/funny/@barrydutton/meme-ing-the-blockchain-series-or-aliens-2-currencies-on-a-single-blockchain-or-library-of-crypto-memes-included
https://steemit.com/gold/@barrydutton/steemit-gold-silver-report-how-will-trump-s-steel-tariffs-impact-base-metals-prices-jeff-christian-cpm-group-manager-video-6
https://steemit.com/freedom/@barrydutton/privacy-breach-or-ron-paul-liberty-report-today-google-and-geek-squad-arms-of-the-deep-state-video-16-mins
---
Most stock Images / Gif's day to day usually via Giphy.com , ImgFlip, Funny or Die.com, Imgur.com, PixaBay unless otherwise noted, with thanks.
---
If you feel my posts are undervalued or you want to donate to tip me - I would appreciate it very much.
--
LiteCoin (LTC) - LKdsnvSXk9JW99EiNicFMGKc1FXiBo9tUE
Ethereum (ETH) - 0x3Ad69Ff057C9533ca667B2d7E3E557F5eeFd4477
Ethereum Classic (ETC) - 0x5ab2b08d4ce8d454eb9d1ecc65c6d8b0c5f9784c
EOS (EOS) - 0xD37bEFf5bf07E3aa432de00cE0AaA8df603A4fB0
DASH - XgZvsvSZgPkNbmGbRhc3S1Pt2JAc7QHwiS
PIVX - DA3azxQqJiX9t7EviuacpamfNhMi2zGAUh
Bitcoin (BTC) - 18J6RRuzX4V7b2CDbx7tWZYNBLkkGWsvWX
Stratis (STRAT) - SNsJp6v1jXvKWy4XcXSXfNQ9zhSJJppJgv
ZCash (ZEC) - t1aCPEYELkGaf3GtgGTiCEDo7XfPm4QEwmL
---

---
Please note -- I will have limited internet access for awhile -- so PLEASE do not be upset that I cannot reply right away, or to everyone. I am dealing with some changes, and will have limited time online and will be happy if I get a few blog posts up a week.
This has really upset some people but I do not force my opinions on others, or need to communicate every detail of my life or issues, most people do not care anyways. I invested around 10 hours or more a day on Steemit most of my first 13 mths here, I just do not have that time in my life right now, and that includes for replies and voting/curation.
I have done my best, sorry if you do not understand like some are clearly having a problem with. It's a blogging platform, and I will do my best at everything, and to keep blogging.
Carry On.
---