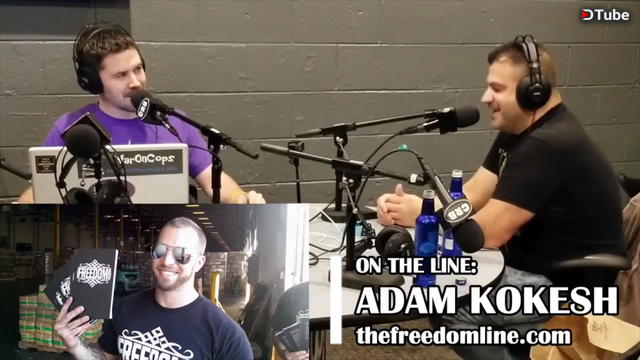 ---
Join Righteous Rick and Brian Ellison for trips down memory lane, as they recount their own encounters with the corrupt tyrants who make up the criminal INjustice system.
From fighting in MMA to fighting for his life, Righteous Rick has quite a story to tell.
Brian Ellison has used his recent candidacy as a platform for activism to expose police misconduct and it has cost him plenty. Brian's fight continues!
Grab a beer, a smoke, and your phone.
Call in and share your story of injustice as we poke the bear and join in Resistance to Tyranny! (313)879-5059
Listen Live on Fridays from 8pm-10pm Eastern at: https://www.crbradio.com/
If you'd like to help with my legal battle, please support me at: https://www.gofundme.com/60g0wfc
And if you'd like to get a jump start on the hottest new game of the holiday season, visit: https://thinbluelinegame.com/
---
▶️ DTube
▶️ IPFS