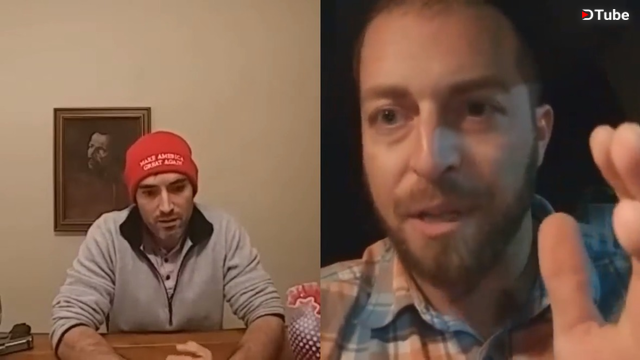 ---
"Can America be saved?
Are we headed towards a second American civil war?
Is revolution against the left the answer?
These are all questions we touch on. More of a discussion than a full on debate we talked about the merits of nationalism and libertarianism and their faults. Ancaps, ANTIFA, violence, we touched on everything. We even talked solutions."
His channel: https://www.youtube.com/channel/UCvIc2t3V62rQW_RpgBRmYhw
Want to help me finally free America from the federal government? http://KokeshForPresident.com
If you are on Steemit, please click the image to watch the video!
Get the MOST IMPORTANT BOOK EVER for FREE in every format including audiobook at http://thefreedomline.com/freedom
Please support FREEDOM! by liking and sharing this video, subscribing, and sharing! Then for everything else: http://TheFreedomLine.com
---
▶️ DTube
▶️ IPFS