DirecTV Now: Free Amazon Fire TV Stick & Cash Back
Who doesn't like free? I will admit that I did cancel my subscription after the first 30 days. On demand movies included commercials which was a deal breaker for me at $35 a month when I don't watch TV much. My friend who introduced me to this deal did keep the service and uses it frequently. The quality is hit or miss for her with a 100 Mbps internet connection.
It took about a week and a half to receive the Amazon Fire TV Stick. It arrived in new retail packaging. I was really happy with the Fire TV Stick. I had been using the apps on my Sony Blu-ray player and didn't see the need to buy a dedicated streaming device. This definitely changed my mind!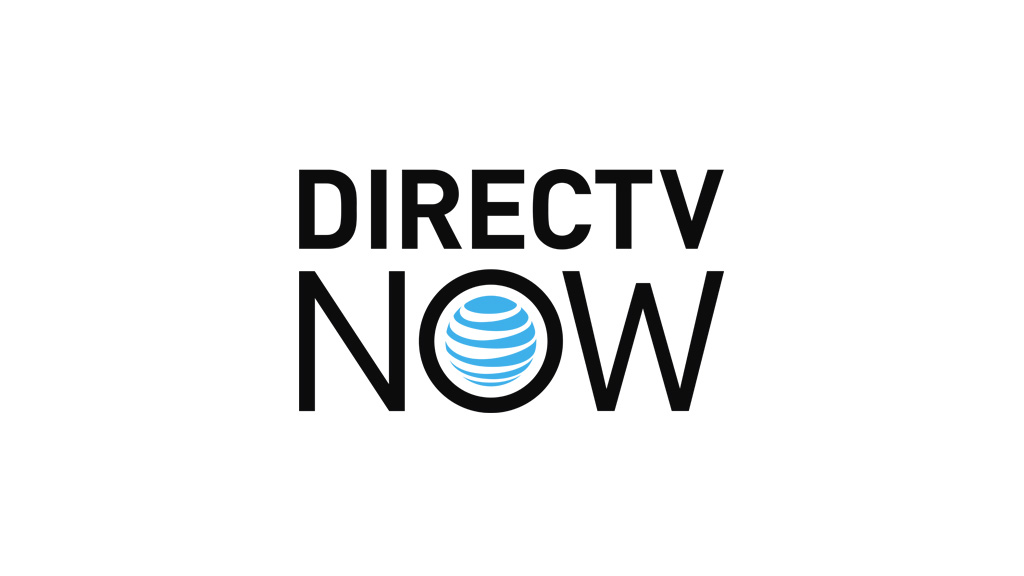 So how to get it? And possibly get $32 cash back?
Visit Top Cashback (Link Without Referral)
Login or Signup
Click through to DIRECTV NOW
Select your plan
Choose or skip Cinemax or Starz
Add the Amazon Fire TV Stick
Pay for your first month
If you have AT&T Unlimited Plus mobile you can receive a $25 a month credit after the first month. I actually enjoyed the voice remote so much that I bought an Echo Dot when they were on sale. I replaced Cortana with Alexa when they added the new reminder feature. It frequently reminds me of what deals and trials I've signed up for and need to consider keeping or canceling.

Logos property of their respective companies