OUH LA LA !! This is the (almost) Daily Pick of Hidden Snails !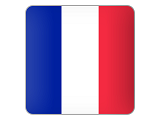 Today we stop counting!!. We just reached number 10 and, as good Frenchmen, it's time to pretend that this newsletter is a Steemit standard. Yes, we are proud, we are French!
By the way, Frenchies, please REPOST this story: 100% of the SBD rewards will be given to the features authors!!
For our fellow new followers, or those who just discovered this post trying to promote French culture on Steemit:
We have 2 channels on the Forum, meet us there:
France Culture : Happy to hear about you; and to promote any content written in English or French, as long as it speaks about France of French speaking countries (our friends from Belgique, Luxembourg, Suisse, Quebec, Afrique, ?).
FR : France (Canal Historique), only for content written in French. Ca parle Francais seulement, et les posts sont uniquement en Francais. (check the rules of the room)
Aujourd'hui c'est le Numero 9! (pronounce: "Noo-may-raw noof)
DISCLAIMER: No Raclette cheese did melt during the realization of this newsletter
---
1- Live from CERN - the magic behind the doubly-magic atomic nuclei

@lemouth
--
We can say that, at the CERN, they have balls. Actually, more nuclei… Take a deep dive into the schizophrenic world of quantum physics with @lemouth and discover the hidden life of the Noyaux Atomiues Doublement Magiques! Doubly-magic nuclei are special and new investigations have started at CERN last week, connected to the High Intensity Energy-ISOLDE, or HIE-ISOLDE facility.
https://steemit.com/science/@lemouth/live-from-cern-the-magics-behind-the-doubly-magic-atomic-nuclei-also-in-french-la-magie-des-noyaux-atomiques-doublement-magiques
---
2- Magellan's ship, Nao Victoria cast anchor in Le Havre
@ patricklemarie
--
What a fantastic ship!
The Nao Victoria, Magellan's vessel replica, cast her anchor in Le Havre (France) on Wednesday 14th September 2016. For thos who don't know, LeHavre is a port in the north of France.
(check out the previous French Gems to find great posts about Normandy and the North of France)
Have a look to this replica in Patrick's post. Patrick is definitely an author to follow, he posts great stories in French and English!
https://steemit.com/history/@patricklemarie/magellan-s-ship-nao-victoria-cast-ancho-in-le-havre
---
3- Dassault Rafale, Falcon 8X and Patrouille de France
@endgame
--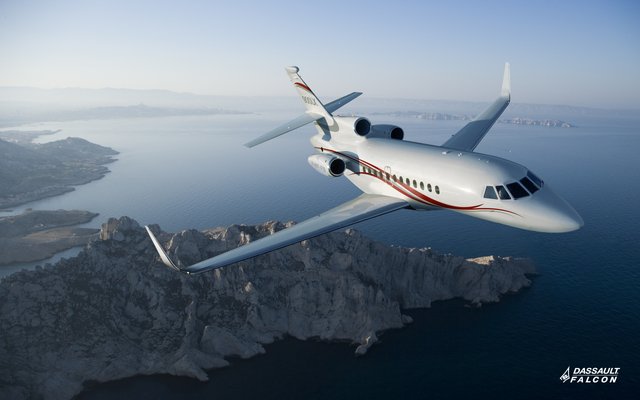 Did you know that the Falcon X, this lavish private jet was a French creation? It's manufactured by Dassault aviation, who also builds the Rafale, a modern jet fighter.
@endgame tells us more about these 2 planes in a cool video.
---
4- 1er Steemit Meetup France | Clermont-Ferrand se Prépare !
@french.fyde
--
Steemit meetups are the new hype, and France should have its meetup too. French.fyde proposes us to host one in the very center of France. Let's consider the idea ! In the meantime, Frenchies, check the OFFICIAL SteemFest in Amsterdam. Not very far from Paris!
https://steemit.com/steemit/@french.fyde/steemit-meetup-france-or-clermont-ferrand-en-peparation
---
- CREDITS TO THE DREAM TEAM -
English | Russian | German | Spanish | French
------------ | -------------
@dragonslayer109 | @serejandmyself | @knozaki2015 | @webosfritos | @sebastien
---
@sebastien
Follow me if you enjoy France and want to help promote French culture here on Steeenit!