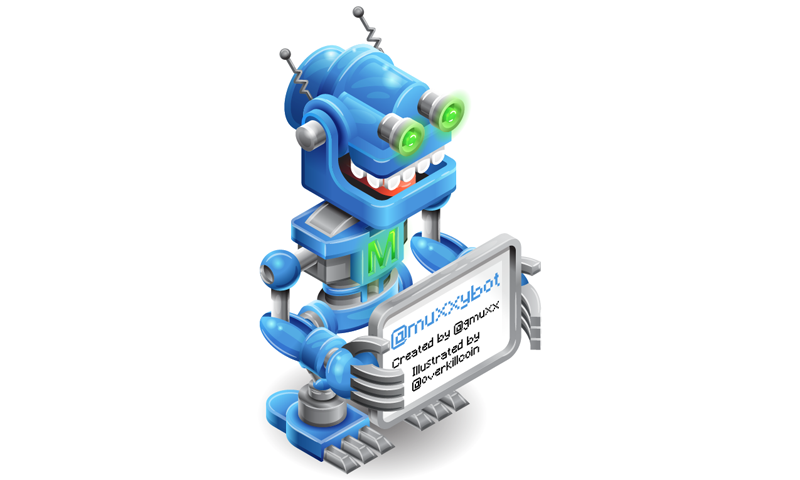 L'équipe francophone de Muxxybot recherche Steemit pour trouver d'excellents postes de ménés qui méritent plus d'exposition et des gains plus élevés. Ceux-ci sont nommés par l'équipe et votés dans notre canal Discord. Ceux que nous considérons les meilleurs sont ensuite présentés par Muxxybot.
..*..compiling..*..
First selection is @tchigina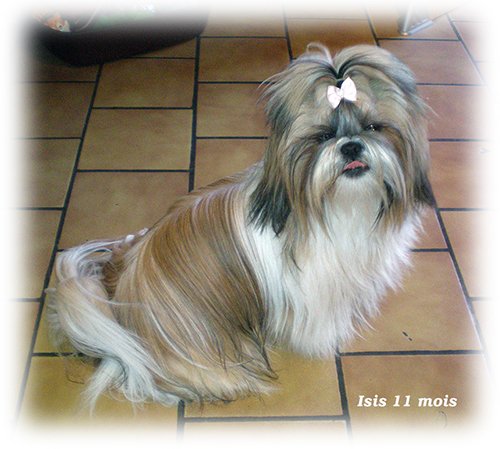 @zonguin says: Chigina writes us an article explaining how to groom her dog well. An article that brings diversity to our platform.
https://steemit.com/fr/@tchigina/premiers-pas-pour-toiletter-son-petit-chien-a-poils-longs-partie-2
..*..computing..*..
Second selection is @narla.ghelo

@roxane says: @narla.ghelo offers us a beautiful but a bit sad poem...
https://steemit.com/busy/@narla.ghelo/l-espoir-des-reves-d-alexandrin
..*..evaluating..*..
Next up is @vincentleroy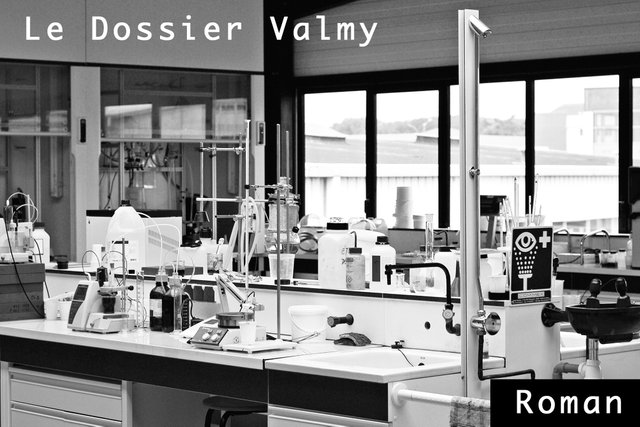 @corsica says: Another episode with all the ingredients of a great thriller. @vincentleroy offers us episode 9 of the Valmy case. Case to follow.
https://steemit.com/roman/@vincentleroy/le-dossier-valmy-thriller-chapitre-9
..*..finalizing..*..
Muxxybot's final choice is @cryptofrench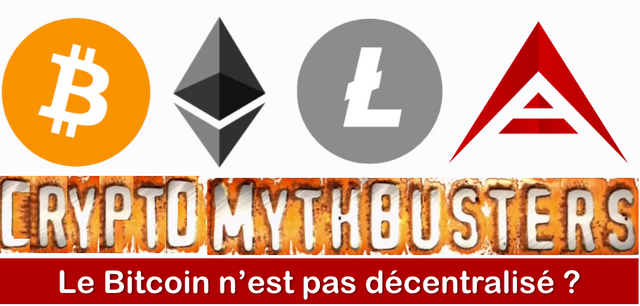 @corsica says: @cryptofrench launches a series of articles where they analyze the myths in the world of cryptocurrency.
https://steemit.com/fr/@cryptofrench/crypto-mythbusters-1-le-bitcoin-n-est-pas-decentralise
..*..battery low...powering down..*..

S'il vous plaît, pouvez-vous envisager de déléguer du SP pour aider Muxxybot à grandir ? Il pourra grâce à vous récompenser les auteurs vedettes à l'aide de votes plus importants. Allez sur ICI pour déléguer du SP ou n'hésitez pas à contacter @GMuxx sur le serveur Discord ICI. Toutes les délégations de 10 SP ou plus seront ajoutés à son Steemvoter pour des votes sur tous les futurs articles.
Muxxybot a dès à présent une trail de curation. Si vous êtes sur Streemian et que vous souhaitez la suivre, CLIQUEZ ICI.
NOTE: Muxxybot ne supporte pas le contenu plagié, la pornographie, la doxxie ou les messages incendiaires. Je me réserve le droit de retirer les votes de n'importe quel article et de retirer les auteurs figurant sur la liste de vote de Muxxybot. Si vous voyez Muxxybot voter sur des contenus douteux, contactez-moi.
@muxxybot illustration by @overkillcoin
Page divider by @kristyglas
---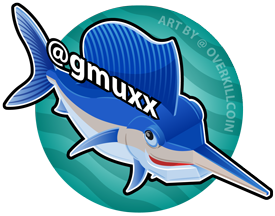 Are you a writer or keen to learn? Do you wish to join a community of like-minded individuals who can help hone your writing skills in the fields of fiction, non-fiction, technical, poetry, songwriting or playwriting? Join us at The Writers' Block.
---