Repository
https://github.com/amosbastian/fpl
Details
The Python package fpl is a wrapper for the Fantasy Premier League API. For those who don't know what the Fantasy Premier League is, it's basically a game where you score points depending on the performance of your players in real life. It's very addictive, popular (5 million users overall and it's also pretty popular on here too) and time consuming, but I love it!
Recently I have been getting a lot of emails about fpl from users and developers, so I have started working on it again and want to keep improving it (just released version 0.5.0). Once I reach a certain release I would like to start actively looking for contributors who can help me improve it. Because of this I would like a logo that will give the entire project a more professional look, so it (should be) will be more easy to attract contributors (and just because it looks cool).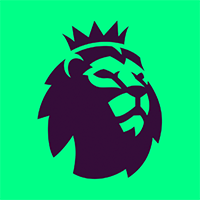 Premier League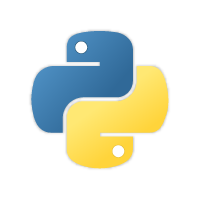 Python
Since it is a Python package and is about the Fantasy Premier League, I think it would be cool if the logo incorporated both or either of their respective animals somehow (the lion from the Premier League and/or the snakes from the Python logo, so you could replace the lion with a snake for example and make something similar to the Premier League's logo), but it's not a must. I would mostly prefer if the logo is clean and modern, but that it's also easy to see that is has something to do with the Fantasy Premier League. If you want to bounce any ideas off me you can always contact me on Discord or leave a comment below.
Components
The logo will be used in the README of fpl and also in its documentation. As for the file format, I would like it to be in SVG, PDF and PNG (high quality of course). Dimensions don't really matter - I have a preference for the width and height to be equal, but it's not a must.
Deadline
A week from when it is reviewed.
Communication
You can contact me on Discord at Amos#4622.
Github