Hello everyone!
As some of you know, this season we will be hosting 3 different Fantasy Leagues, the Premier League, La Liga and Die Bundesliga! In this post there will be information about when the leagues start, which sites we will be using to invite all Steemians into the different leagues and also some info on the prizes for the authors and participants! :)
---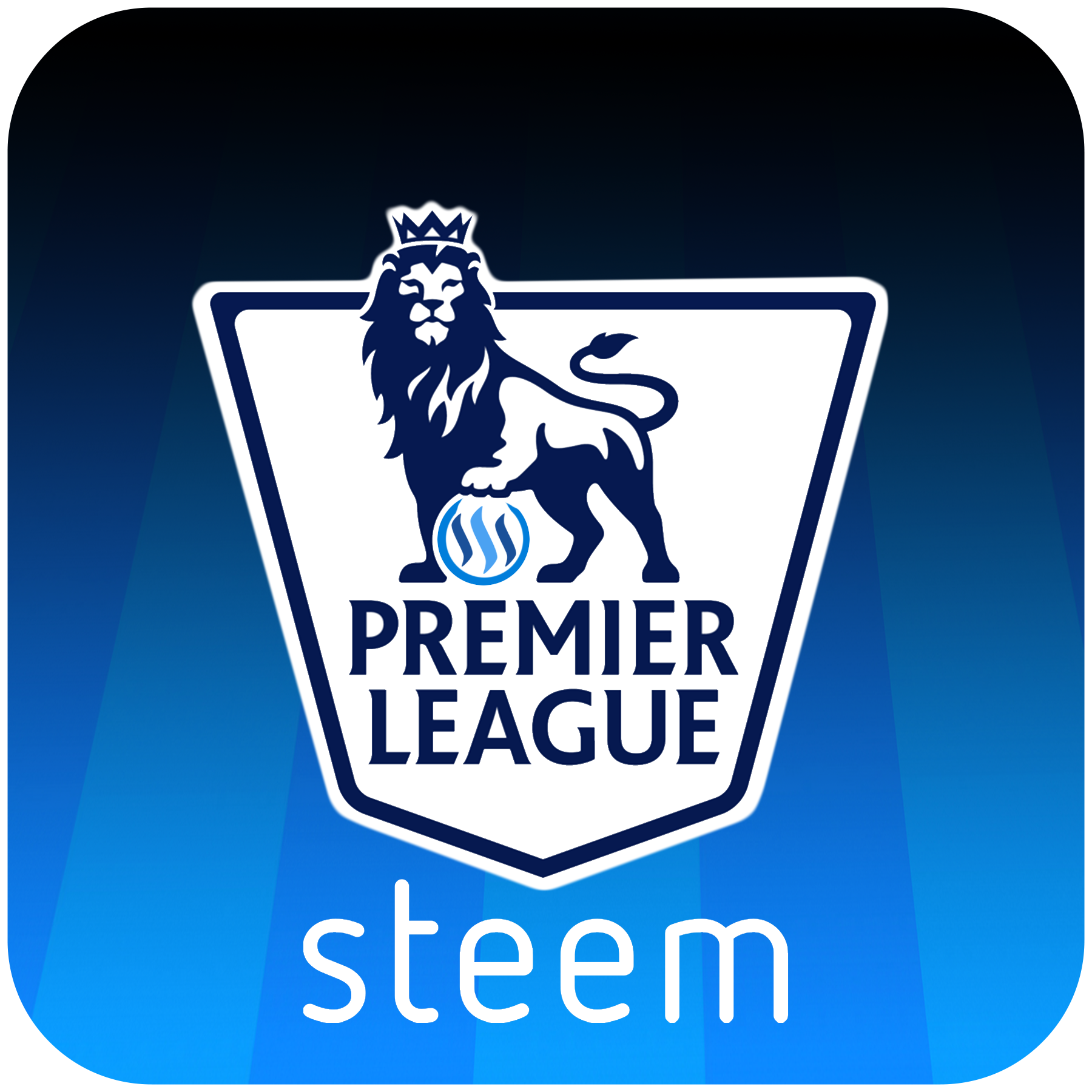 The Premier League's deadline is August 10th (this weekend!)
Go on over to https://fantasy.premierleague.com/ and register an account in case you haven't done so yet. In a few days I will be writing a new post making the code to the league public so that all Steemians that want to participate it can join. There will be some requirements such as minimum reputation and account age/activity and commenting on that post to link up your teams name with the one on the site. Make sure to tell anyone interested in joining about it!
---

La Liga will start on August 17th (next weekend)
The site we will be using for this will be https://www.fantasy-liga.com, make sure to go ahead and register an account already. Similar to the Premier League I will be writing another post for the invite codes to the league here and similar rules and restrictions will apply for Steem accounts there. Make sure to spread the word about it to other Steemians!
---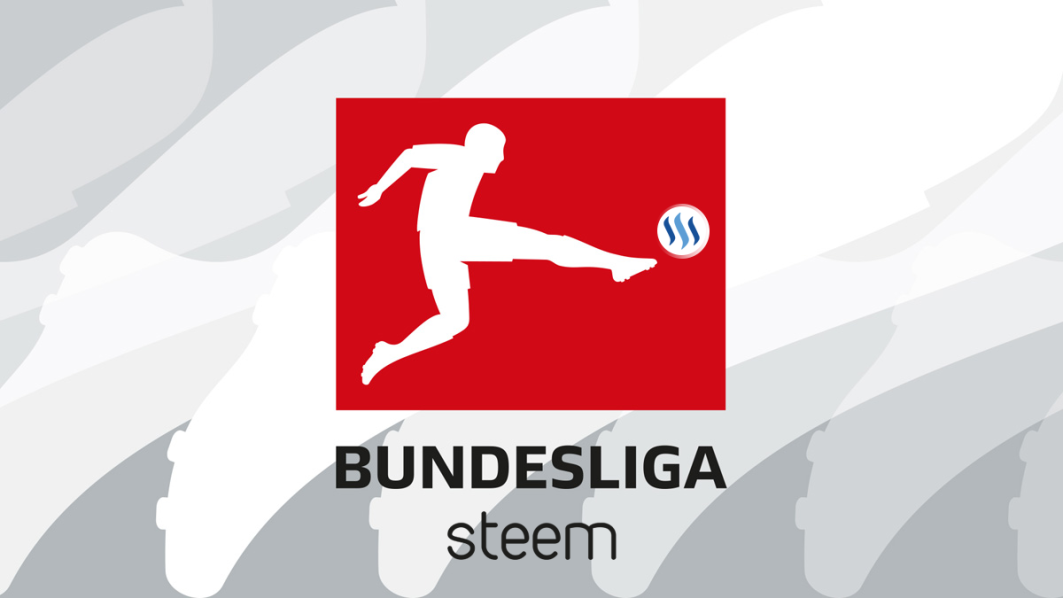 Die Bundesliga will begin on August 24th
We have a lot more time for the Bundesliga but go ahead and create an account at https://fantasy.bundesliga.com and be ready for the invite code to the league there as well.
Thanks @rubencress for editing the Steem logo into these logos! Check out his account for some amazing photography!
---
Information about prizes
There are no restrictions of how many leagues you can join per account, meaning with one Steem account you will be able to join all 3 leagues and of course other leagues hosted by other Steemians on the platform as well!
We decided to skip the "guess the outcome of matches to win prizes" this year as checking the comments for edits is not so easy right now. I am sure there will be a lot of other tournaments going on from other Steemians though, one who usually hosts these is @nanzo-scoop so you should check out his account in time to sign up!
This year we will be trying something different with the prizes, we won't announce yet how much of the SBD and/or SP the authors will write depending on the quality of their articles, meaning it won't be clear yet how much the participants of the league will receive either. Rest assured though that the liquid rewards SBD+STEEM will be transferred to Savings and kept there until the end of the season for all 3 leagues. Last year we had over 3000 STEEM in prizes for the Premier League alone and that was after half of the post rewards going to match prediction winners!
And just like last year @blocktrades will be sponsoring these Leagues this season with votes as well! Make sure to check out blocktrades.us if you want crypto currencies exchange quickly or want to purchase delegation and consider throwing him a witness vote!
In case of inactivity or low quality articles we reserve the right to change authors and send you the rewards you've eared up until that time.
---
I hope you are all as excited as we are for this awesome season ahead of us, make sure to start reading and planning out your team to become the best Managers on Steem at the end of the season! :)