Welcome to InterSteem - The Decentralized Project Accelerator on Steem [Foundation Proposal - Stage One]
Efficiency is the foundation for survival. Effectiveness is the foundation for success. - John C. Maxwell
If you like how this begins, then you may also like how it ends.
We'll at least try.
We - that's @steemitqa and @surfermarly, who have been working on the idea of InterSteem during the past two weeks, being coached and supported by @intertia and @whatsup on the way (thank you, guys!).
InterSteem describes our idea on how to set up the new Steem Foundation - a decentralized organization that finances and supports projects on the Steem blockchain. We're hereby following the invitation from @steemalliance to submit a first rough design as requested in this article.
Our idea may be a bit different compared to others, but perhaps that's even a reason to especially like it.
Are you ready to think outside the box?
We're honestly going to turn the idea of a Foundation a bit upside down if you don't mind, since there's a way to fund and support projects on Steem that actually doesn't require such a complex legal structure.
Practically, the InterSteem model could be implemented tomorrow, if the community decided to do that.
Do we have your attention? Great.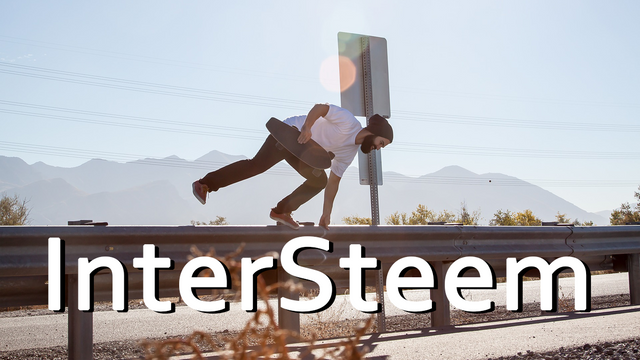 Introduction
The Steem community aims to create an organization that helps to fund, implement and support projects and tasks on the Steem blockchain.
The goal is to design a decentralized structure that - without the need of any superior centralized institution - is able to manage and execute those measures that are necessary to convert Steem into a seminal, sustainable and competitive Social Blockchain.
Why InterSteem
InterSteem aims to provide a structure for the above mentioned scenario that's secure, easy to implement and that involves already existing and efficiently operating products and solutions on Steem.
In theory, InterSteem could start to operate 'tomorrow' on-chain without requiring the implementation of any additional tools or application layers!
Contrary to previously discussed models, InterSteem doesn't require a legal set-up or contract to be launched, since funds would be directly transfered between investors and project owners/managers. InterSteem wouldn't function as a bank or foundation, but rather as a connecter and intermediator.
InterSteem is a full loop process as it does have the layers of all key stakeholders in mind. The way those players interact with each other is shown in a transparent and secure way.
We believe that a foundation holding funds and distribution funds on behalf of others wouldn't actually mirror the decentralized idea that is envisioned here.
What is InterSteem
Intersteem stands for INTERmediator or INTERlayer (between proposals, investors and community) as well as for INTER-market spread (acquisition of funds from the outside of the Steem ecosystem).
The InterSteem Team is what the Steem Alliance currently calls the "Leaderboard". They'd be supposedly formed by:
Community Managers - who manage the approval of worker proposals by the community (stake weighted e.g.)
Sales Managers- who pitch the Proposals to potential investors in- and outside the ecosystem
Content Managers - who feed a specific section on fundition.io with the community-approved proposals and start the funding process
Developers - who provides the team with the necessary tools (voting tools e.g.) and knowledge regarding blockchain tech in general
Marketing / PR Managers - who market the project Intersteem in general
Communications Managers - who keep the community posted about everything related to Intersteem (news feed, chatrooms etc.)
How would InterSteem look like?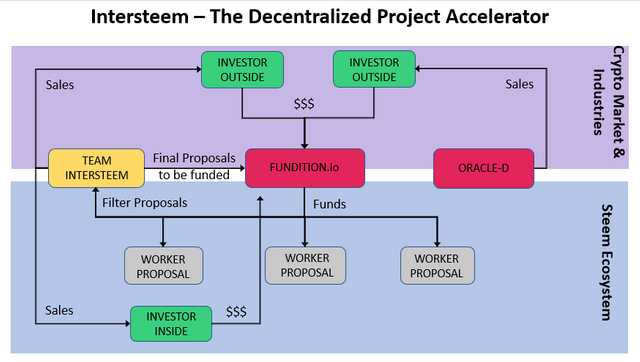 A board of 10 people would be ideal:
2 Community Managers
3 Sales Managers
2 Content Managers
1 Dev
1 Marketing
1 Communications person
1 Project Manager (for the InterSteem team)
The Project Manager could also be pitched to (crypto) conferences, thinking long term.
Oracle-D - as member of the Steem Business Alliance @steemba - could be a fantastic partner here who may generate some additional sales income through their already existing program. Of course they'd work closely together with the InterSteem Sales Managers.
We've already been in contact with @starkerz from @oracle-d and he think partnerships between initiatives such as intersteem, @Oracle-D and @steemba should be explored since there are many synergies.
A sales package could include:
Classic Steem invest (hold and earn passively) + Project funding through Intersteem + Tasks offered by Oracle-D (e.g. Marketing / Communication services).
The great benefits of this model: it's transparent, secure and easy to implement.
In the InterSteem scenario nobody would be effectively holding any funds (or keys) on behalf of someone else, since projects would be basically funded directly.
Those projects who got approved by the community (e.g. through stake weighted voting or through the Steem DAO), would be published on fundition.io by the Intersteem Content Managers.
The funds that were generated on fundition.io for a specific project or worker proposal would go directly to the project owner in the Steem community.
Side note: We've already involved @hightouch from @fundition and he supports the idea.
Currently funds that are raised on fundition.io go automatically to the account that has created / set up a specific project. Yet, the Fundition team offered to change that algorithm in case the InterSteem model was widely supported by the community.
Then the project creator and the recipient of the funds wouldn't necessarily need to be the same person (here: InterSteem Content Manager vs. Project Owner).
---
Do you like what you see?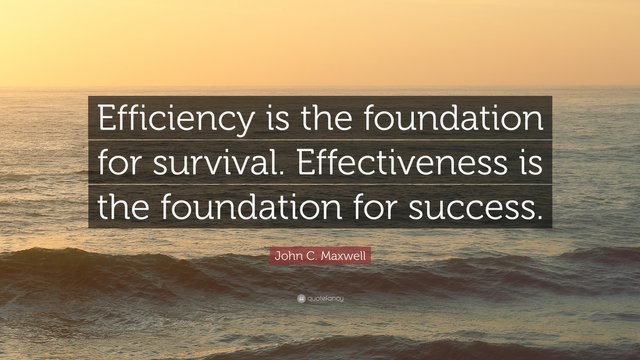 We are now excitedly looking forward to your feedback!
This is a dynamic process and the here presented ideas don't aim to be perfect at all.
We'd actually be happy to see several of the already presented proposals being merged into one - that'd be probably the most decentralized solution possible.
Please consider to resteem this article in case you wanted to see it being widely supported.
Thank you!
PS: You can start following the official InterSteem account @intersteem if you want to support us on the way. All following updates will be published through the new account.
.
.
.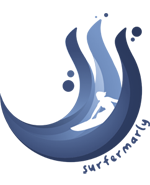 This blog was created in July 2016, aiming to provide thought-provoking content for open-minded people who go on adventure, step out of comfort zones and embrace the new.
Thanks for being part of the journey!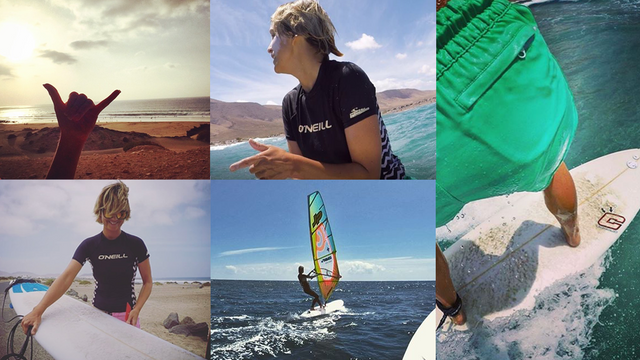 PS: All my blog posts are created and submitted via eSteem Surfer - my favorite Steem desktop client that was developed by @good-karma's @esteemapp team. Check out their account for more information.
Original content. Cover found on pixabay.com, quote found on