This is going to be a real short post.
Most of you know that I put in a Proposal.
& some of you may know already that I withdrew that proposal.
No matter what may be said about that, there needs to be a logical and realistic approach to it all.
---
Let's look at the facts:
Steemit Inc. is offering three or five million Steem, no matter what the end figure in millions may be it is a truck load of Steem.
If we convert it to fiat today we are talking well over one million dollars worth of Steem
Looking back this figure could be anywhere from $1.5 to $25 million in fiat.
We are not talking about "petty cash" here.
---
Now that we have taken this into perspective and look at it realistically:
We can not expect from an investor/donator to just hand out those figures without a say in it.
Taking into consideration that Steemit Inc. is a US Company, it is only logical that the foundation be a US based foundation.
Although this does not necessarily coincide with my personal opinions, we have to take into consideration what the investor wants.
Now, maybe I'm jumping the gun here a bit.
However, if anyone seriously expects that Steemit Inc. is just going to "hand over the money" without it being satisfied that the best interests of Steem are looked after in a way that they consider to be necessary to ensure this, then those people really need A REALITY CHECK!
& Why do I say that my opinions are not so important?
Well, I'm not the one investing/donating millions of dollars here, am I!
---
I will sum it up in short:
The other day I had a little conversation with a person who was interested in my proposal and who expressed their wishes to vote for my proposal, here it is (without names):
Person "A"
"are you presenting today?"
!!jackmiller!!
"No, I withdrew my proposal.
Right now, I personally voted for Guiltyparties "Merger" as I fully trust his motives and that is defintely the one and only proposal out there which satisfies the investors/donators (Steemit Inc) 's requirements.
Practicallity and common sense has to prevail, can't expect someone to just hand over a few million dollars worth of Steem without it meeting their prerequisites.
Again, although I withdrew my formal proposal, the ideas put forwards are definitely stiring up some new thoughts and views on how some things can be done in future, no matter if they be community driven or private ventures with Steem at the central focus of everything."
Person "A"
:muscle::skin-tone-1: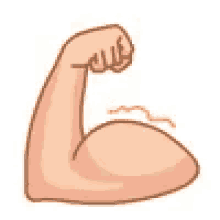 ---
I did vote for @thehive 's proposal too, because I sincerely believe that his points about introducing a reverse economical principle of getting fiat into our Steem ecosystem directly is more than necessary.
The DEMAND has to be driven, it won't happen on its own!
---
So there you have it.
I have expressed my personal opinions, explained them in a simple to understand manner and I stand by my decisions.
This is not to say that we have to be limited in what we say or do, in the way that we think or look at the future.
As Stated earlier, we need to think out of the box if we are to move forwards in this ever changing world.
Yours truly,
@jackmiller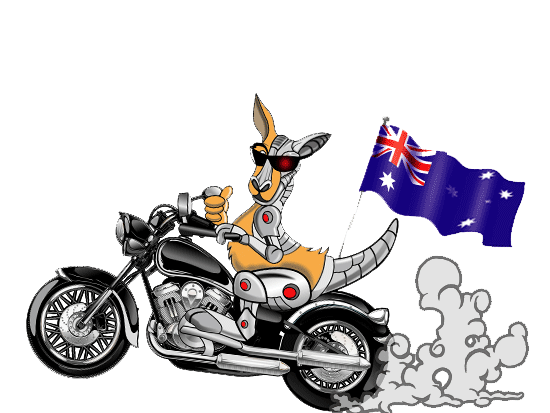 If you want an avatar and other graphics like my "Robotroo" contact @jimramones


STEEM ON!