The motorcycle of Jack Miller
Hello friends, today I want to show you a job I was doing for @jackmiller that a few days ago I had written to create an image of his caricature, but a little different ... besides that we made movement.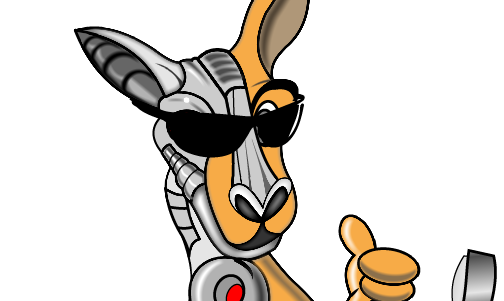 I really appreciate Jack for hiring me ... I needed a little money ... I'm doing a post explaining a strong experience that happens here in Venezuela ... but that's another issue, we're going with the creation of this wonderful work of art!
Jack is quite creative and original ... he comes up with great ideas ...
then he happens to put his caricature on top of a motorcycle, with the flag of australia and some lenses as a reference to "terminator"
I will leave the images while creating it.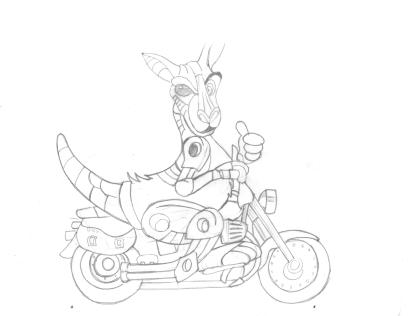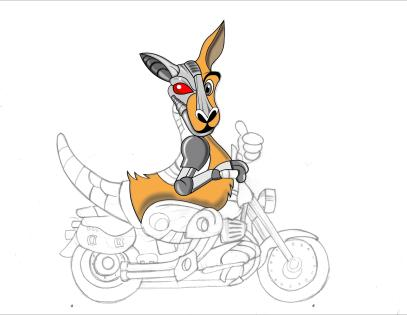 that's just the sketch ... We are almost finished.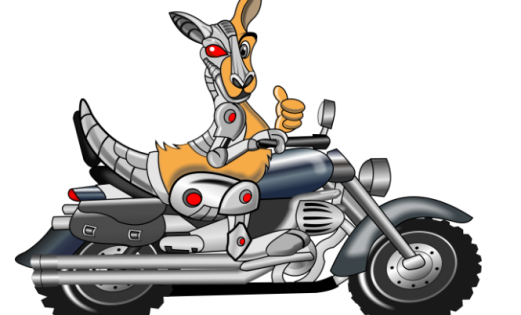 more or less it was something like that ... it was fine but the motorcycle had a complete transformation.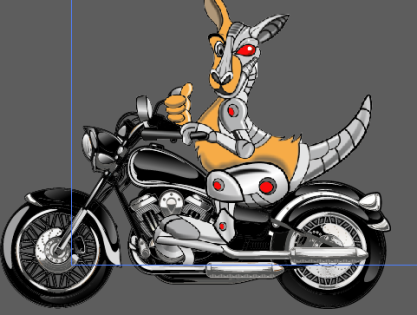 the motorcycle, lacked details ... and then make a new one for jack miller and it looks much better now.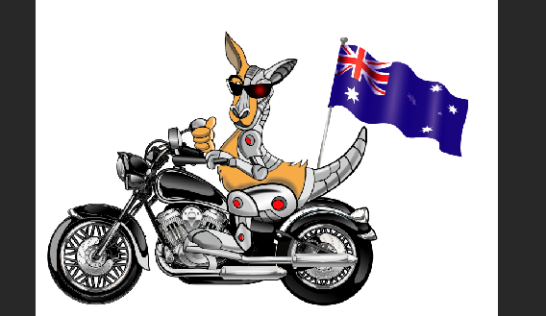 So it's over ... it looks great at our @jackmiller at full speed...
WAIT I know you can imagine it at full speed right now ... but better see it yourself.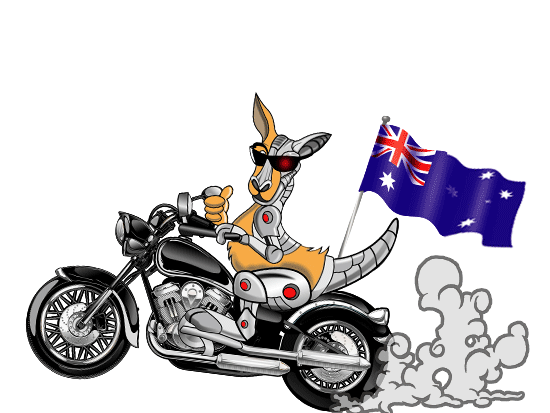 what fun gif ... I think I should devote myself to doing cartoons... ho! I already do and at a good price.

Take advantage of the promotion and if you want a gif, or any special image ... consult me, in the comments, I can locate you by discord. I can illustrate books, create comic, commercial, intros of youtube.... I need partners so do not hesitate to write me.
let's love @jackmiller, support him as witness of the platform ... and see you in the next post. and do not forget...