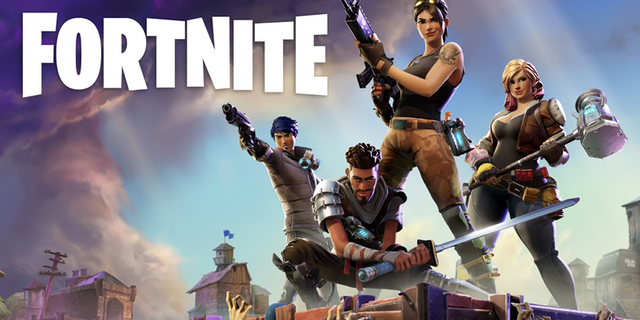 ENG Version:
Hello!! Today we will take care of the game '' Fortnite '', unless everyone knows what kind of game it is, and how many less / more people play it, and that's what I would like to write about today next blog. Without unnecessary extension, we're flying with a theme! : D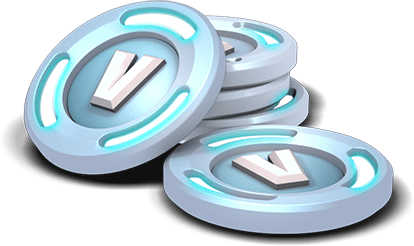 V-Bucks for winning:
Many people like skins at Fortnite, but they can not afford to buy these things, so Epic Games could add V-bucks for the first place in the game, it certainly would not be a huge sum, but I think 30 v- bucks would be a good amount. Surely players would be even more concerned about Wins.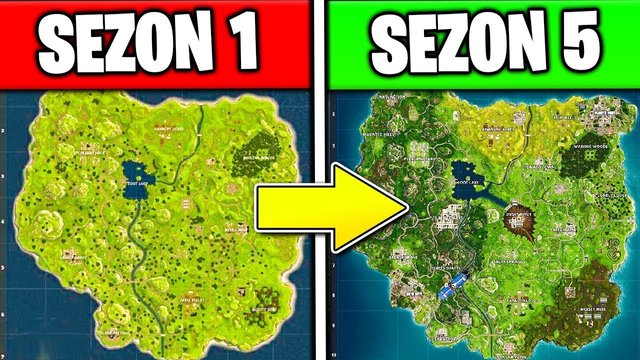 New Maps:
I noticed that people like it when there is a lot of updates in the game '' Much is happening '' and the game does not get so boring. Of course, Epic Games changes the map every season, but a good option would be maps that the player could choose before starting the game. For sure, this is some kind of variety in the game, and again it would be loud about Fortnite.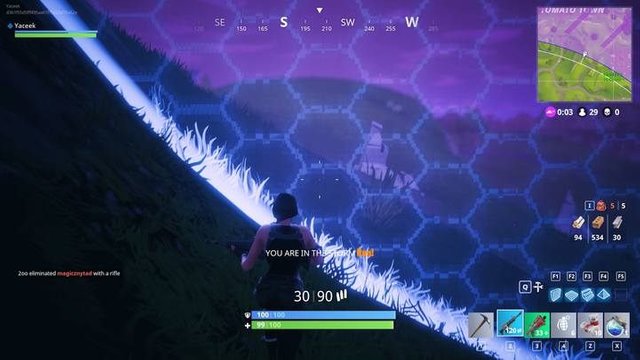 Teleport:
Fortnite game is not a game that is supposed to be realistic, so I will add this teleport here. You could do great actions with such a teleport. Teleport could save us from the zone, but not always, because they would be two (Input and output), so that the teleport would work, the player would have to set the exit first.
PL Version:
Hejka!! Dzisiaj zajmiemy się grą ''Fortnite'', chyba każdy wie co to za gra, i ilu mniej/więcej ludzi w nią gra, i to właśnie o niej chciałbym dziś napisać następnego bloga. Bez zbędnego przedłużania, lecimy z tematem! :D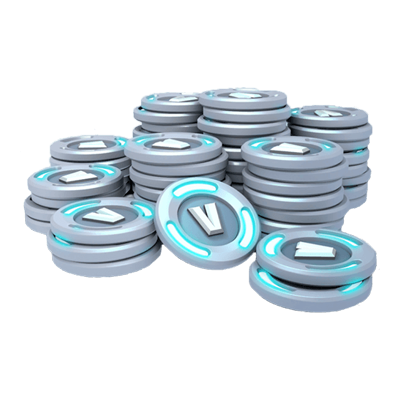 V-Dolce za wygraną:
Wielu ludzi, podobają się skiny w Fortnite, lecz nie stać ich na zakup owych rzeczy, dlatego Epic Games mogłoby dodać do gry V-Dolce za 1 miejsce w gierce, na pewno nie byłaby to jakaś ogromna suma, lecz myślę, że 30 v-dolców byłaby dobrą kwotą. Na pewno gracze jeszcze bardziej staraliby się o Wina.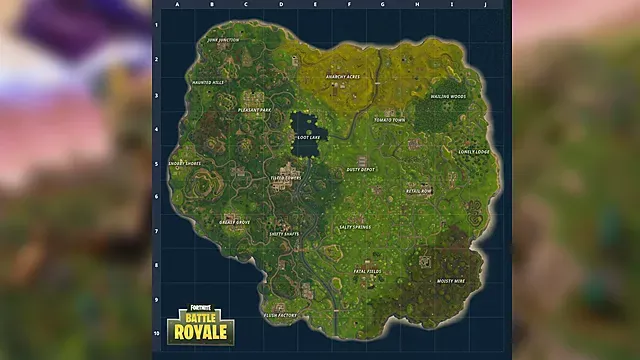 Nowe mapy:
Zauważyłem, że ludzie lubią, gdy w grze ''Dużo się dzieje'', znaczy to, że jest dużo aktualizacji i gra nie staje się tak nudna. Owszem, Epic Games co sezon zmienia mapę, lecz dobrą opcją byłyby mapy, które gracz mógłby wybrać przed rozpoczęciem się gry. Na pewno to jakieś urozmaicenie w grze, i znowu zrobiłoby się głośno na temat Fortnite.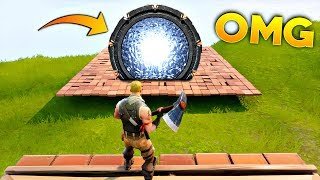 Teleport:
Gra Fortnite, nie jest grą, która ma być realistyczna, dlatego dodam tu jeszcze ów teleport. Z takim teleportem można byłoby robić super akcje. Teleport mógłby nas uratować przed strefą, lecz nie zawsze, ponieważ byłyby one dwa (Wejście i wyjście), aby teleport zadziałał, gracz musiałby postawić najpierw wyjście.
Myślę, że moje pomysły nie są takie złe. Zachęcam do dyskusji w komentarzach.