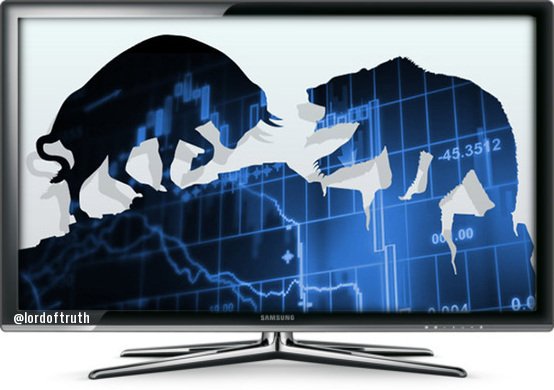 Overall there is strength in the CAD and CHF. Weakness in the JPY, with minor weakness in the USD, GBP and NZD.

USD dipped on Wednesday as Canada signaled it was ready to make a concession to the United States to resolve their talks over reworking the North. ICE Dollar Index closed flat on day at 95.14. Later today the US federal Reserve will release the beige book which reports current economic conditions.

Gold prices fell below $1,200 on Wednesday morning in Asia as investors shy away from precious metals on concerns of the burgeoning U.S.-China trade war.

Oil prices rallied on Wednesday after a report of falling crude inventories and the looming sanctions against Iran fueled expectations of a tightening market, and hurricane Florence threatened US East Coast fuel markets.

USD/JPY pair is flirting with the support of the trendline sloping upwards from September 6. A break lower would validate the bearish divergence of the relative strength index (RSI) and allow a deeper pullback to the 200-hour moving average (MA), currently located at 111.17.

EUR/USD was little changed at 1.1596. Germany's ZEW current situation index climbed to 76.0 in September (vs. 72.0 expected). RSI has eased back to levels around the neutrality levels of 50, indicating upward momentum may pause for the moment. As long as the level of 1.1575 holds as the key support, the pair is still expected to revisit 1.1620 on the upside. However, a break below 1.1575 would trigger a further decline toward 1.155 on the downside.

On the data slate there's Euro-Zone Industrial Production; Euro-Zone Employment; US Mortgage Applications; US PPI; US Crude Oil Inventories; US federal reserve Releases Beige Book and UK House Price Index.
Today Trading Plan

SELL EUR/USD @ 1.1595 OR BETTER – STOP @ 1.1650 – TARGET @ 1.1480
SELL GBP/USD @ 1.3030 OR BETTER – STOP @ 1.3080 - TARGET @ 1.2920
BUY USD/JPY @ 111.20 OR BETTER – STOP @ 110.70 – TARGET @ 111.90
BUY CL1018 @ 69.50 OR BETTER – STOP @ 68.80 – TARGET @ 71.10
SELL AUD/USD @ 0.7110 OR BETTER – STOP @ 0.7200 – TARGET @ 0.7045
SELL XAU @ 1196 OR BETTER – STOP @ 1205 – TARGET @ 1187
SELL XAG @ 14.20 OR BETTER – STOP @ 14.60 – TARGET @ 13.65

Writing a series means playing a long game,
investing considerable time and effort up front in
hopes of considerable returns down the road.
If you believe, that our little blog is useful for you,
consider purchasing us a box of beer to BTC Address:
3AmNtmR5F9RkACUyec9wTy2a1EP6B54t66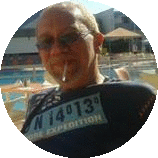 THE ABOVE BRIEF IS MY PERSONAL OPINION AND DOES NOT CONSTITUTE ANY PROMISES OR GUARANTEES OF PROFITS. TRADING IN CURRENCIES AND COMMODITIES ARE HIGH RISKS. YOU SHOULD NOT TAKE ANY MATERIAL POSTED AS RECOMMENDATION.
If You are New in Trading  --> Read Trading Education Center / Volume I.
What You Know About --> Fibonacci Retracement in Trending Market.
If You Like To Read About Syrian War --> Click Here!