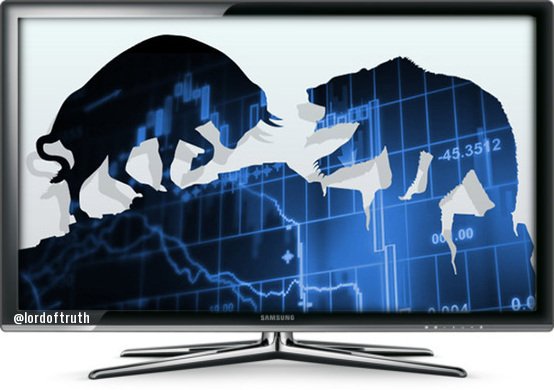 Overall there is strength in the GBP, USD, CAD and JPY. Weakness in the AUD, NZD and EUR.

Oil prices rose on Monday as U.S. drilling for new production stalled and as the market eyed tighter conditions once Washington's sanctions against Iran's crude exports kick in from November.

Gold prices were flat on Monday morning trade in Asia after a week of gains.

US indices, last Friday ended lower after President Trump said he may intensify his trade battle with China.

USD was lifted by strong US jobs report, with the ICE Dollar Index rising 0.4% on day to 95.36. Meanwhile president Trump threatened to impose tariffs on another $267 billion in Chinese imports.

USD/JPY rallied on sharply higher US rates after the US jobs data came in better than expected and wages at the best levels in nine years.

AUD put value hit the highest level since April 7, 2017, signaling investors are expecting a deeper drop in the Aussie dollar.

EUR/USD remains subdues with technical indicators continuing to show a bearish bias. RSI remains in the 30s showing continued downward momentum. If the key resistance at 1.1595 holds, the pair should target 1.1480 on the downside. Alternatively, a break above 1.1595 would trigger a further rebound toward 1.1630 on the upside.

On the data slate there's UK Industrial Production; UK Manufacturing Production; UK Index of Services; UK Trade balance; UK GDP; Euro-Zone Sentix Investor Confidence; US FOMC Member Bostic Speech; US 3- and 6-Month Bill Auctions and US Consumer Credit Change.
Today Trading Plan

SELL EUR/USD @ 1.1565 OR BETTER – STOP @ 1.1625 – TARGET @ 1.1480
SELL GBP/USD @ 1.2930 OR BETTER – STOP @ 1.2970 - TARGET @ 1.2780
BUY USD/JPY @ 110.80 OR BETTER – STOP @ 110.20 – TARGET @ 111.55
BUY CL1018 @ 67.80 OR BETTER – STOP @ 67.00 – TARGET @ 69.50
SELL AUD/USD @ 0.7140 OR BETTER – STOP @ 0.7200 – TARGET @ 0.7065
SELL XAU @ 1196 OR BETTER – STOP @ 1205 – TARGET @ 1187
SELL XAG @ 14.20 OR BETTER – STOP @ 14.60 – TARGET @ 13.65

Writing a series means playing a long game,
investing considerable time and effort up front in
hopes of considerable returns down the road.
If you believe, that our little blog is useful for you,
consider purchasing us a box of beer to BTC Address:
3AmNtmR5F9RkACUyec9wTy2a1EP6B54t66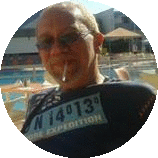 THE ABOVE BRIEF IS MY PERSONAL OPINION AND DOES NOT CONSTITUTE ANY PROMISES OR GUARANTEES OF PROFITS. TRADING IN CURRENCIES AND COMMODITIES ARE HIGH RISKS. YOU SHOULD NOT TAKE ANY MATERIAL POSTED AS RECOMMENDATION.
If You are New in Trading  --> Read Trading Education Center / Volume I.
What You Know About --> Fibonacci Retracement in Trending Market.
If You Like To Read About Syrian War --> Click Here!