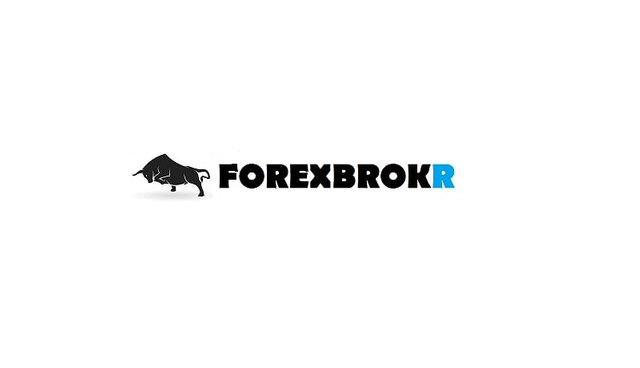 Direct from the desk of Dane Williams,
This is not your average forex broker blog.
---
Morning team,
Welcome to my weekly market preview blog, featuring all of the higher time frame charts and key fundamental themes that we're going to be talking about throughout the week.
As is the format I'm using heading forward:
This blog is where I discuss the high level narrative of each market.
My Inner Circle daily email is where I discuss how to trade this narrative, intraday.
So what are you waiting for? Join my Inner Circle and start making money off my analysis.
Best of probabilities to you,
Dane.
---
Technical Analysis
Here are the key higher time frame charts that I'm following.
Note that these markets are just a collection of the key markets I'm following, featuring narratives that place them in-play.
AUD/USD
Higher time frame bearish trend.
Below higher time frame support/resistance.
We've been stalking AUD/USD below the same resistance zone for a couple of weeks now.
With higher time frame resistance still holding on the daily chart above, I'm looking for more of the same. With hopefully a chance to add into shorts at some stage if price steps lower again.
EUR/USD
Higher time frame bearish trend.
Confluence of wedge and horizontal support holding firm.
With EUR/USD holding daily wedge support, Inner Circle members have been buying the intraday pullbacks and were finally rewarded Friday night with a nice rip higher.
As higher time frame support continues to hold, I remain on the hunt for longs.
GBP/USD
Higher time frame bearish trend.
Price below higher time frame support/resistance.
Price is below higher time frame support, but has been building bullish momentum purely on the back of USD weakness. It's certainly not on Brexit positivity because everything coming out of the UK lately says the country is headed for a messy exit from the EU.
Looking forward to Cable, it's just too far away from higher time frame support to get me interested right now. There are better opportunities about.
USD/JPY
Higher time frame bearish trend.
Below higher time frame support/resistance.
This one looks a bit like the Aussie, except with price being hammered by USD weakness. Right out of trend line resistance by the way. Check it out on the hourly for a clean looking technical move.
I haven't been trading this one either as it looks so similar to some of the other majors, but it looks to be a pretty clear continuation pattern. Watch for fresh lows.
BTC/USD
Price above higher time frame support/resistance.
Looking more and more like a continuation pattern before a move higher to me.
Another one that my Inner Circle traded, first longing BTC/USD at intraday support and then had the balls to add into BTC/USD longs a day later. This is where we made our money this week.
As long as higher time frame support continues to hold, I'll continue to be looking to attack Bitcoin from the long side.
---
Fundamental Themes
Trump continuing to stoke the prospect of a US-China trade war.
Yield curve inversion and risk of recession on equities.
Hong Kong-China protests and reaction from Beijing.
---
Economic Releases
Monday:
GBP Bank Holiday
All G7 Meetings
USD Core Durable Goods Orders m/m
Tuesday:
USD CB Consumer Confidence
Wednesday:
USD Crude Oil Inventories
Thursday:
NZD ANZ Business Confidence
AUD Private Capital Expenditure q/q
USD Prelim GDP q/q
Friday:
AUD Building Approvals m/m
CAD GDP m/m
USD Personal Spending m/m
Saturday:
CNY Manufacturing PMI
---

Market Analyst and Forex Broker.
Join my Inner Circle ⭕️ - www.forexbrokr.com