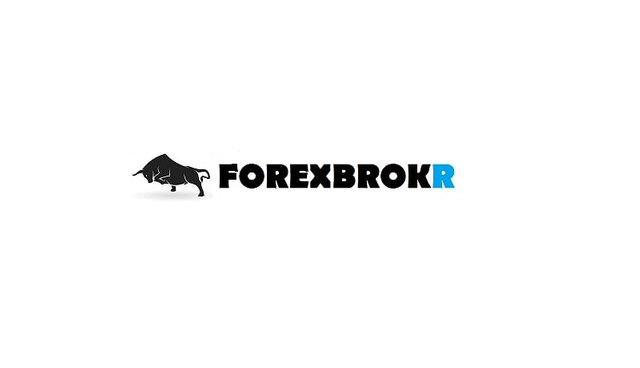 Direct from the desk of Dane Williams,
This is not your average forex broker blog.
---
AUD/USD Technical Analysis
Morning team,
It's finally Friday and the weekend can't come soon enough.
Now I'm not saying that because I'm like the rest of those doing 9-5 and moaning, I'm saying it because this week's price action has been a tightly ranged slog.
It looks as though markets really are just waiting for Jackson Hole in order to find their trending legs again.
But one thing about price action trading using support/resistance zones, is that the strategy works in all market conditions. You're always going to make more money when the market trends long and hard, but that doesn't mean there isn't opportunity in range-bound weeks such as this.
Find good levels and trade around them. It really isn't rocket science.
One such level that we've been talking about for a while, is the AUD/USD resistance zone that we have been following for a few weeks now. If you need a refresher, click that link, or check out the chart in the extract below:
Yep, that's the original short term support turned resistance zone that we were looking to sell into on Monday morning. Just when the AUD/USD bears looked like they were regaining control of the market.
So, as we've gone over before on this setup, price is below higher time frame support/resistance:
Then retesting intraday, short term support as resistance:
This is the zone we've been using to manage our risk around and short off, over and over and ov... you get the idea. Just look at how many times it's touched and rejected.
I've received a few emails from Inner Circle members who have made money off this zone, each at different times. Patience is a virtue in trading and that fact is highlighted within this setup.
Want to talk about more detailed trading setups around the levels I post in this blog? Then join my Inner Circle by clicking here.
Best of probabilities to you,
Dane.
---
Today and Tomorrow's Economic Releases
Friday:
NZD Retail Sales q/q
CAD Core Retail Sales m/m
Saturday:
USD Fed Chair Powell Speaks
All Jackson Hole Symposium
---

Market Analyst and Forex Broker.
Join my Inner Circle ⭕️ - www.forexbrokr.com