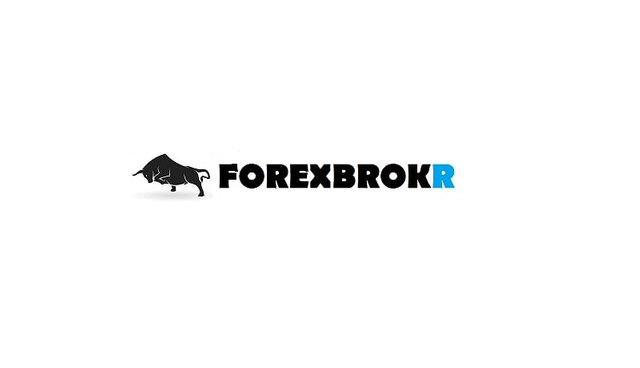 Direct from the desk of Dane Williams,
This is not your average forex broker blog.
---
EUR/USD Technical Analysis
Morning team,
Back at it for another week on the blog! I trust that you enjoyed reading about Jackson Hole speakers and Trump's Twitter diplomacy in flat, trading peace. Now that shit is out of the way and markets have jerked around a bit, it's hopefully clear for us to trade the fallout.
So going through my weekend market preview, it was EUR/USD that really caught my eye. The last time we spoke about the pair, was when EUR/USD held daily wedge support. While everyone in the financial media was bearish on Euro (and rightly so from a purely fundamental point of view), the technicals were actually telling us that shorting it right then probably wasn't the play.
With price above a confluence of higher time frame support on the daily, our trading bias was to be looking at attacking the pair from the long side. Inner Circle members have been trading the pair this way between then and now, with those still holding being able to really cash in on the Friday rip.
Take a look at what the EUR/USD higher time frame chart now looks like.
You can see that price has clearly held the confluence of higher time frame support between the bottom of the wedge and the horizontal zone.
With higher time frame support holding, we will continue to look for the opportunity to add into longs. Just be aware that the further away from the higher time frame support zone, the harder it may be to manage your risk with a tight stop.
Being a conservative trader, this is one reason that I like to get into trades on the first short term pullback.
Want to talk about more detailed trading setups around the levels I post in this blog? Then join my Inner Circle by clicking here.
Best of probabilities to you,
Dane.
---
Today and Tomorrow's Economic Releases
Monday:
GBP Bank Holiday
All G7 Meetings
USD Core Durable Goods Orders m/m
---

Market Analyst and Forex Broker.
Join my Inner Circle ⭕️ - www.forexbrokr.com