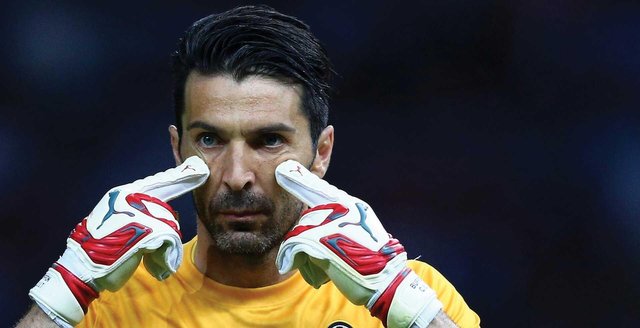 Gianluigi Buffon hopes not to experience a worse moment than the final in Cardiff.
Juventus captain Gianluigi Buffon is confident his team will not repeat the mistake in Cardiff on their return to Real Madrid in the first leg of the Champions League quarter-finals at the Allianz Stadium on Wednesday (4/4).
According to Buffon, I Bianconeri will melakoni Champions League quarter-final match with confidence and sure will not be eliminated in the hands of Madrid. Before the game, Juventus beat AC Milan 3-1 in Serie A match on Sunday (1/4).
"What I'm sure and expect is worse than in Cardiff (the 2017 Champions League final) will not happen," Buffon said as quoted from as.com
"We have to try to make a tough game for Real Madrid We have a coach who has thought about it," Buffon added.
Juventus lost 1-4 from Madrid in the 2016/2017 Champions League final at Cardiff Stadium, June 2017, through two goals from Cristiano Ronaldo, Casemiro and Marco Asensio. While Juve can only reply through goals Mario Mandzukic.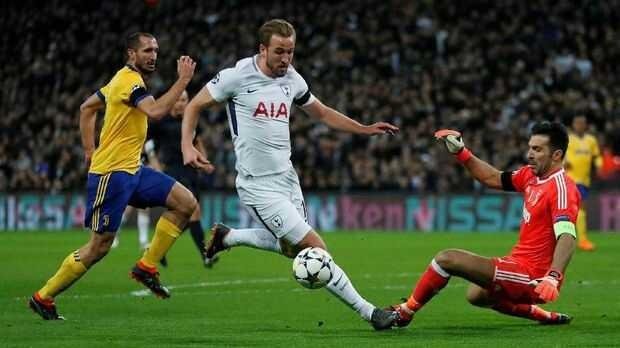 Juventus need to take important lessons from the final match against Madrid in Cardiff last season.
In the eyes of the 40-year-old goalkeeper, Juventus lost in the Cardiff final due to overconfidence. For Buffon, it was a big mistake Juve in the game.
"I hope Juventus will find a weapon to provide resistance to Madrid in the game later," said Buffon.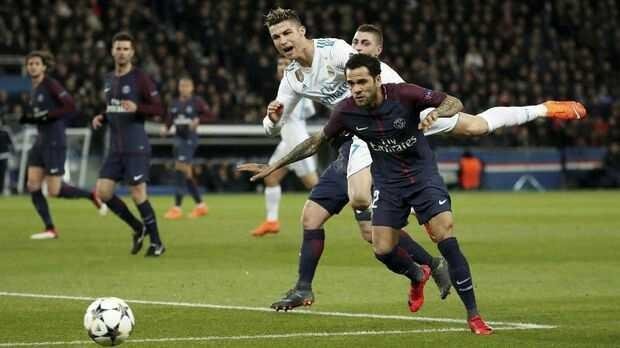 Buffon calls Cristiano Ronaldo will give him trouble in the game later.
The former Parma goalkeeper also does not hesitate to call Los Blancos as one of the best teams in the world for being able to win the Champions League two consecutive seasons.
"When the Madrid players are up front, the goalkeeper and defender have so many problems, Real Madrid have plenty of quality players," Buffon said.
"Of course I know Cristiano Ronaldo will be there, and that will give me a more complicated night than usual," Buffon said.

Best Regards,