Decentralized Football Academy Unveil Jerseys and new Gear
It's been almost 6 months since we began our journey with the academy, and the goal from the onset was to make it a standard to provide all the necessary gear for the team, freely with the funds raised through the drills published via the Andre Gray Football Academy (AGFA) portal, backed by @Oracle-D and Steem post rewards. DFA's objective is to help the young boys with inspiration and motivation, as a means to help them achieve their dreams of becoming professional football players.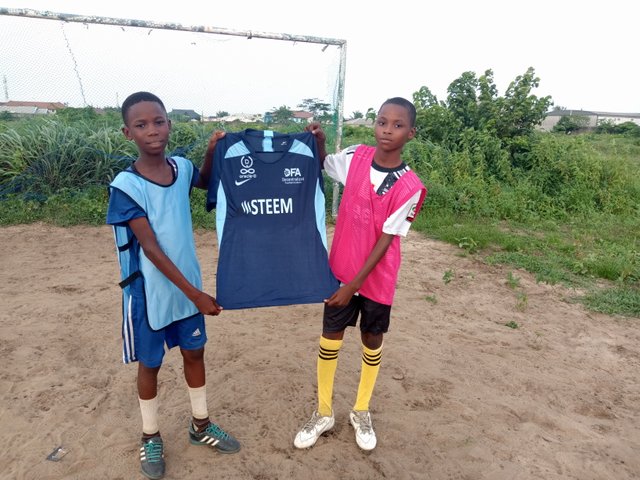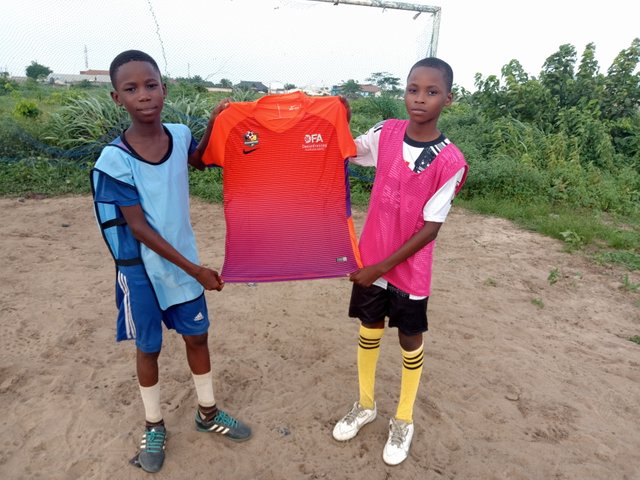 After several months of promising to provide jerseys, we are thrilled to announce that we've obtained them!
You may notice the design is different from the one on the Medium and Introduction posts, this is because there were challenges with the jersey design; It cannot be easily designed in Nigeria, the shipping costs from Indonesia are higher than the cost of the jerseys, and the American companies we looked into could not provide us any designs that didn't fit their templates, due to standards set for copyright liability protections. After exhausting our efforts in communicating with these companies, we ultimately decided to go for alternative, and easiest option. This is the route we decided to take.
We will be unveiling our new jerseys and gear today. Big thanks to Oracle-D for the support thus far, it's the platform that inspired this and keeps the hope alive!
We would like to take this opportunity to thank everyone that has been supporting us, even with as little as $0.0002 upvotes, it all adds up, and it means so much to us. Thank you!
Gear Purchased:
Football
Cones (Small, medium and big)
Whistle
Captain Band
Keeper Glouf
Keeper Jersey
Team Jersey (2 Jerseys, 30 pieces)
Hose
Beeps
---
A big shout out to our supporters!
---
It feels like just yesterday we started DFA and with as busy as we all are, and how fast time flies, we feel it's vitally important to always show gratitude to the people who have contributed to the academy from day 1, until currently.
Thanks to @podanrj for creating our logos, banners and other designs.
Thanks to @pennsif for inviting and giving us the opportunity to talk about DFA on MSP waves radio show.
Thanks to @futuremind for the uttermost support, contributions, gift 🎁, and being part of the team.
Thanks to @eSteemapp for the frequent support on our posts.
Thanks to @elgecko for believing in the project and delegating 500SP to boost our curation rewards and also supporting our post with upvotes.
Thanks to @khanza.aulia, @mmunited, and @steemitri for curating every one-two of our daily posts.
Thanks to @thejohalfiles of @singhcapital for the support.
Thanks to @ocd for nominating and curating our post.
Thank you to everyone!
For those we didn't mention (as there are so many of you!) who support and believe in us, you're all appreciated. We would not have made it this far without you all. Thank you for your gracious support. 🙏
After a short break, we are back to training fully.
---
Jerseys
---
Both of the jerseys promote the Steem blockchain, Oracle-D and AGFacademy.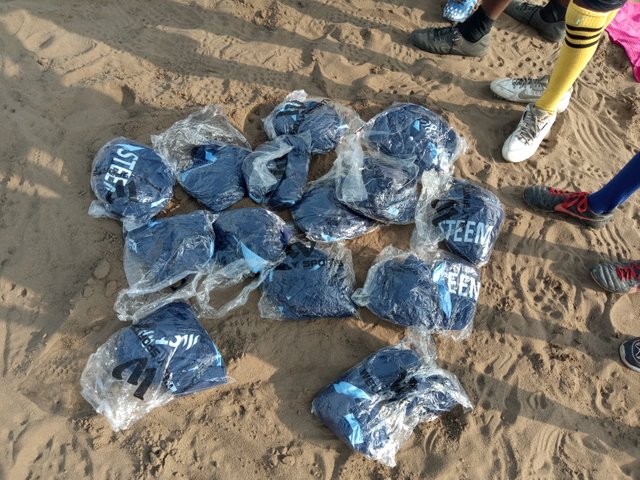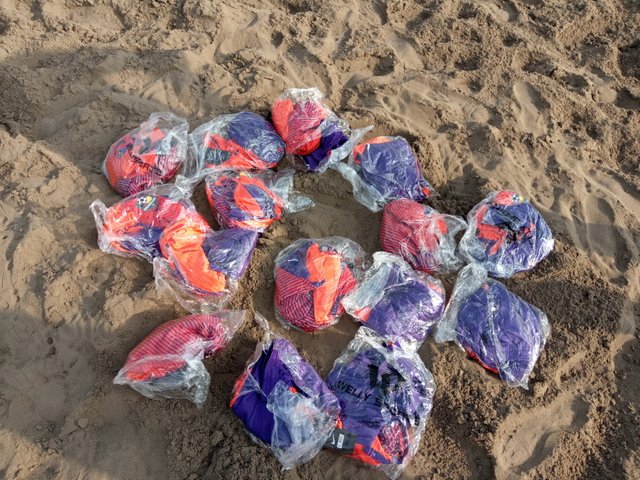 We re-designed the AGFA logo because it's not modern supportive for printing on jersey. The re-designed logo is attached for anyone who will like to use it on their jersey.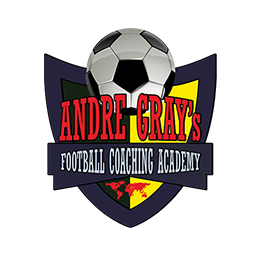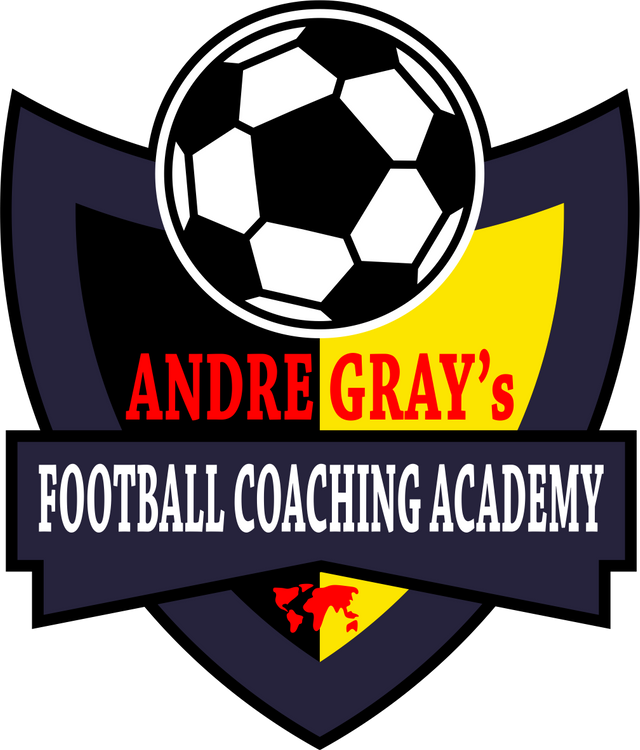 ---
New and Old Beeps
---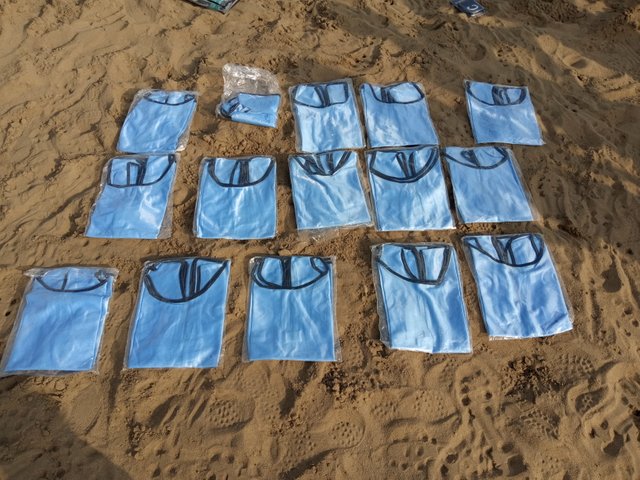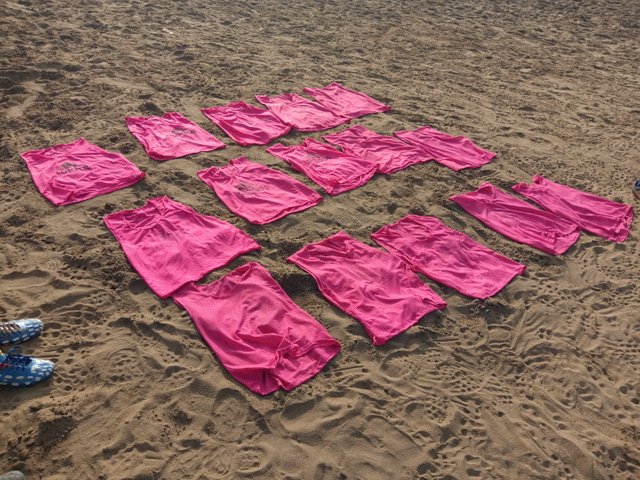 ---
New Cones and Hose
---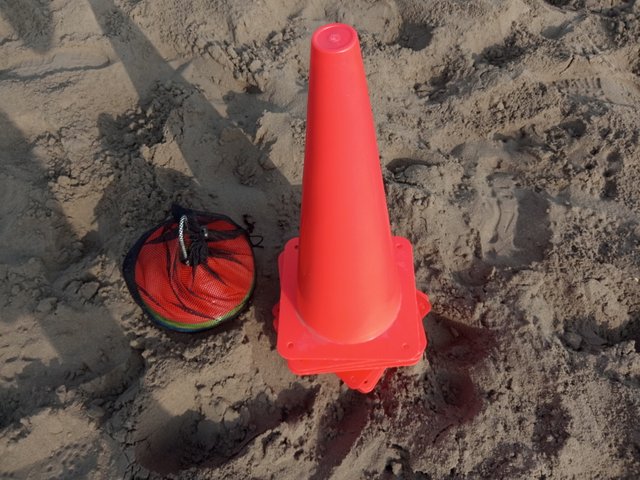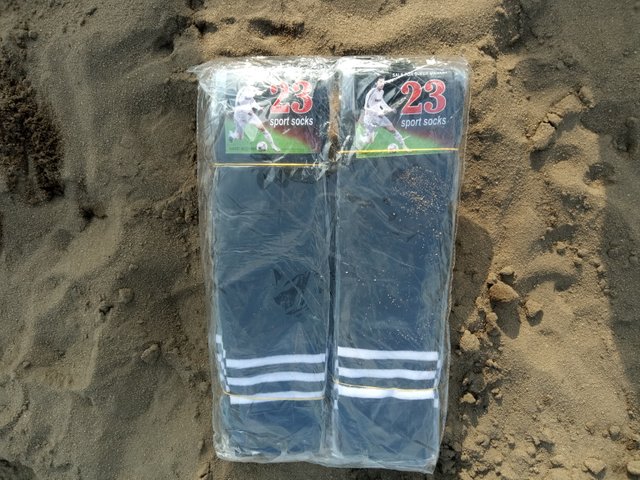 ---
Captain Bands and Whistles
---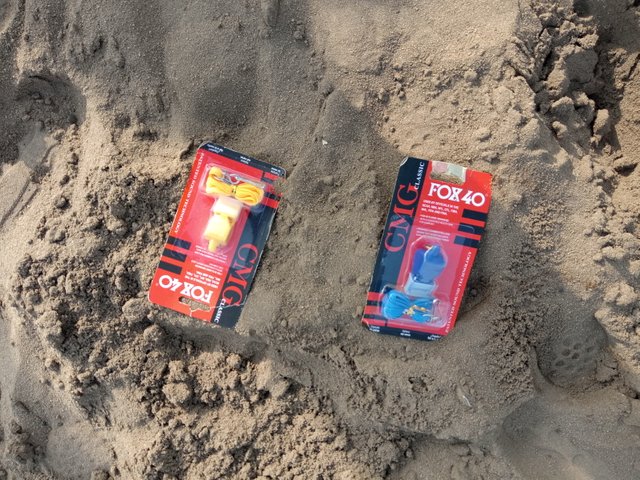 ---
New and Old Pump plus Footballs
---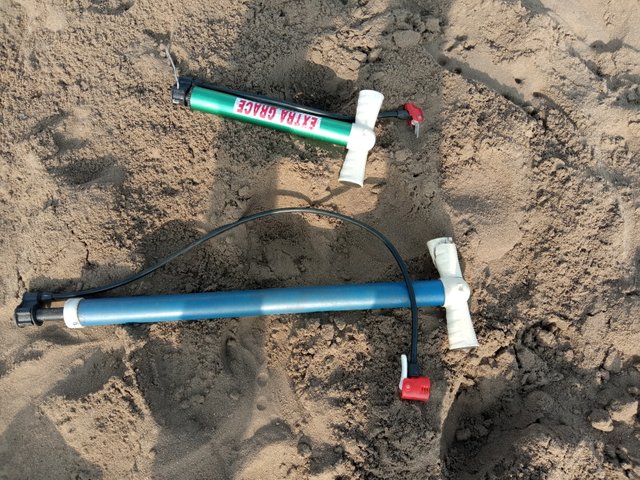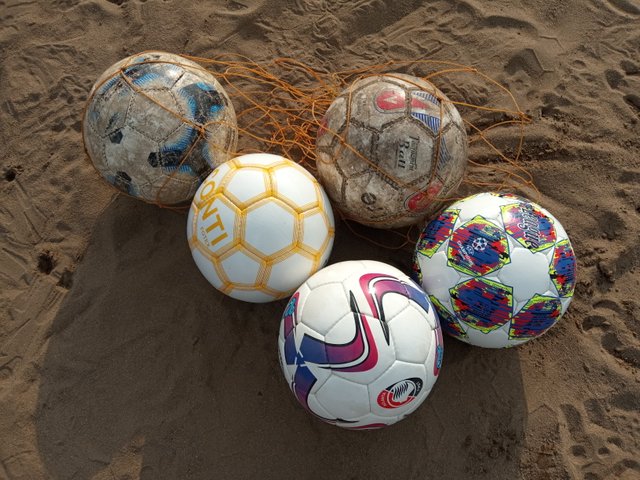 🏃🏃🏃
---
DFA Team
---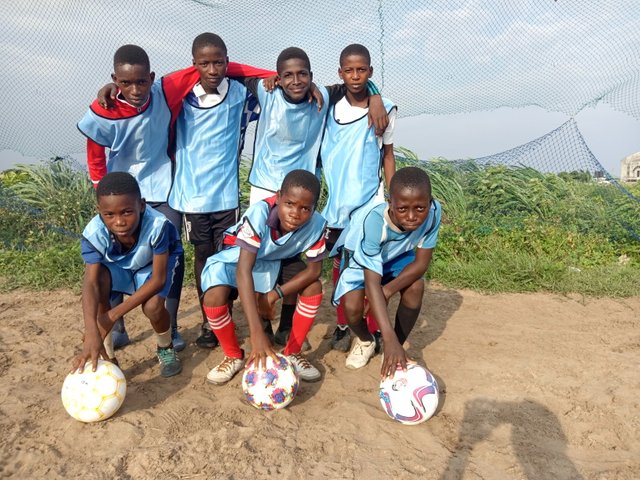 ---
DFA Team
---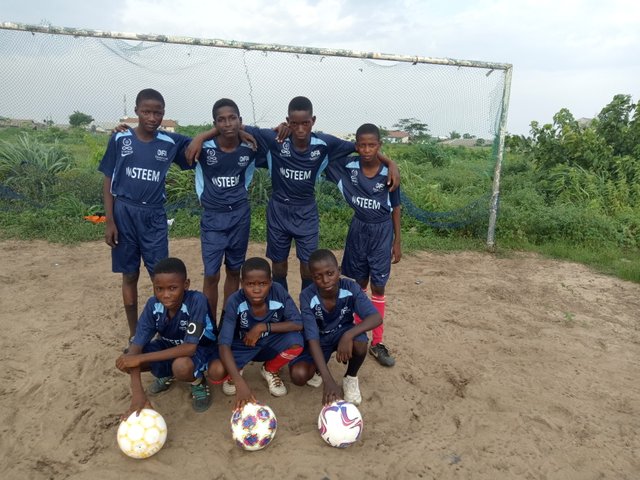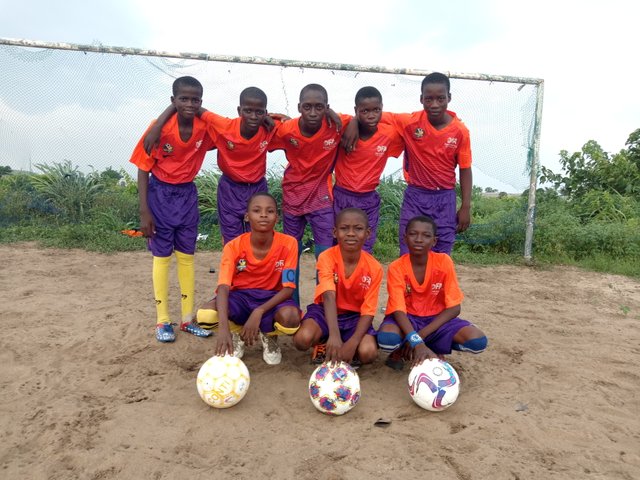 ---
DFA Team
---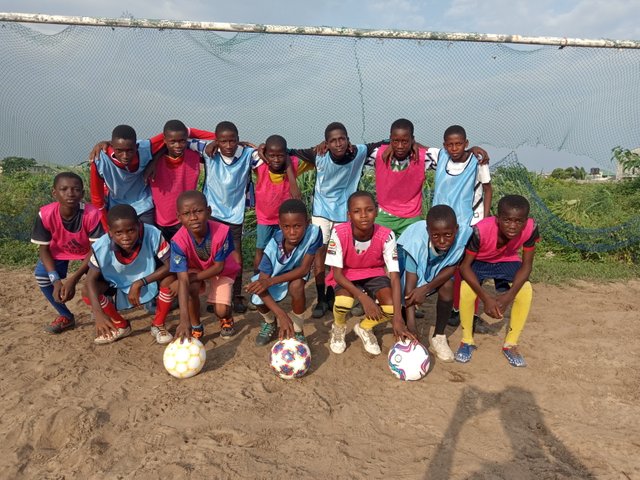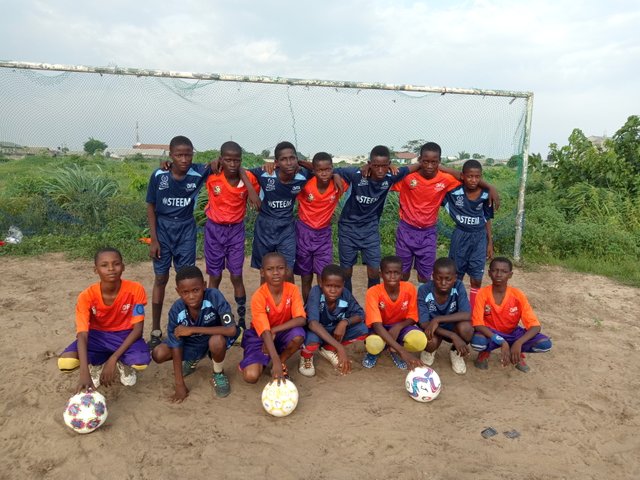 ---
Goal Keeper Wears with Glouf
---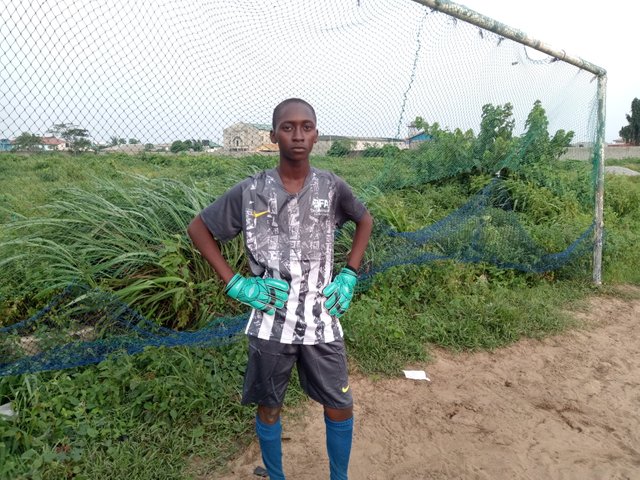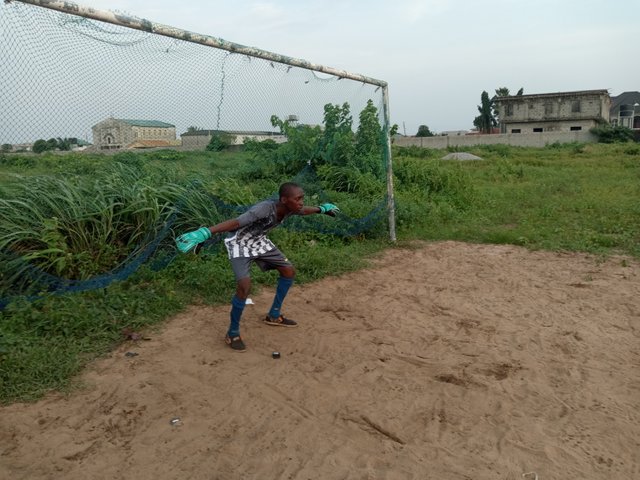 🏋️🏋️🏋️
---
DFA Team with Instructor
---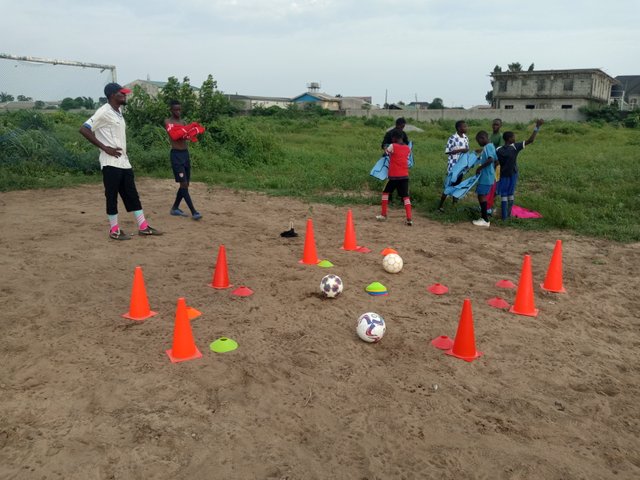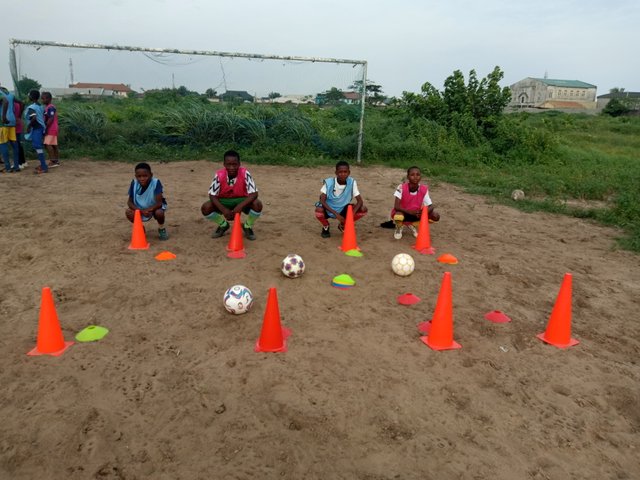 ---
DFA Team with Instructor
---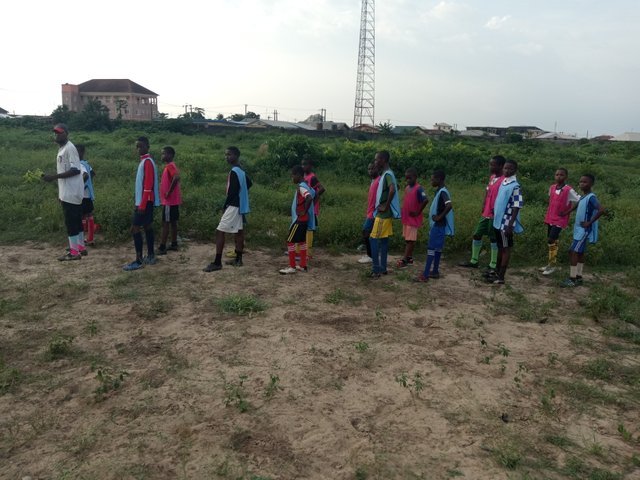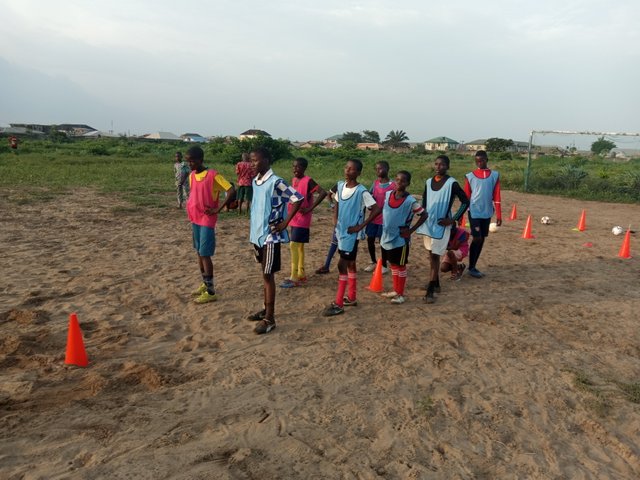 ---
DFA Team with Instructor
---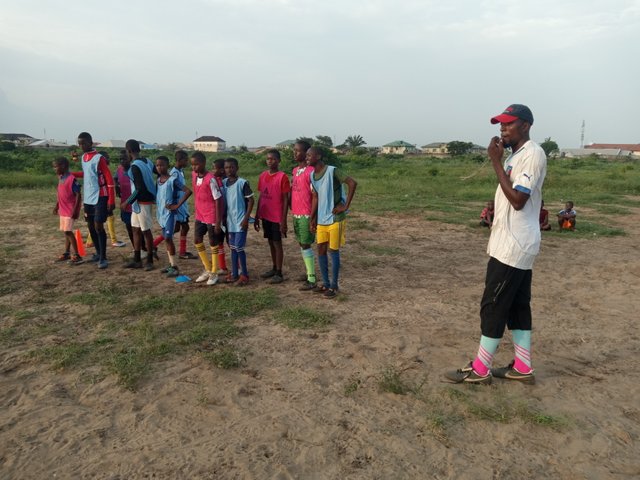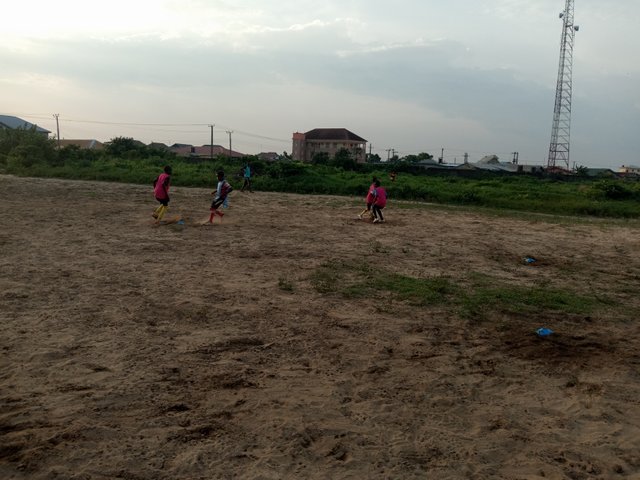 ---
Thank you for reading
---
We appreciate every bit of your support, your contributions to DFA will be used to continually improve the academy standards, as well as provide the team with gear which needs regular replacing.


Follow Us ⚽